We will be attending the 8th International Congress of Asian Society of Toxicology.
Venue: The Royal Cliff Grand Hotel, Pattaya, Thailand.
Dates: 17-20 June 2018
Website: http://www.asiatox2018.org/
The congress will cover all aspects of toxicology.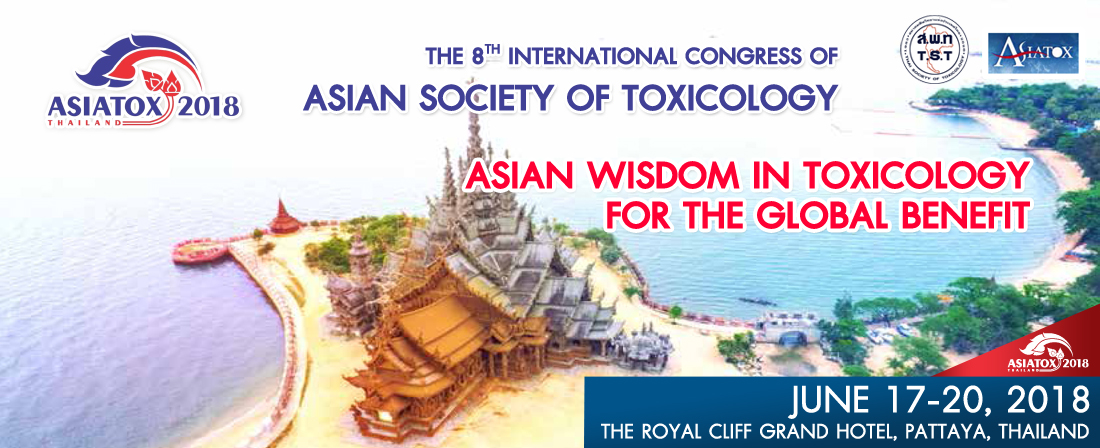 Speak to a Delphic HSE Expert today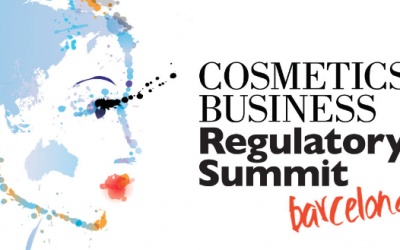 We are proud to be sponsoring the Cosmetics Business Regulatory Summit 2018 to be held in Barcelona on 9-10 October. At the heart of the Summit is compliance, and this year there will be sessions designed for both industry newcomers and experienced regulatory...