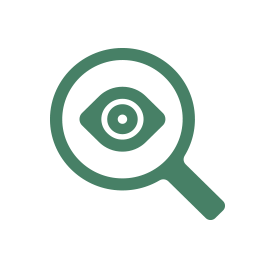 Responsible Person
We can act as your appointed third party Responsible Person for ultimate organisational security.
Back to services
New regulations, specifically in the cosmetics sector, introduce the concept of the 'Responsible Person' having ultimate legal obligation for all aspects of cosmetic safety – from raw material specification, the manufacturing process, product labelling and claims to the monitoring and resolution of adverse findings related to product use.
The EU Cosmetic Regulation, following the principle established with the REACH Regulation, enables these legal obligations to be transferred by written mandate to a third party organisation or person.
Article 4 of the Regulation states that 'only a cosmetic product for which a legal or natural person is designated within the community as a Responsible Person shall be placed on the market' and further that the Responsible Person 'shall ensure compliance with the relevant obligations set out in the Regulation'.
The Responsible Person therefore plays the key role in ensuring that the cosmetic product put onto the market is safe for human health when used under normal or reasonably foreseeable conditions of use.  In order to be able to fulfil these obligations the Responsible Person will need to be able to work with all aspects of the product supply chain; from the marketing department, the raw materials supplier through to the manufacturing plant.
The Responsible Person touches all aspects of the product process from development through production to placing the product on the market. There are numerous challenges that arise when considering the obligations the Responsible Person is required to fulfil under the terms of the Regulation; perhaps one of the principle issues is one of knowledge and authority. The practical aspects of managing the volume of data, maintaining and verifying the information are also important considerations that need to be taken into account.
Delphic HSE offer a service to act as your appointed third party Responsible Person which will ensure:
Taking legal responsibility for your products before and during their market lifecycle on the EU market
Regulatory compliance with the new EU Cosmetic Regulation 1223/2009;
Safety of products placed on the EU Market;
A cost-effective means of demonstrating due diligence in respect of cosmetics and on-going regulatory monitoring and market surveillance.
Download the Responsible Person Service information sheet
Delphic Responsible Person Key Statistics
Number of RP Products
(250 RP Products)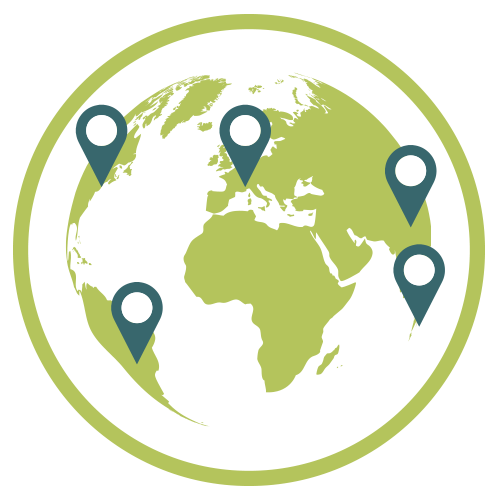 Geographical cover
of RP Clients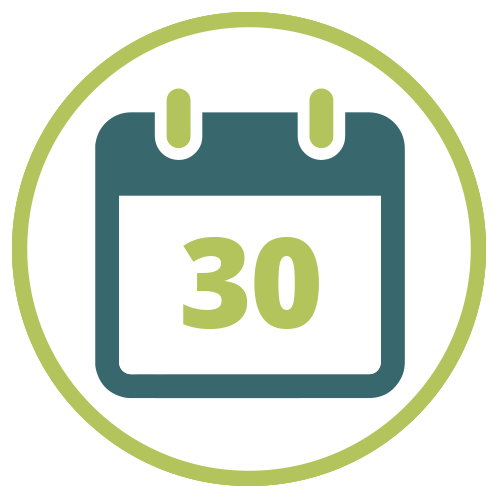 Average time for Delphic to register a product in the EU
(30 Days subject to data)
Number of trained and
dedicated RP Specialists
(10 Specialists)
If you have any questions regarding safety, compliance or your future plans, don't hesitate to get in touch. Our team of experts will get back to you within 24 hours.