CTPA considers that False eyelash adhesives are not classified as cosmetics in the EU, but should instead follow the General Product Safety Directive and the CLP. They also mention that restrictions under the Annexes of the Cosmetic Regulation should be considered and adhered to, we believe that for  EU we consider them as cosmetics from an Ingredient Restriction view, but under CLP with respect to labelling.
Read the full article from the CTPA
In the US the FDA considers that they are definitely cosmetics.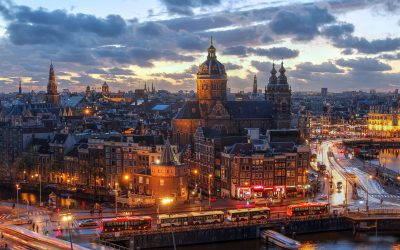 It brings me great pleasure to announce that Delphic HSE Solutions Limited has fully registered and established a new business in The Netherlands. Two principal factors influenced our decision to expand: 1. Demand. Delphic HSE continues to experience a sustained...