International Cosmetic Regulations Training Course hosted in Australia
One-day training course delivered by globally-experienced
Delphic HSE Directors.
Book your Training Course place today
Delphic HSE are excited to be coming to Australia and we are delighted to invite you to join us at our upcoming event in Sydney on the 30th October (Melbourne course on the 7th November is now full).
We will be running a one-day, free-of-charge, training course covering the International Cosmetic Regulations. The course will be delivered by globally-experienced and respected Delphic HSE Directors, Ray Boughton and James Wakefield. They will both be available throughout the day to speak with you and answer any questions you may have.
International Cosmetics Regulations Training Course
Personal objectives were met.
Enhanced my knowledge & skills.
Training covered everything I had expected it to.
I feel that the course was conducted well.
The above results are based on 78 delegate responses.
Introduction
We understand that selling cosmetics globally is a complex business which requires adherence to many different regulations and standards. Delphic HSE will help you to understand your responsibilities region by region. We will share our own stories and experience of operating at a global level so that you can properly prepare your own manufacturing and distribution strategy.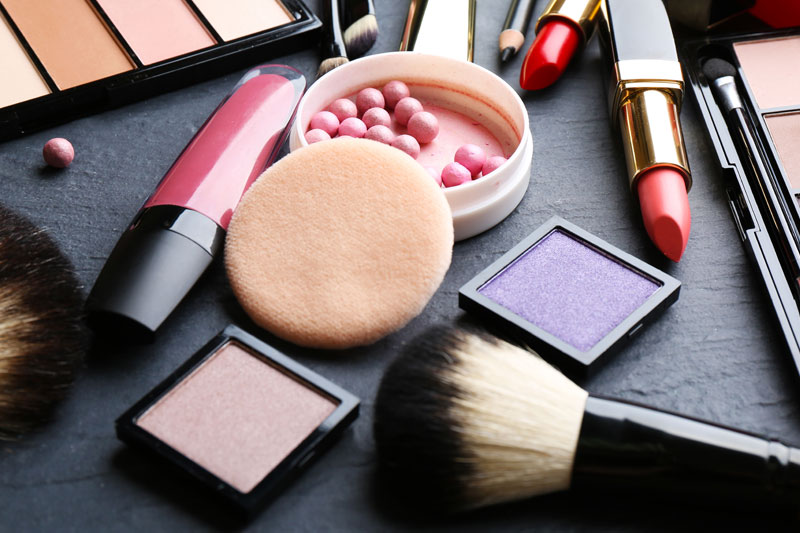 Areas to be covered
Europe, North America (US & Canada), South America (Andean and Mercosur), Middle East (GSO), South East Asia (ASEAN) and China.
This 1-day course includes:
Definition of a cosmetic in each member state
Requirements and features of each regulation
Registration process and the documentation required
The differences with labelling and what's mandatory
Interpretation of claims and associated risks
Region-by-region comparisons with the EU
An understanding of the enforcement processes involved
"An excellent introduction to International Regulations.
I will definitely be using what I have learnt to improve our process."
Safety & Compliance Clinic
Introduction
Delphic HSE is pleased to offer a one-to-one discreet 'Safety and Compliance Clinic' with an industry expert. The discussion topics may be different depending on the operational and regulatory priorities of the company. From their significant experience, our experts can help with a number of aspects of Safety and Compliance planning including:
Classification of your products
General advice on targeted International regulations such as EU, US & Canada, Asia, etc
Product labelling and Artwork
Claims substantiation and modern trends
Toxicological risk assessments and safety of products
Future challenges and solutions
Ingredients and their impact
Enforcement of safety and regulations throughout the supply chain
What is Best Practice and industry guidance
Where to find help (credible sources of information)
and more…
The 'clinic' is by appointment only and availability is limited. All appointments will be on between the dates 29 October 2018 – 9 November 2018 (subject to availability). The appointments can be held at your premises; alternatively a suitable location.
The Safety and Compliance Clinic is available in addition to the International Regulations Training Course. 
Booking your Safety & Compliance Clinic place
Click the button below to book your Safety & Compliance Clinic place OR click to discuss your options and a member of our team will be in touch.
Please book early to avoid disappointment.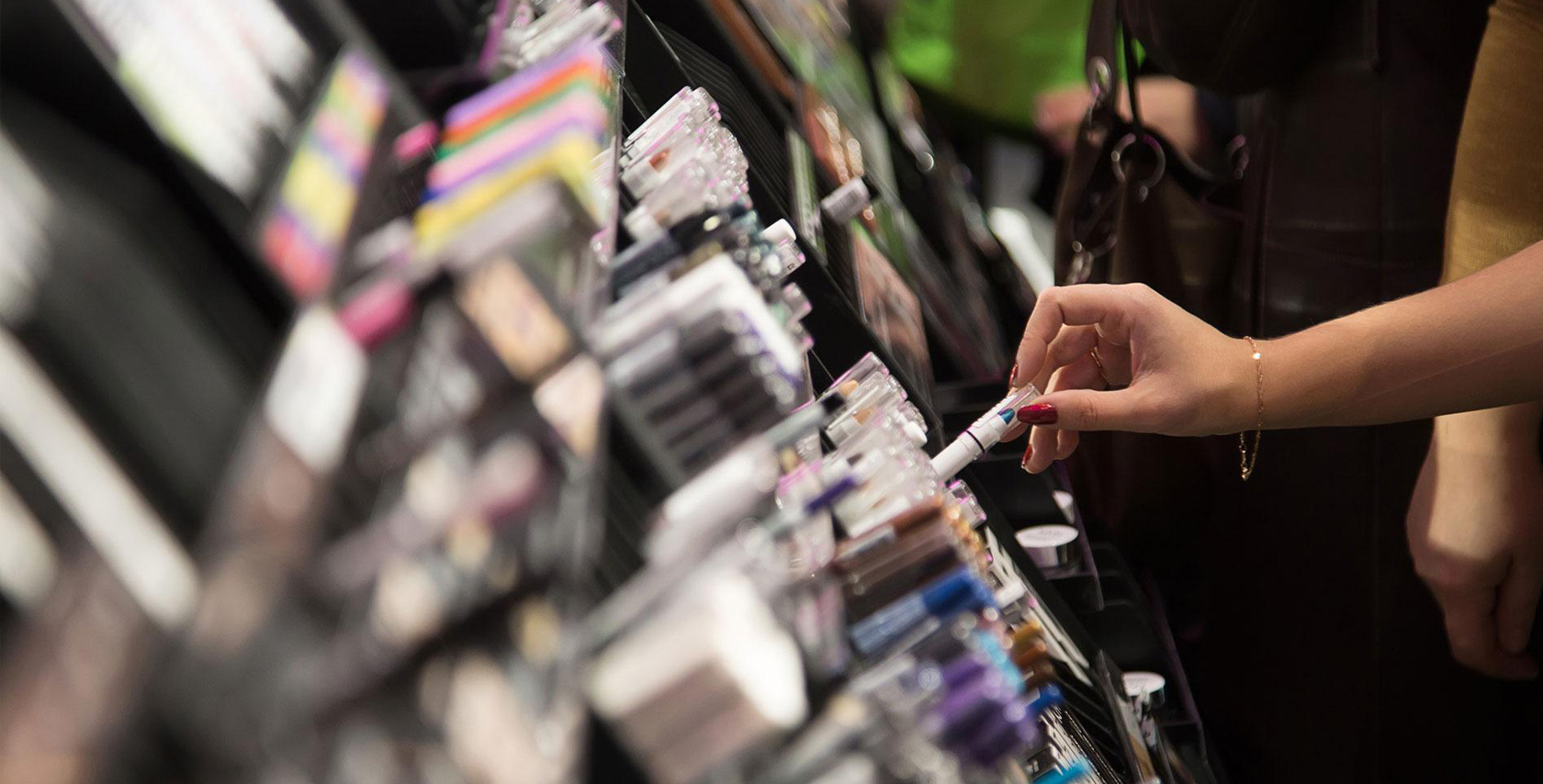 Course Instructors & Advisors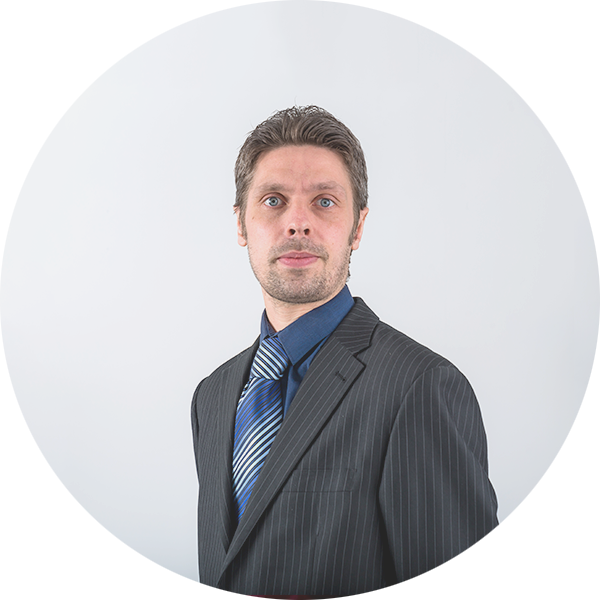 Technical Director
Ray joined Delphic as Technical Director in 2009, with a remit to oversee Company direction and development from toxicological and regulatory standpoints. During his career, he has contributed a chapter to the first volume of Global Regulatory Issues for the Cosmetic Industry and presented on risk assessment and chemical regulations to organisations around the globe. Ray lectures on Toxicology, Exposure Science and Chemical Risk Assessment for undergraduate and postgraduate courses and works within Scientific and Industrial Communities on several expert committees. This has included the In-vitro Toxicology Society, British Toxicology Society, Cosmetic Toiletry & Perfumery Association, British Standards Institute, European Committee for Standardization and International Standards Organisation.
Director, Asia Pacific
James joined Delphic in early 2014, and after a short period in the UK office, relocated to head up the Hong Kong team as Director, Asia Pacific, with a focus on Toxicology, Safety Assessment and Global Compliance of Consumer Products including Cosmetics and Toys. James has a PhD in Skin Toxicology which he obtained from the University of Newcastle upon Tyne, UK. Prior to joining Delphic, James worked as a Toxicologist within the Health Protection Agency undertaking toxicological reviews and communicating hazards for both the general public and health professionals, as well as overseeing research projects, including investigating dermal exposure to nanomaterials. James has previously sat on a number of professional committees within the British Toxicology Society and is also a Eurotox Registered Toxicologist.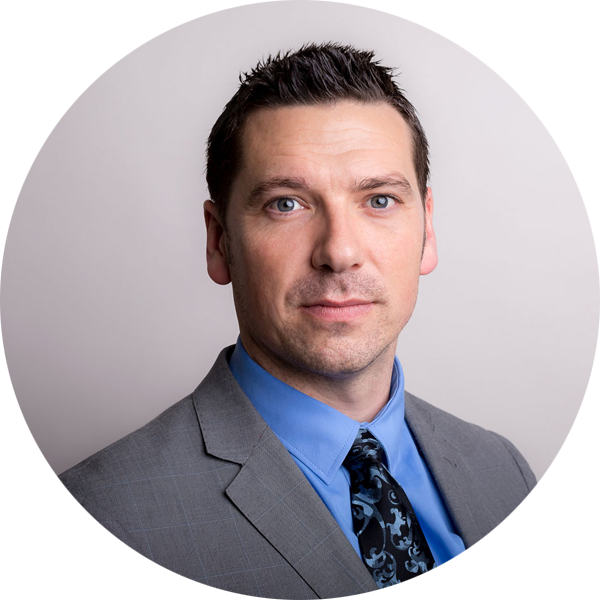 Director
Tom has immersed himself within the business international environment for the past 25 years. Ways of trade, exchange, profit and loss have always been areas that interest Tom. Due to his fascination in Business, Tom proceeded to achieve a First-Class Education in Business Management, recognition of "Excellence in Business".
Senior Global Advisor
Dr. Frank Levene has more than 35 years successful experience as a UK and International CEO, NED, and an expert in facilitating investments. Frank has a proven record of profitable corporate development, leading start-ups and complete restructuring. Frank has excelled across many cultures with results delivered in diverse markets such as Africa, Asia/Pacific, Russia, UK and the USA.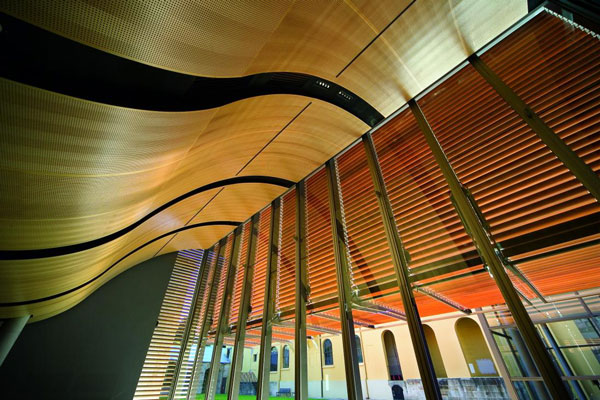 10 Macquarie Street, Sydney, NSW, 2000
30th October Training Course
Financed with 45,000 gallons of rum, Governor Macquarie's 'Rum Hospital' provided 200 beds for convict patients. Today the Mint houses Sydney Living Museums' head office, venue hire spaces, a restaurant and café, and is also home to the Caroline Simpson Library & Research Collection.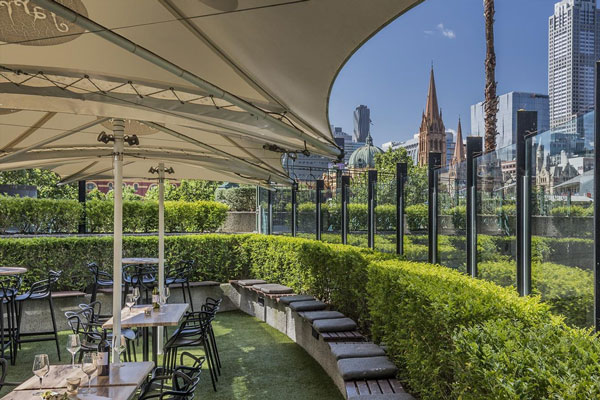 26 Southgate Avenue, Southbank, Melbourne, Victoria 3006
7th November Training Course
(COURSE FULL – No Spaces Available)
Located within strolling distance of Melbourne's bustling CBD and nestled along cosmopolitan Melbourne's Southgate precinct, the Quay West Suites Melbourne combine 5-star hotel services with fully self-contained suites, Quay West is perfect for a corporate function.
"I could not expect more, this was excellent."
Book your Training Course place today