Training Courses & Webinars
Browse our training courses below or contact the Delphic HSE team to arrange bespoke training opportunities to suit your business.
Enquire today
Personal objectives were met.
Enhanced my knowledge & skills.
Training covered everything I had expected it to.
I feel that the course was conducted well.
The above results are based on 78 delegate responses.
Training Courses & Webinars
No Results Found
The page you requested could not be found. Try refining your search, or use the navigation above to locate the post.
Upcoming Training Courses & Webinars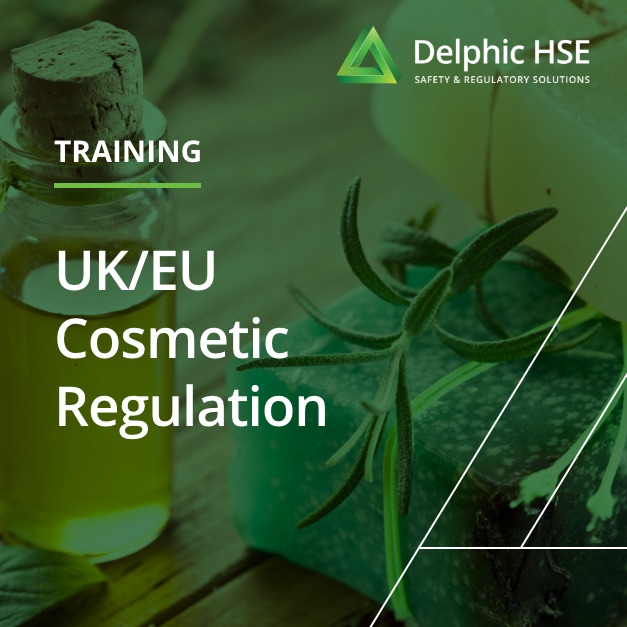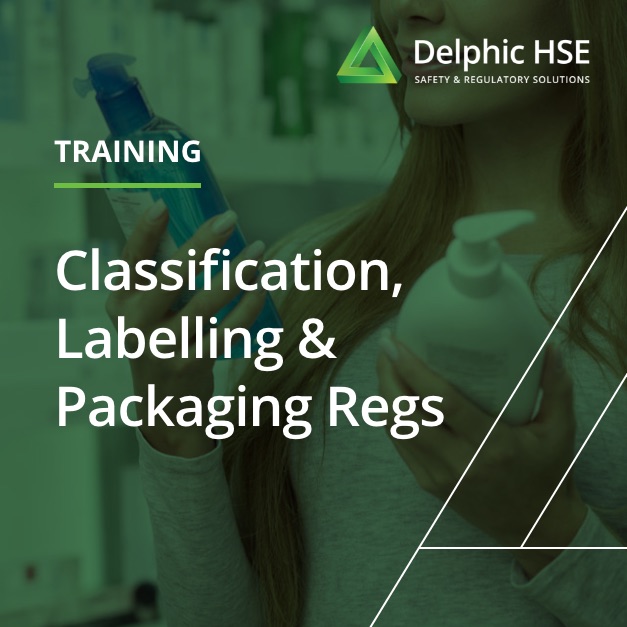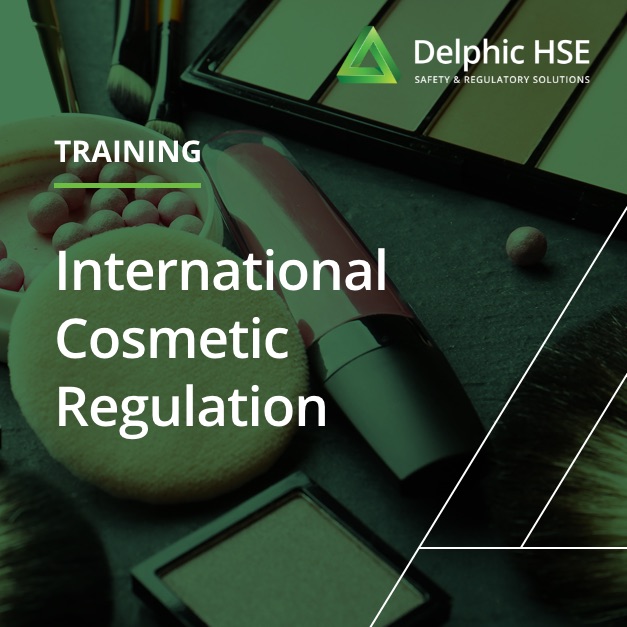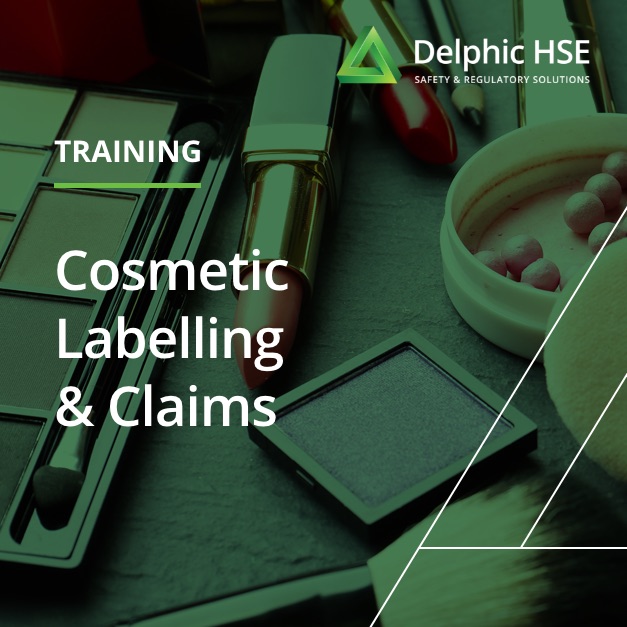 Hear what our delegates have to say
Just wanted to say James did a fantastic job on providing an overview of the CSAR to our team. He was articulate and his perspective on the regulation put us in a better position to strategize in the coming months.
We were so impressed, my VP of R&D may reach out to him once again to introduce him to extended team.
Thank you so much for inviting me for the wonderful session that has provided more insights on the complex China cosmetic regulation.
Special thanks to the expert Dr. James Wakefield for breaking down the regulation to our simple understanding.
If you have any questions regarding safety, compliance or your future plans, don't hesitate to get in touch. Our team of experts will get back to you within 24 hours.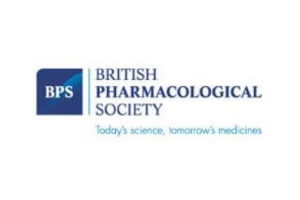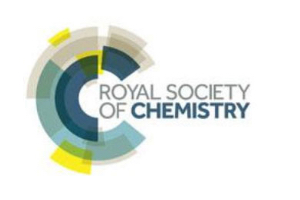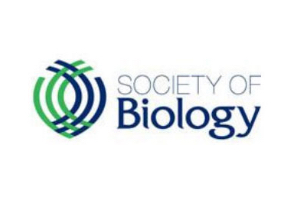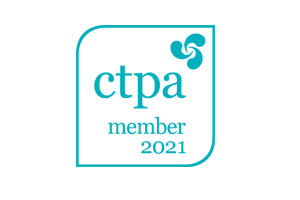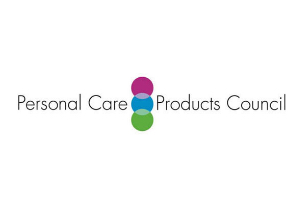 Delphic HSE is proud to be Cyber Essentials Plus certified