Training Courses
Browse our training courses below or contact the Delphic team to arrange bespoke training opportunities to suit your business.
Enquire today
Personal objectives were met.
Enhanced my knowledge & skills.
Training covered everything I had expected it to.
I feel that the course was conducted well.
The above results are based on 78 delegate responses.
2020 Training Courses Coming Soon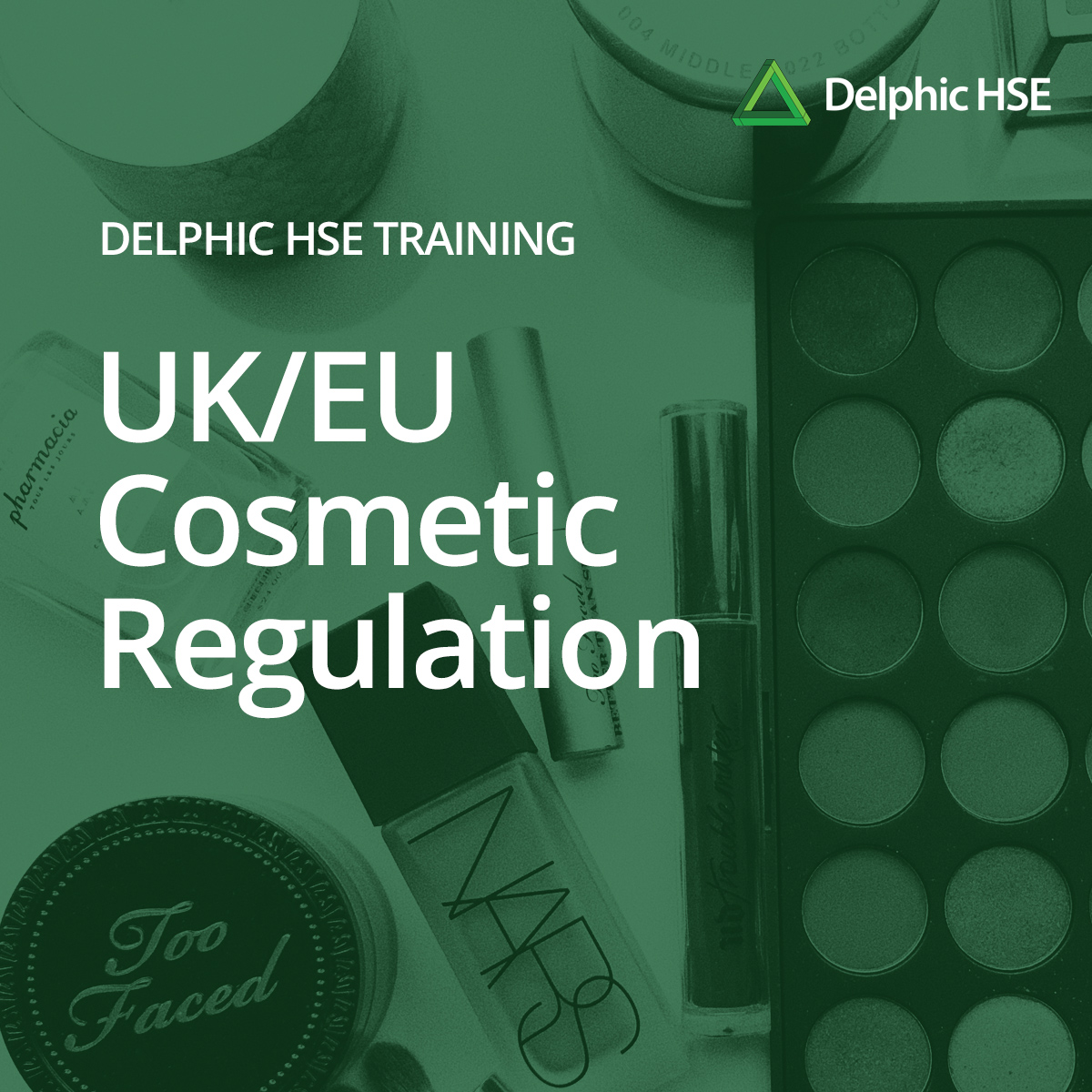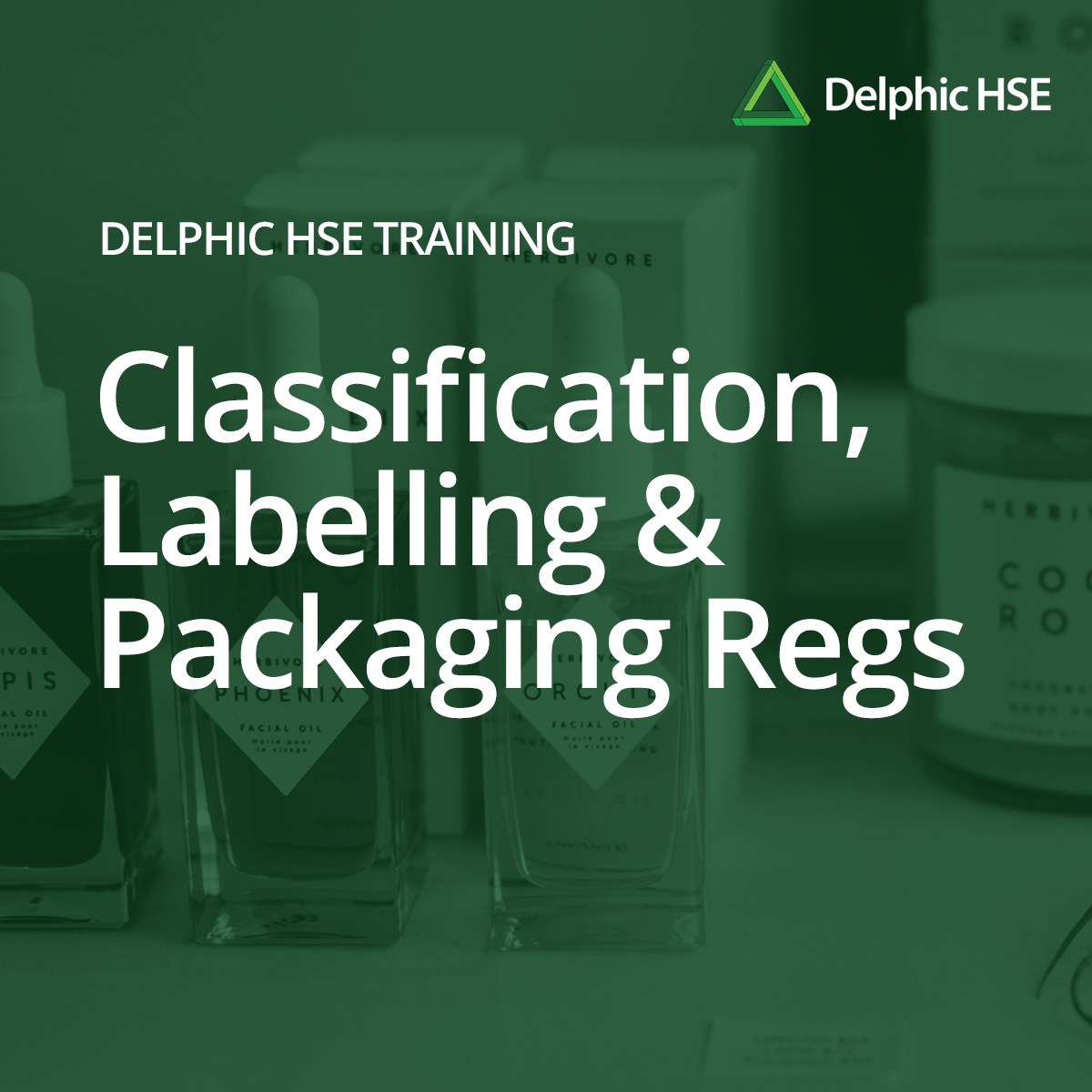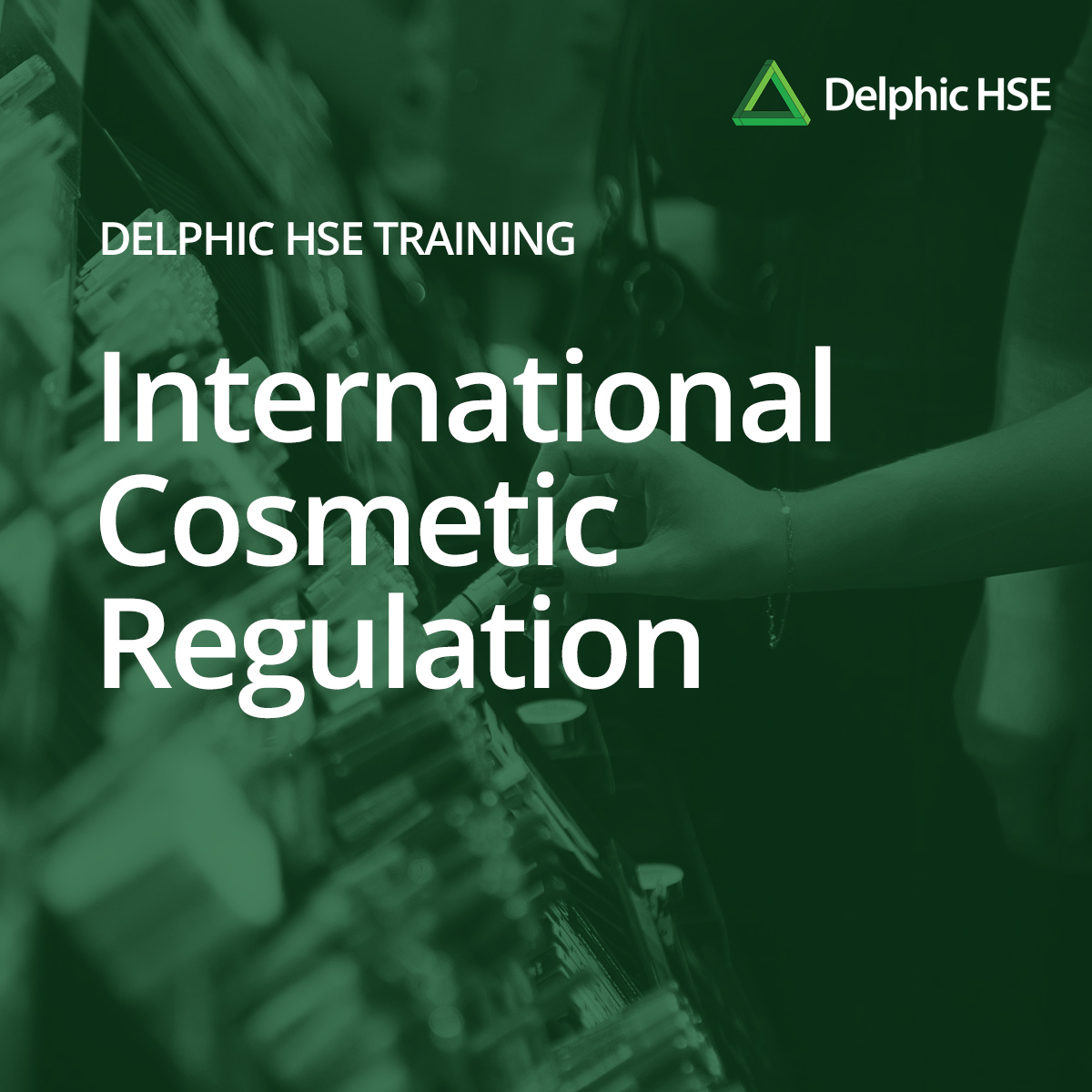 If you have any questions regarding safety, compliance or your future plans, don't hesitate to get in touch. Our team of experts will get back to you within 24 hours.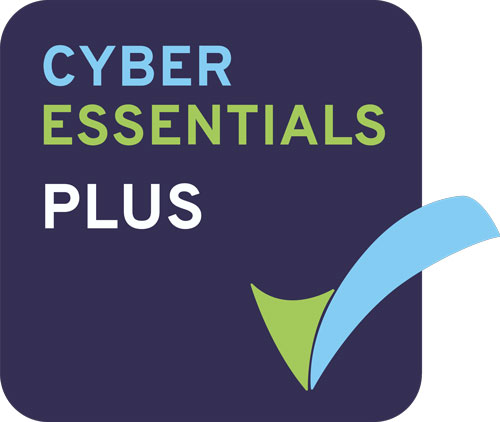 Delphic HSE is proud to be Cyber Essentials Plus certified