Latest Updates on
CSAR changes in China
Delphic HSE has been preparing our operations in response the pending changes to the Cosmetics Regulations in China.
These preparations will enable Delphic HSE to help organizations sell their cosmetic products into the Chinese market. Delphic HSE will be offering Cosmetic Safety Assessments in line with CSAR, which are anticipated to allow justification of safety based on a product formulation and without a requirement for new animal testing. This is a service Delphic HSE has been working towards for some time, building on our existing proprietary database systems that we have utilised for Cosmetic Safety Assessments for over a decade. This system, which includes toxicological data on thousands of Cosmetic Ingredients, has been setup to accommodate Simplified Chinese Characters – meaning we are able to both input and store information as well as create reports in Simplified Chinese.
Latest updates from Delphic HSE
Opinion on China Cosmetic Supervision and Administration Regulation
Dr James Wakefield
Director APAC, Delphic HSE
Changes are imminent in the cosmetic regulatory landscape in China. Since the publication in December 2018 of the draft Cosmetic Supervision and Administration Regulation (CSAR) there has been anticipation of significant changes to the way cosmetics are regulated in China. The draft regulation was formally approved by the China State Council on the 3rd January 2020.
The most fundamental change is that non-special use (or general) cosmetics will no longer be subject to mandatory animal testing, whether they are produced domestically in China or imported. The reliance on animal testing presented an ethical dilemma for cosmetic companies wanting to tap into the China market, with many brands shying away from entering the China market due to wanting to avoid any association with animal testing and consumer perception.
The regulation paves the way for acceptance of cosmetic safety assessments in place of the reliance on animal testing, which along with the ethical concerns are often costly and time consuming. In the fast-faced beauty sector, time to market is also important, and the acceptance of safety assessment for cosmetics in China can expedite the process and reduce the cost while still ensuring that products placed on the market are safe.
There are however some caveats, for example products which are targeted or aimed for use by children and infants will not be eligible for safety assessment and will still require animal testing, as will products containing new ingredients which have been approved or notified, but are not yet listed in the IECIC. It is therefore, important for cosmetic brands to be aware of these limitations. One other important consideration is that in order to be eligible for safety assessment in place of safety assessment, a national GMP certification is required. Whilst many countries, particularly around Asia Pacific may provide GMP certification at the national level, this may pose an issue for manufacturers in Europe or the US, since there is no national GMP certification, and instead GMP certification is provided by 3rd party certification bodies. In order to navigate this issue, countries which do not issue national GMP certification may look to provide or recognise an equivalent to national GMP to remove the reliance on animal testing.
For products which can be supported by safety assessment there are a number of considerations on the production of cosmetic safety assessments for China, not least that the safety assessments must be provided in Chinese. Until the formal publication of the CSAR and the guidelines on implementation by the National Medical Products Administration, some questions over the final requirements remain, however, with our extensive team of Chinese speaking toxicologists, who are experienced in cosmetic safety assessment in Asia Pacific, Delphic HSE is well positioned to undertake safety assessments in Chinese to meet the Chinese requirements.
The CSAR also removes the requirement on pre-market authorisation before introduction, in favour of a simplified notification and post-market surveillance in conjunction with a Domestic Responsible Person, similar to the model in the EU.
Whilst there are still some challenges, it is encouraging that the regulatory landscape in China is evolving to provide a formal route to market for imported cosmetics without the need for unnecessary animal testing, and we await the formal publication.
Speak to a Delphic HSE Expert today
If you are interested to learn more about the Cosmetic Supervision and Administration Regulation in China, how Delphic HSE can help or simply how the new regulation effects your organisation, please leave your details below: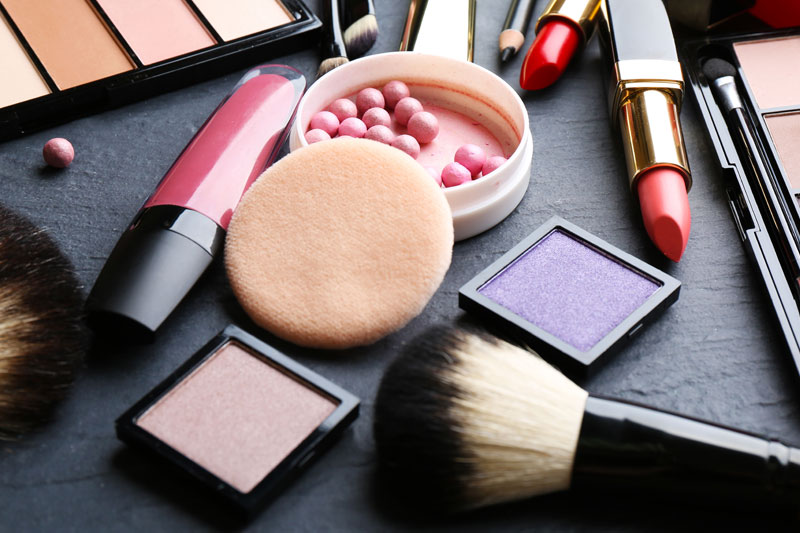 If you have any questions regarding safety, compliance or your future plans, don't hesitate to get in touch. Our team of experts will get back to you within 24 hours.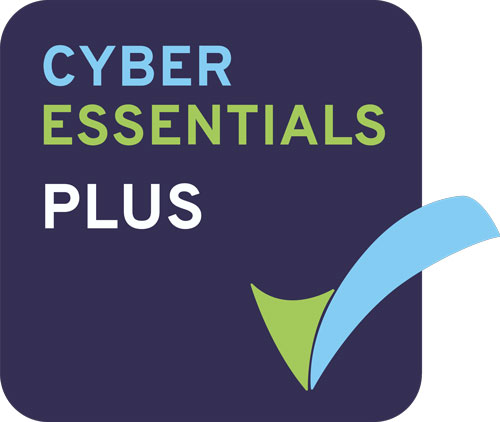 Delphic HSE is proud to be Cyber Essentials Plus certified