Congratulations to Jay Ingram – Principal Toxicologist who has received approval to sit on the following CTPA UK industry-focussed committees.
Toxicology Advisory Group – reporting to the Scientific Committee, this group provides expert advice on toxicological issues
British Society for Cutaneous Allergy Working Group – reporting to the Scientific Committee, this group discusses and provides advice on issues pertaining to skin allergy
REACh Working Group – reporting to the Regulatory Committee, this group discusses the complex REACh regulation and how it applies to the cosmetics industry.
Read Jay Ingram's full profile.

Speak to a Delphic HSE Expert today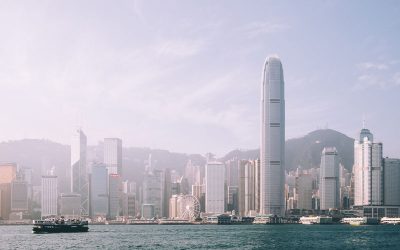 Despite the current civil unrest in Hong Kong, Delphic HSE remains fully operational and committed to provide all services, without interruption to our clients. Delphic HSE has a robust business continuity plan to protect our staff, our processes and our clients. We...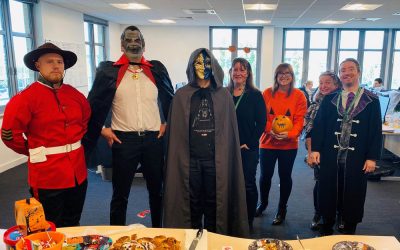 The team at Delphic HSE head office showed off their Halloween bake off skills today and added a bit of fun to the day by dressing the part.Latest Blog Articles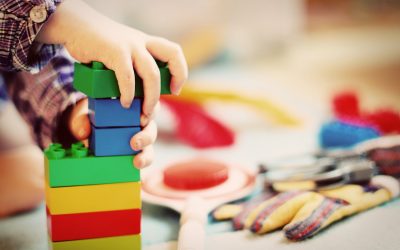 It is with great pleasure for Delphic HSE to announce that Richard Bartlett has been accepted as the Toxicology Expert for the BSI CW/15 safety of toys committee. Richard will have a responsibility to provide toxicological input to committee discussion surrounding the...