The Delphic HSE UK team came together on Saturday 15th December to enjoy the festivities at their Christmas party which was held at the Elvetham Hotel in Hampshire.
Fun was had by everyone as we partied into the night, celebrating what has been a phenomenally successful year for Delphic HSE.
We would like to wish everyone a very Merry Christmas and a prosperous new year.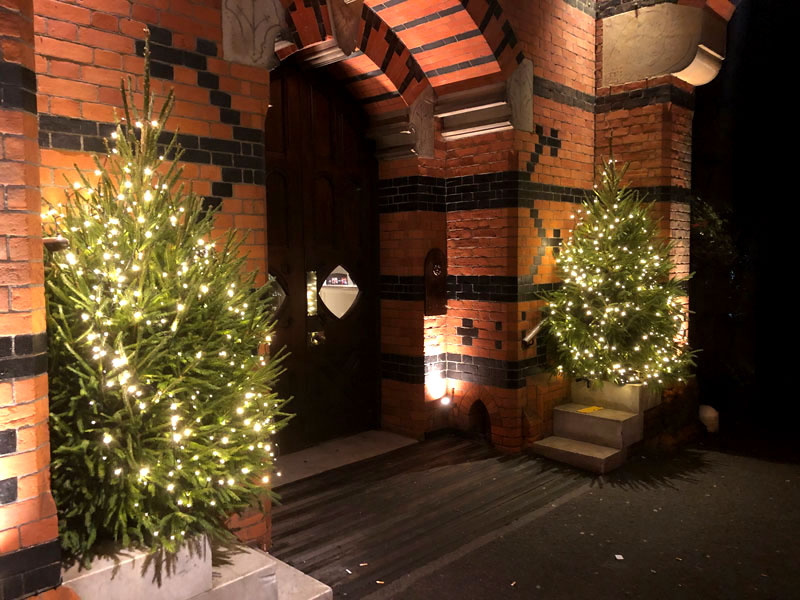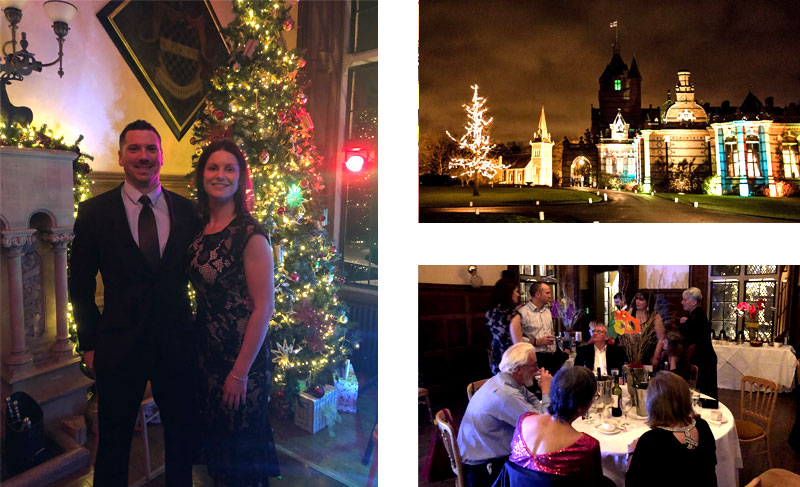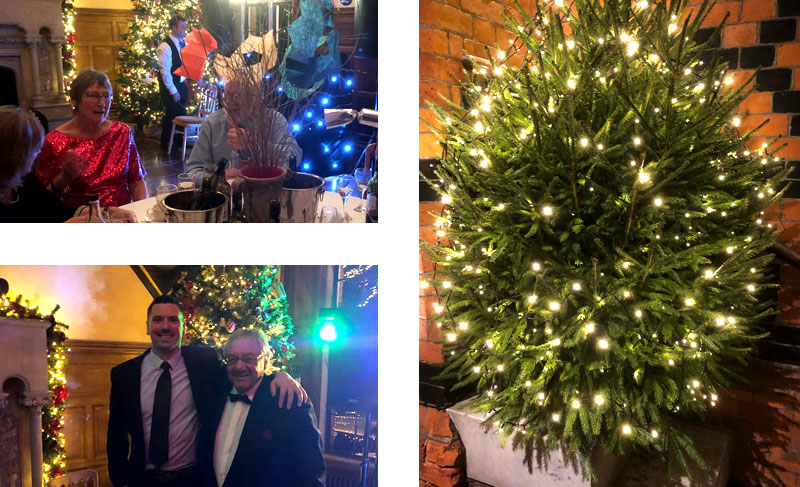 Speak to a Delphic HSE Expert today
It is with absolute pleasure I write to announce the completion and registration of Delphic HSE Pty Ltd in Melbourne Australia! James Wakefield (Director, Asia Pacific) and Tom Garner (Director) visited the region last year, and the reception we received from the...