The US Roadshow:
Global Regulatory Updates
Delphic HSE Management Team will be travelling in California, 20-27 March 2020, and is thrilled to share with you the global regulatory and other industry updates. While we are in the region, we sincerely look forward to face-to-face meeting you and your team.
The Delphic HSE Management Team consists of:
Dr. James Wakefield – Director, APAC
Mr. Jay Ingram – Manager, EMEA
There will be ZERO cost to this regulatory briefing. We are anticipating a busy schedule and it will be in a first-come-first-served basis; therefore, please don't miss this rare opportunity in March.
We can be flexible on meeting dates, timings and locations as we feel this is a fantastic opportunity to share with each other.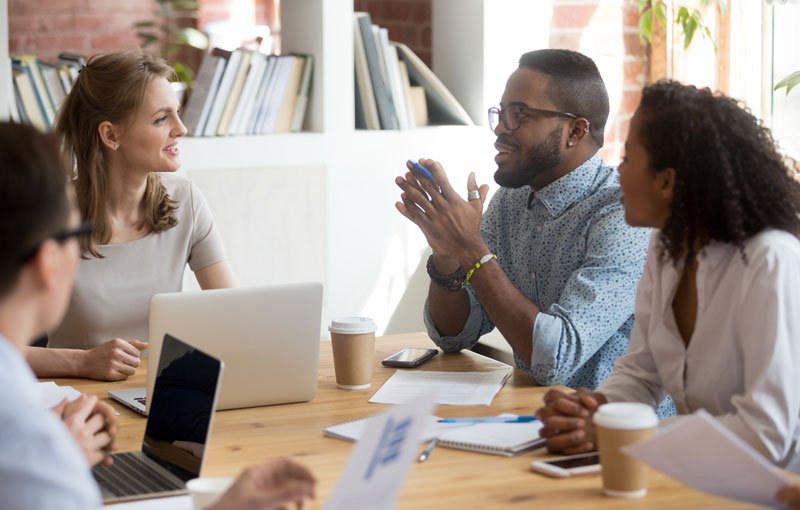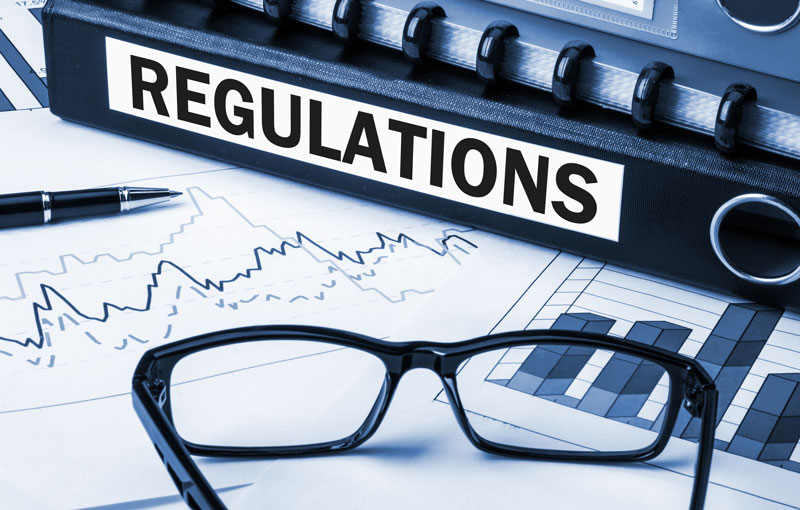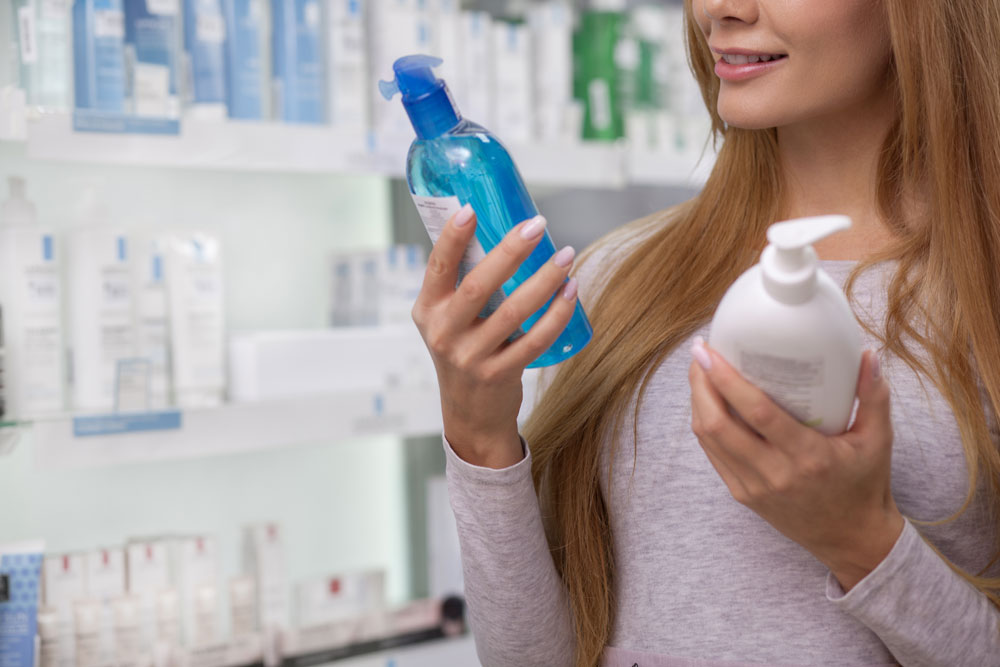 If you have any questions regarding safety, compliance or your future plans, don't hesitate to get in touch. Our team of experts will get back to you within 24 hours.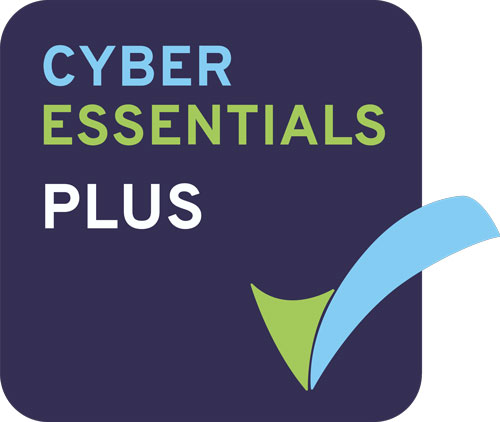 Delphic HSE is proud to be Cyber Essentials Plus certified