International Cosmetic Regulations – Global Regulations for a Global Market Workshop
5 October 2022 | Washington DC
Back to news
ONE-DAY WORKSHOP ON COSMETICS REGULATIONS
Date: 5 October 2022 | Time: 10.00 – 16.00 | Cost: $750 USD | Location: Washington DC | Venue: TBC
International Cosmetic Regulations – Global Regulations for a Global Market
Across the world, consumer demand for cosmetics is at an all-time high and shows no sign of slowing down. But things in the industry are changing compared to 10 years ago. Consumers are not merely drawn to marketing efforts; they are becoming much more aware of the ingredients and manufacturing standards. Ethical production, environmentally friendly and 'Clean Cosmetics' are rapidly growing features that influence the choice of consumers. The cosmetic manufacturers and the market, traditionally very resilient, is quickly adapting to meet these new demands.
But what does the international regulatory picture look like? Does it reflect consumer opinion and is it future proof? A single global standard for cosmetics is not currently realistic and the industry must accept multiple and diverse regulations if they aspire to trade effectively on the international market.
Delphic HSE will be running a 1-day training programme to help participants gain a better understanding of international cosmetic regulations. The training programme will offer regulatory summaries based on real-world knowledge and presented by subject matter experts.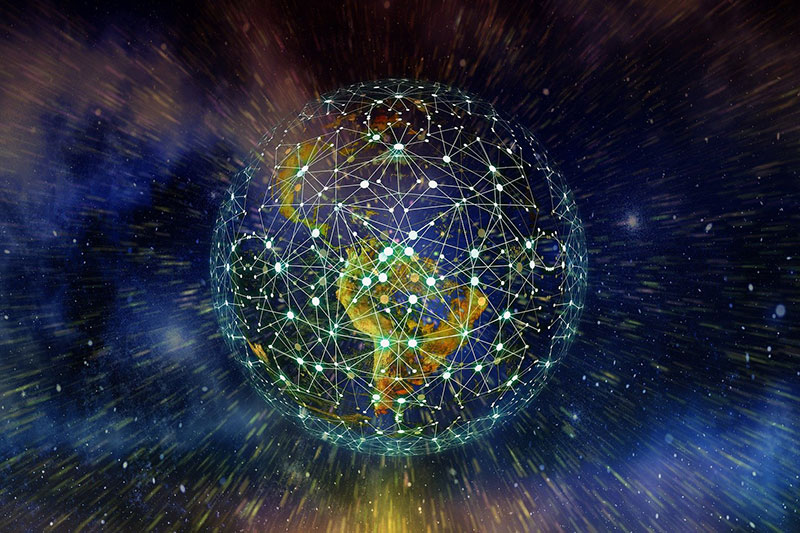 Regulatory Regions Covered
European Union
United Kingdom
Gulf Cooperation Council
South Africa
ASEAN
Australia
New Zealand
We are excited to celebrate our 15 Year Anniversary, during July 2022. Delphic HSE Solutions Limited first started its operations in 2007.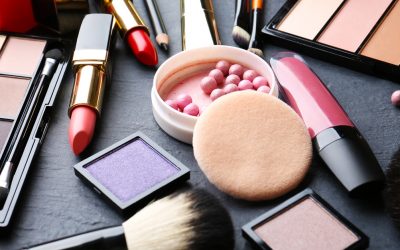 Learn about current cosmetics trends and what you need to prepare for in the future at the upcoming Cosmetics Regulatory Summit USA.
Delphic HSE is proud to sponsor Loreley Dragon Boat Team in Hong Kong. Every year Team Loreley works hard to train ready for races which happen around Hong Kong. The main race that the team train for is the Stanley Championship Races which happen on the Dragon Boat...