The Modernization of the Cosmetics Regulation Act 2022 (MoCRA) – Online Webinar
A 3-step approach to MoCRA compliance
We are NOW entering the final few months before MoCRA becomes law. It is important to NOW understand how MoCRA will impact your US product plan. Suitable regulatory planning provisions and accurate responses are NOW essential in demonstrating legal compliance and mitigating any consequential legal enforcement and action.
Delphic HSE has been working closely with our industry advisors to make sure we can NOW offer our clients a well-informed and verified approach to MoCRA compliance. We are excited to announce our latest Training Webinar, where we will provide a 3-step' approach to ensuring your products are complaint with MoCRA. This training webinar will include:
The latest updates on MoCRA and what this means for you
A breakdown of MoCRA roles & responsibilities including 'who-does-what'
Planning for MoCRA
Implementing your MoCRA Plan
Maintaining your MoCRA Plan
Examples of and opportunities for questions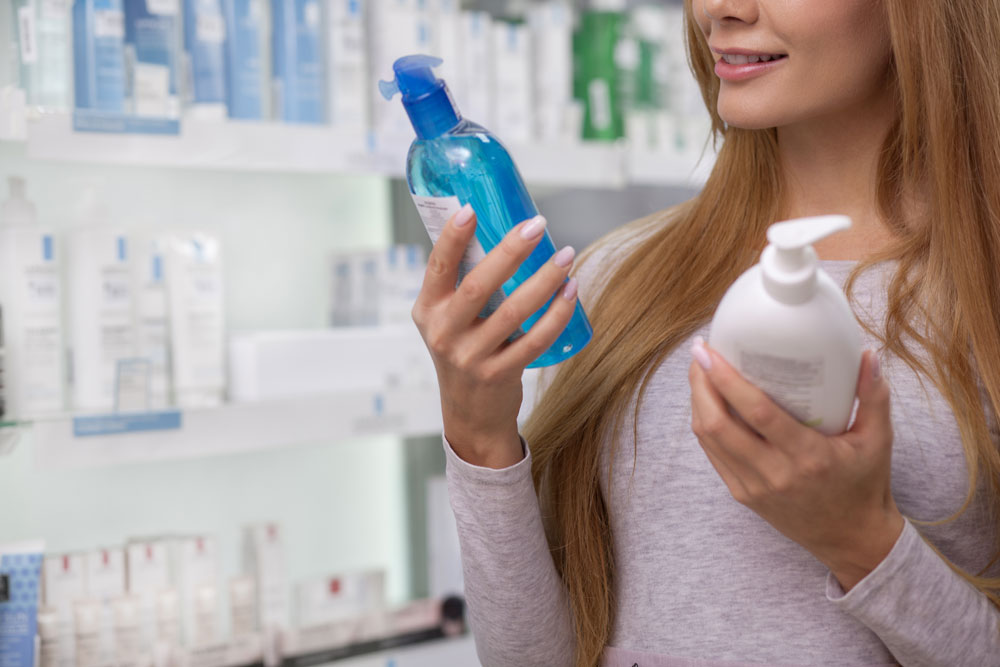 Dates and Time:
Thursday 21 September 2023 – 9.00-10.30 GMT
Tuesday 26 September 2023 – 15.00-16.30 GMT
Cost:
£95 per delegate
All participants will receive access to the webinar recording following the event. Please register to reserve your place.
Don't wait, ACT NOW – Due to our experience in dealing with major regulatory changes, we continue to urge our clients to prepare their plans and to attain the relevant knowledge as soon as possible. If you have not planned for MoCRA and need assistance, please register for this webinar, or contact a member of our team on support@delphichse.com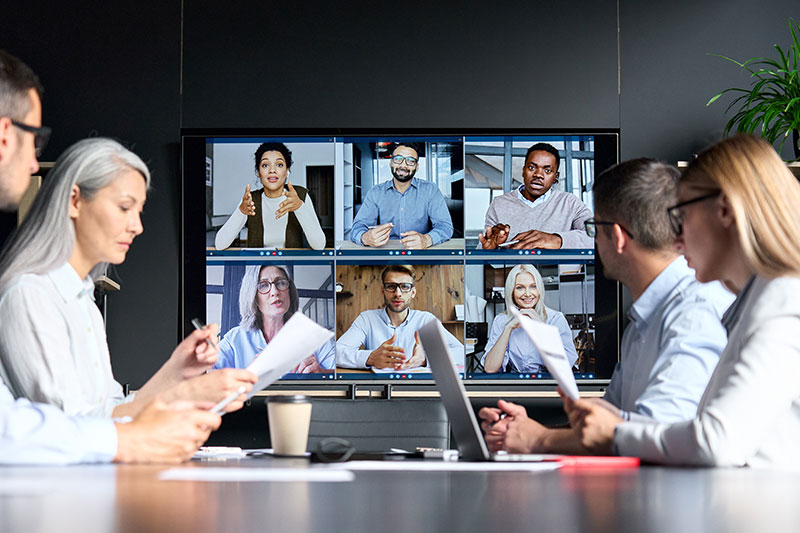 Do you want to learn more about MoCRA?
Why not register for our brand-new, dedicated MoCRA Resource and Support platform, where you will receive:
A detailed guide to MoCRA
Understand the requirements of your supply chain and the 'roles and responsibilities' within MoCRA
Key deadlines and 'milestones' set forth within MoCRA
What support is available to you before and during your US product launch
Preparing and managing your MoCRA Compliance Plan
Dedicated Questions & Answers spotlight
How Delphic HSE can be your US partner to ensure you are MoCRA Compliant
How to stay well-informed of future MoCRA updates
Personal objectives were met.
Enhanced my knowledge & skills.
Training covered everything I had expected it to.
I feel that the course was conducted well.
The above results are based on 78 delegate responses.
Hear what our delegates have to say
Just wanted to say James did a fantastic job on providing an overview of the CSAR to our team. He was articulate and his perspective on the regulation put us in a better position to strategize in the coming months.
We were so impressed, my VP of R&D may reach out to him once again to introduce him to extended team.
Thank you so much for inviting me for the wonderful session that has provided more insights on the complex China cosmetic regulation.
Special thanks to the expert Dr. James Wakefield for breaking down the regulation to our simple understanding.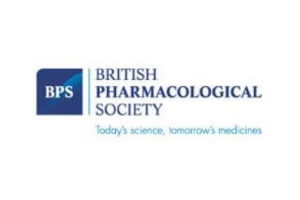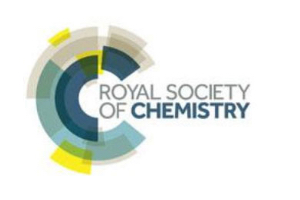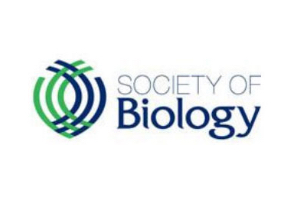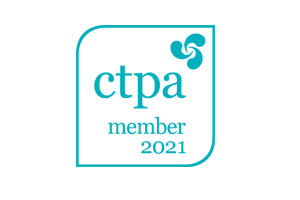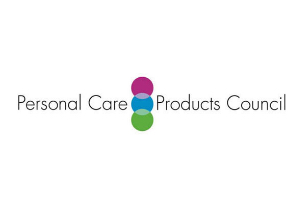 Delphic HSE is proud to be Cyber Essentials Plus certified