What is "natural" in cosmetics – the Standards of the ISO 16128
WEBINAR
Consumers perceive natural is safe and good. How true is it? However, the natural and organic cosmetic market is growing progressively every year.
Prior to the publication of ISO 16128, there was no criteria to define what is a natural (or organic) ingredient nor how to determine the natural index of a cosmetic product. Natural and organic cosmetic products are more popular and important in the cosmetic industry but there is lack of regulation to control such claim on the products. ISO 16128 and COMOS standard are the two main guidelines for defining 'Natural' and 'Organic' for cosmetic products.
We are proud to introduce webinar What is "natural" in cosmetics – the Standards of the ISO 16128 on 10 June. During the 60 mins session, we will share with you the technical definition of different ingredient categories and how the naturality index of your product can be calculated according to the ISO standard.
Topics covered include:
Introduction on the technical definition of naturality under ISO 16128 including Natural, Derived natural, Organic and Derived Organic Ingredients.
Criteria for natural and organic cosmetic ingredient and products.
Brief Introduction on the calculation of naturality index under ISO 16128 with examples for elaboration.
Forum: Webinar via Teams
Dates: Wednesday 10 June 1500 GMT (2200 HKT/1000 EST)
Speakers: Monika Kudelska, Toxicologist and Saritha Kathe, Senior Toxicologist
Duration: 60 minutes
Costs: £95.00 per delegate
How to book: See booking links below
For further information please contact info@delphichse.com and we will respond to your enquiry within 24 hours.
If you have any questions regarding safety, compliance or your future plans, don't hesitate to get in touch. Our team of experts will get back to you within 24 hours.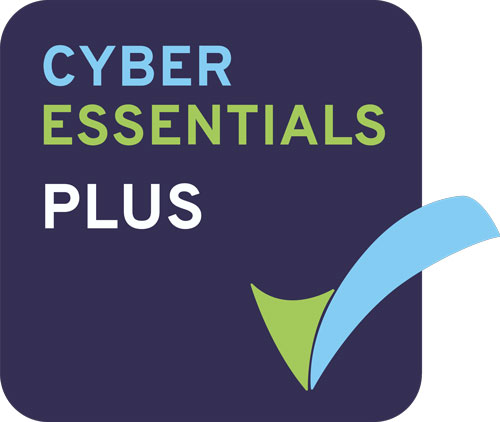 Delphic HSE is proud to be Cyber Essentials Plus certified