Dr Lisa Tian obtained her PhD degree in food and environmental toxicology from the University of Hong Kong. Upon completion of her study, she joined Delphic as a toxicologist in the Hong Kong office. She is responsible for the safety assessment for cosmetics, toys and household products based on global consumer product regulations. She is also supporting cosmetic Responsible Person team to prepare documents for the EU market. She got promoted to Senior Toxicologist in 2019 Jan, and she is responsible of leading Hong Kong toxicology team. As a committee member of Hong Kong Society of Cosmetic Chemists (HKSCC), she is keenly involved in the cosmetic education in China and Hong Kong area. She has participated in organizing and speaking in cosmetic summits, and has been invited as guest lecturer for diploma programmes in local universities. She is currently a Chartered Biologist, Diplomate of Chinese Society of Toxicology, UK & European Registered Toxicologist (UKRT and ERT) and Diplomate of the American Board of Toxicology (DABT). She is also a member of Royal Society of Biology, Chinese Society of Toxicology, and European Society of Contact Dermatitis.
Key responsibilities 
Consultant
Toxicologist
Regulatory Compliance
Customer Service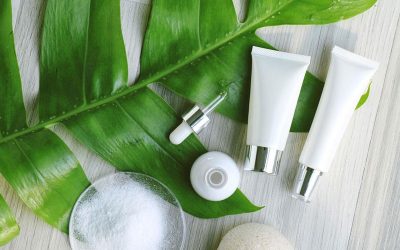 ChemLinked, a large regulatory online platform in China, is currently working with Delphic as media partner on the advertising of our International Cosmetic Regulation training on November 13, 2017 in Hong Kong. Our training information will be shown on ChemLinked...