Apollo is Delphic HSE's new IT suite. Custom designed to integrate critical stages of the compliance process, Apollo sets new standards in assessment and reporting accuracy.
Safety and regulatory analysis, is data-rich and strictly regulated. Apollo gives Delphic HSE the cutting-edge technology to navigate this complexity and present reliable and timely information. The heart of Apollo is the database, a unique store of countless pieces of safety and regulatory information that can now be accessed and sorted for maximum efficiency.
Using a brand-new customer portal, Delphic HSE clients can expect enhanced product tracking, automated access to detailed account information and Delphic account managers.
Apollo will be launched by the middle of 2021 and we look forward to providing more information to our clients over the coming months.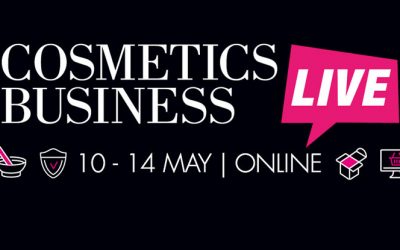 Find out about Dr James Wakefield, Director APAC, speaking on the topic 'Regulatory Shifts in China: Opportunities and Challenges' at Cosmetics Business Live.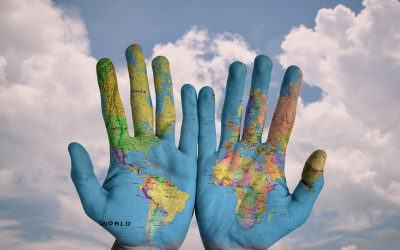 When it comes time to expand your brand internationally, there are many challenges to consider. Jenny Allen reveals the checklist.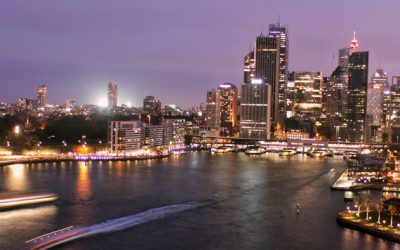 Delphic HSE is proud to announce our latest appointment in Glenn Silburn. Glenn graduated with a Bachelor of Business at the University of Technology Sydney; with majors in marketing and business law. He has gone onto build an enviable career in Australian business...