Apollo is Delphic HSE's new IT suite. Custom designed to integrate critical stages of the compliance process, Apollo sets new standards in assessment and reporting accuracy.
Safety and regulatory analysis, is data-rich and strictly regulated. Apollo gives Delphic HSE the cutting-edge technology to navigate this complexity and present reliable and timely information. The heart of Apollo is the database, a unique store of countless pieces of safety and regulatory information that can now be accessed and sorted for maximum efficiency. Using a brand-new customer portal, Delphic HSE clients can expect enhanced product tracking, automated access to detailed account information and Delphic account managers.
Apollo will be launched by the middle of 2021 and we look forward to providing more information to our clients over the coming months.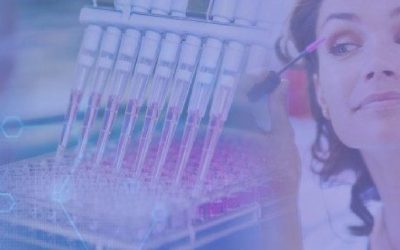 To complement legislative efforts to end cosmetic animal testing, we are developing training materials to build capacity in the application of animal-free risk assessment of cosmetics and ingredients. This will support the development of new and safer products as well as robust safety decisions.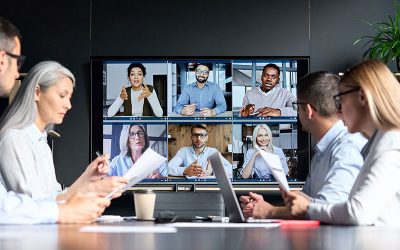 Delphic HSE offer a range of training courses and packages to help our clients better understand regulations and the associated requirements of product compliance.
The Hong Kong team recently celebrated the birthday babies of October with a lunch out on the town, which was also a fantastic opportunity to greet the new Delphic team members.