Apollo is Delphic HSE's new IT suite. Custom designed to integrate critical stages of the compliance process, Apollo sets new standards in assessment and reporting accuracy.
Safety and regulatory analysis, is data-rich and strictly regulated. Apollo gives Delphic HSE the cutting-edge technology to navigate this complexity and present reliable and timely information. The heart of Apollo is the database, a unique store of countless pieces of safety and regulatory information that can now be accessed and sorted for maximum efficiency. Using a brand-new customer portal, Delphic HSE clients can expect enhanced product tracking, automated access to detailed account information and Delphic account managers.
Apollo will be launched by the middle of 2021 and we look forward to providing more information to our clients over the coming months.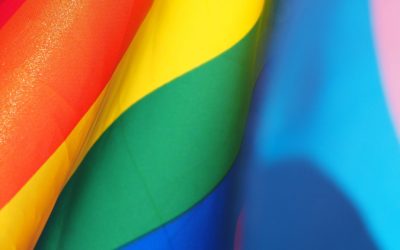 June is Pride Month and we at Delphic HSE are celebrating with the LGBTQ+ community.We are proud and privileged to have a number of people who identify along the LGBTQ+ spectrum who have chosen to be a part of our Delphic Family. At Delphic HSE we recognise the value...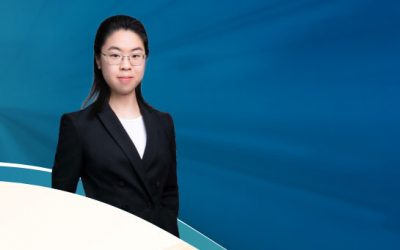 A short while ago, Vivian Choi (Junior Toxicologist at Delphic HSE) was interview by The University of Hong Kong where she had previously attended, to sharing her career experiences, which included her work here at Delphic HSE. The article Vivian and the University...
We are excited to celebrate our 15 Year Anniversary, during July 2022. Delphic HSE Solutions Limited first started its operations in 2007.