Strategic Partners
At Delphic HSE we are passionate about 'People and Planet'. Providing a safer and more sustainable environment is why we started our operations in 2007.
Delphic HSE remains passionate about helping to shape a safer future for our planet and our people. Although we continue to grow, we recognise that in order to help shape a better future; one where real change can occur, where our people and our planet is more protected, we must form strategic alliances. We aim to work with individuals and organisations who we trust and have a similar philosophy and vision to ourselves. These Strategic alliances include:
There are many organisations that share our passion and help shape a better future. We are proud to partner with organisations such as Unilever, Humane Society International (HSI) and others in leading change for the application of next generation Risk Assessments derived from non-animal testing. Partnerships can change standards for the better, promoting human-relevant, non-animal approaches and using reliable data to offer robust cosmetics product safety assessments. At Delphic HSE we are proud to collaborate with Unilever, knowing that we share a similar philosophy and can extend our collaboration to the industries we serve and for the care of our consumers.
Humane Society International (HSI)
Delphic HSE is proud to announce that we are partnering with Humane Society International in the Animal-Free Safety Assessment (AFSA) Collaboration Cosmetic workstream. The AFSA Collaboration has a large focus on educating and training industry and regulators in cosmetic safety assessment without animal testing. Delphic's expertise will enrich the educational curriculum around the global cosmetic regulatory landscape relating to animal testing and add to potential opportunities for AFSA principles to be used in regulatory toxicology communications and reports. Humane Society International works around the globe to promote the human-animal bond, rescue and protect dogs and cats, improve farm animal welfare, protect wildlife, promote animal-free testing and research, respond to natural disasters and confront cruelty to animals in all of its forms.
https://www.hsi.org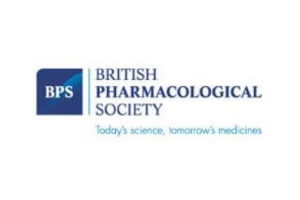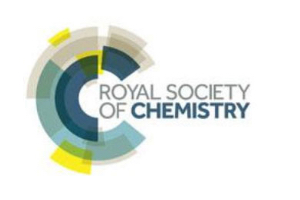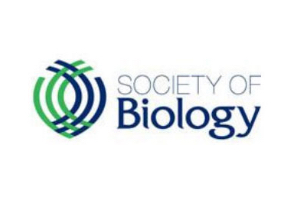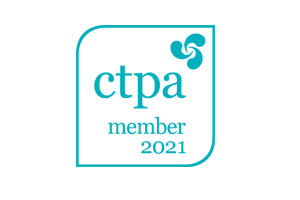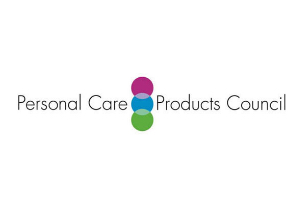 Delphic HSE is proud to be Cyber Essentials Plus certified