The Modernization of the Cosmetics Regulation Act 2022 (MoCRA) – FDA
The long-awaited update to the FDA Cosmetics Regulation Act 2022 has finally been published with a set of mandatory compliance requirements, some of which enter into force at the end of this year.
Time is of the essence and Delphic's in-house expert regulatory specialists can assist with the provisions as mandated in MoCRA which include:
Domestic Responsible Person: Product label must include contact details for a domestic Responsible Person (RP) who is the manufacturer, packer, or distributor. This should include a domestic address, domestic phone number or electronic contact (which may include website) through which the RP can receive adverse event reports. This may suggest that the RP should be domestic and based in the US. Allergen listing will also be mandatory.
Facility registration: Companies must register their manufacturing or processing facilities with the Food and Drug Administration (FDA) within 60 days of MoCRA coming into force (enters into force 29 December 2023). Registrations must be renewed every year.
Product Registration: Existing cosmetic products must be registered by 29th December 2023 which may initially be satisfied by registering them on the Voluntary Cosmetics Registration Program. Product registrations must be updated annually, and new products must be registered within 120 days of being placed on the market for sale.
GMP: Must be in place by 2025 and products must be manufactured in accordance with GMP. The FDA must publish the final regulation by 29 December 2025, however in the interim, compliance to ISO 22716 will be good standard to comply with.
Product Labelling: Cosmetic product labels must include fragrance allergens – the full list which is due to be finalised in time for the labelling update deadline of 29 December 2025.
Adverse Events: Records of adverse effects must be kept and recorded; however Serious Adverse Events must be reported to the FDA within 15 business days of the RP being informed.
Safety Substantiation: Adequate documentation demonstrating product safety must be kept and a safety assessment compiled similarly to the the requirements of an UK/EU Cosmetic Product Safety Report (CPSR) may suffice. Records demonstrating safety must be submitted to the FDA upon request.
Mandatory Recall: FDA can under MoCRA, issue a mandatory product recall in the event of and non-compliance and safety issues resulting in the product being misbranded or adulterated. In the case of serious health effects which can be attributed to the cosmetic product, the FDA has the authority to suspend a facility's registration. It cannot sell any cosmetic products until the facility registration has been reinstated.
Furthermore, FDA is tasked with publishing a test protocol for asbestos in talc which must be mid-2024.
The FDA must also assess the use of PFAS in cosmetics and publish results by 29 December 2025.
Animal testing must be phased out with the exception of "appropriate allowances."
At Delphic HSE, we will continue to engage with US-based legal advisors and our industry contacts to ensure the services we provide (now and in the future) will accommodate for the new MoCRA regulations. To learn more about our MoCRA Service Package, please email support@delphichse.com
If you would like to receive future updates on MoCRA, please complete the form below
If you would like to book your place on the upcoming, free – of charge, webinar 'Understanding the US MoCRA Regulation' complete the form below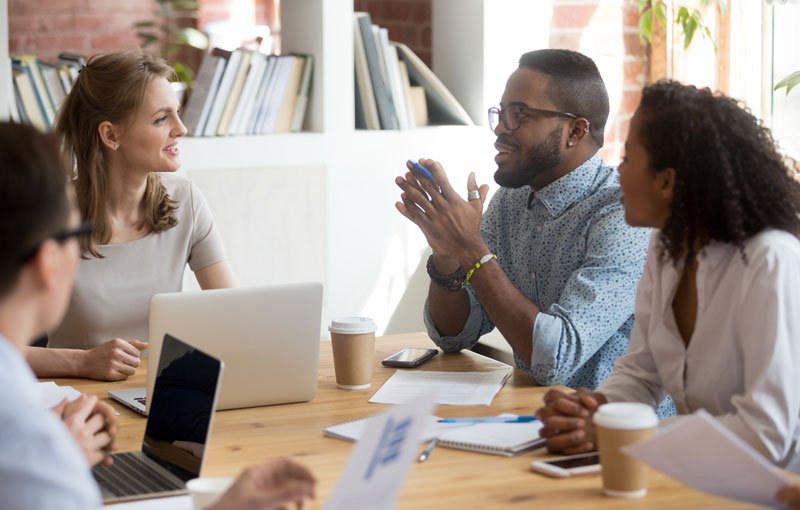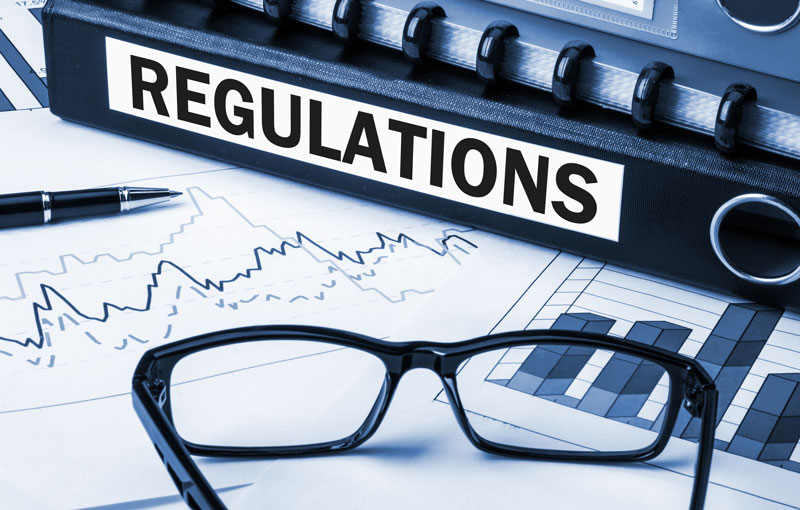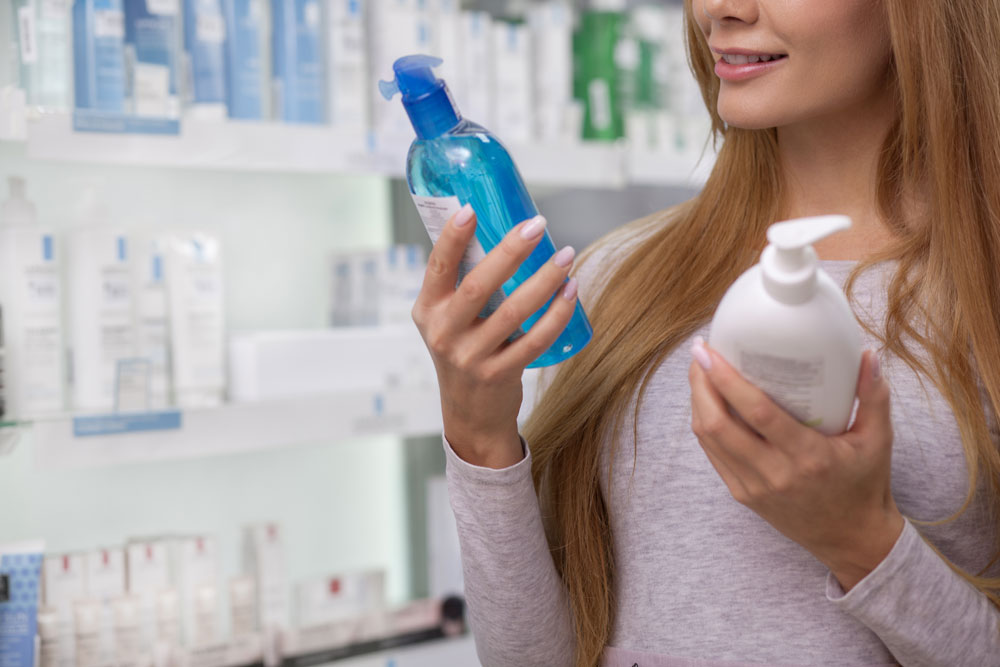 If you have any questions regarding safety, compliance or your future plans, don't hesitate to get in touch. Our team of experts will get back to you within 24 hours.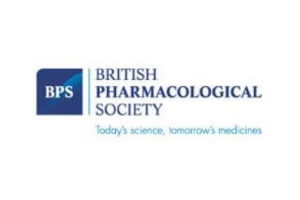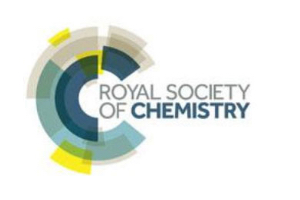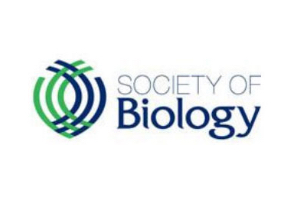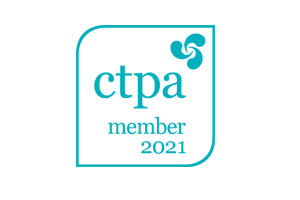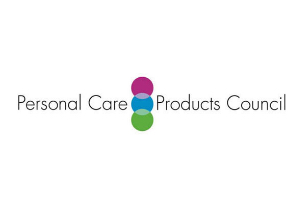 Delphic HSE is proud to be Cyber Essentials Plus certified