Understanding the changes to the Cosmetic Regulation in China
WEBINAR
Changes are imminent in the cosmetic regulatory landscape in China. Since the publication in December 2018 of the draft Cosmetic Supervision and Administration Regulation (CSAR) there has been anticipation of significant changes to the way cosmetics are regulated in China. The draft regulation was formally approved by the China State Council on the 3rd January 2020. The most fundamental change is that non-special use (or general) cosmetics will no longer be subject to mandatory animal testing, whether they are produced domestically in China or imported.
The reliance on animal testing presented an ethical dilemma for cosmetic companies wanting to tap into the China market, with many brands shying away from entering the China market due to wanting to avoid any association with animal testing and consumer perception.  In addition, the regulation still poses areas of uncertainty for many companies:
What does this mean to the wider industry?
What impact will this have on regulatory requirements?
What preparation can be made to enter the Chinese market?
How will this be enforced?
What are the opportunities and risks?
These are natural questions for any cosmetic company considering launching their products into China.
Over the last 12 months Delphic HSE has been working closely with industry groups and Chinese authorities to better understand the answers to many of these questions. We are now pleased to announce our Webinar 'Understanding the changes to the Cosmetic Regulation in China'.
During this 60-minute session, Delphic HSE will share our insight, and the key areas of consideration for any cosmetic company looking to export into China, under the new regulations. The webinar will include:
Introduction to the Cosmetic Regulation
What is changing?
Key things to consider when planning your market entry?
Understanding the Enforcement?
What is next?
We will also hold a 10-minute Q&A where we can answer questions provided during the Webinar session.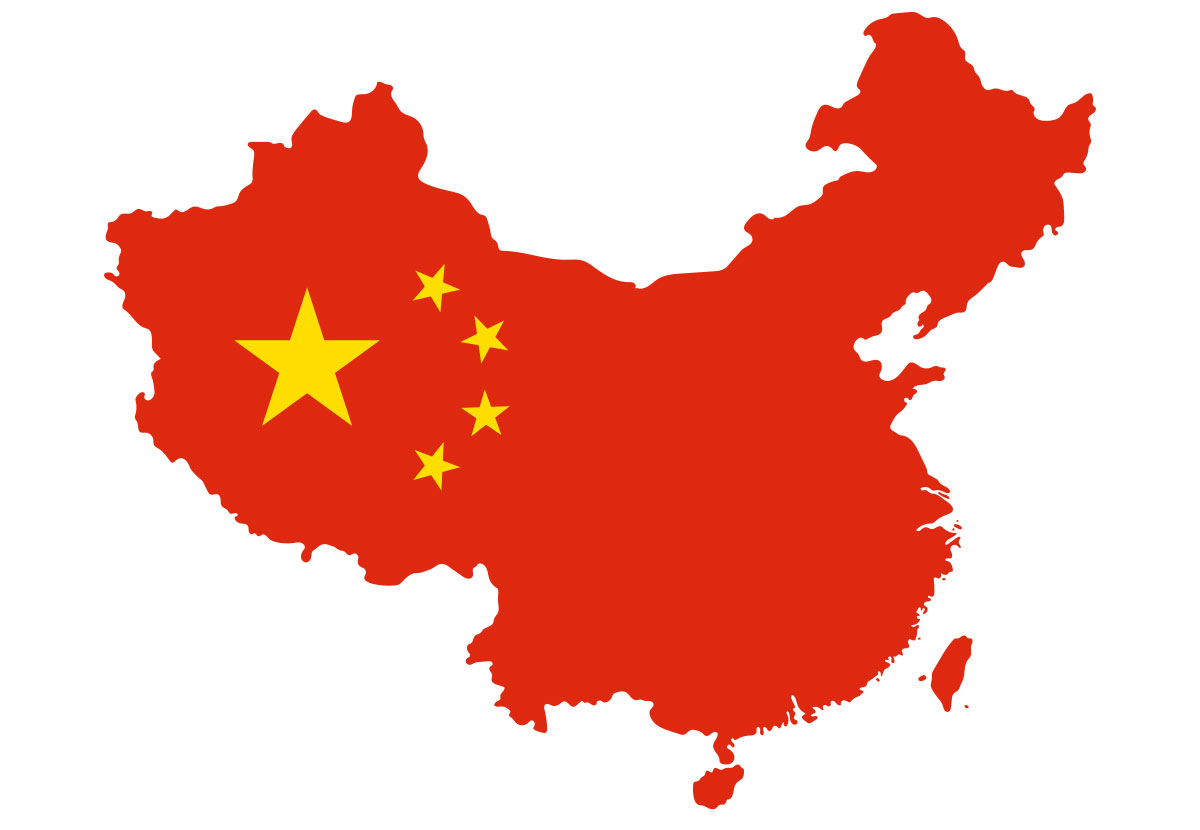 Forum: Webinar
Dates:
Thursday 2 April 07.30 GMT
(delivered by Dr James Wakefield)
Thursday 2 April 13.30 GMT
(delivered by Ray Boughton)
Thursday 2 April 17.30 GMT
(delivered by Ray Boughton)
Duration: 60 Minutes
Costs: £200.00 per delegate
How to book: See booking links below
For further information please contact info@delphichse.com and we will respond to your enquiry within 24 hours.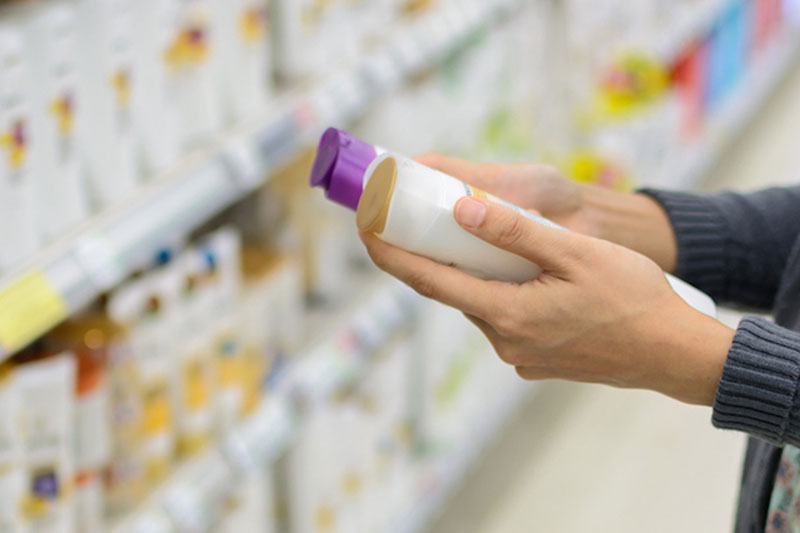 If you have any questions regarding safety, compliance or your future plans, don't hesitate to get in touch. Our team of experts will get back to you within 24 hours.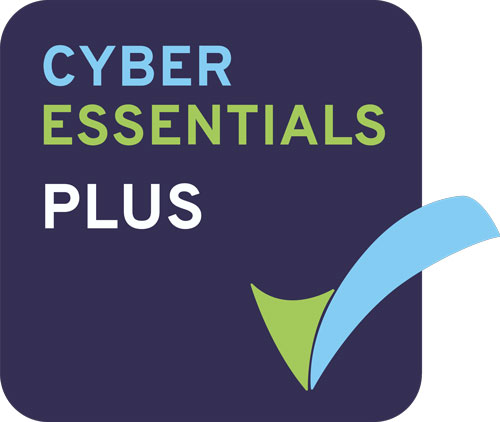 Delphic HSE is proud to be Cyber Essentials Plus certified