Using our real-world knowledge to build greater in-house capability for our clients
Delphic HSE also offer Bespoke Training courses that can be tailored to meet the operational and compliance requirements of our clients. Delphic HSE has over 15 years of training experience and we have created courses based on:
Industry
Product type
Geographical location
Duration
Technical Capability
Internal vs external
Situational
And many more…
If you would like to learn more about how Delphic HSE can tailor a training programme please make an enquiry.
The Delphic Promise
Delphic HSE are committed to provide a positive training experience for all our clients. To achieve this, Delphic HSE will commit to the following promise:
The information we provide will be relevant and accurate.
We will be timely and punctual when delivering our training.
We will treat all information shared, the participants and any communication in the strictest confidence.
We shall remain impartial with any opinion that we provide.
We will be pragmatic, interactive, and informative.
Following all training sessions, each participant will have an opportunity to provide feedback so that we can learn more about the experiences of the participant and if Delphic HSE has met with our promise.
Personal objectives were met.
Enhanced my knowledge & skills.
Training covered everything I had expected it to.
I feel that the course was conducted well.
The above results are based on 78 delegate responses.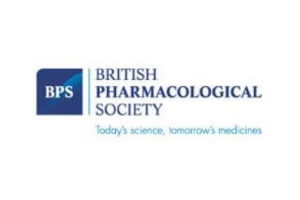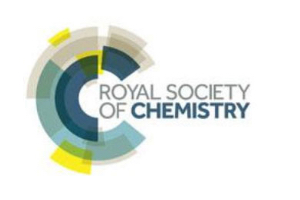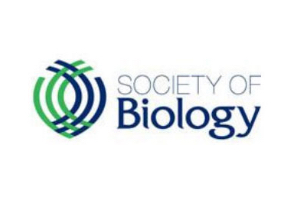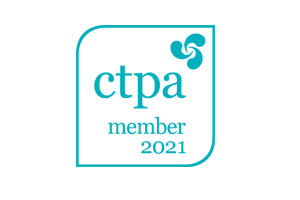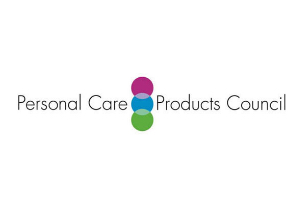 Delphic HSE is proud to be Cyber Essentials Plus certified