Globally-established safety and compliance services
We represent and support all parts of the supply chain, allowing businesses to focus on performance.
Our services
We are a multinational consultancy providing specialist product safety and regulatory compliance services to the global consumer and industrial chemicals markets. Our experts help organisations of all sizes meet the complex regulatory needs of their products and consumers.
Delphic HSE
Support to COVID-19
An area where we upload information that may benefit companies that wish to place products on the market to reduce, stem or combat the COVID-19 outbreak.
At Delphic HSE we are passionate about 'People and Planet'.
We are proud to partner with organisations such as Unilever, Humane Society International (HSI) and others in leading change for the application of next generation Risk Assessments derived from non-animal testing
Humane Society International Collaboration
Delphic HSE is proud to announce that we are partnering with Humane Society International in the Animal-Free Safety Assessment (AFSA) Collaboration Cosmetic workstream. The AFSA Collaboration has a large focus on educating and training industry and regulators in cosmetic safety assessment without animal testing
New Cosmetic Regulations (CSAR) in China have been finalised and come into effect on 1 May 2021
BRAND-NEW GLOBAL TRAINING
Delphic HSE Global Training Options
Delphic HSE offer a range of training courses and packages to help our clients better understand regulations and the associated requirements of product compliance.
Apollo is Delphic HSE's new IT suite. Custom designed to integrate every stage of the safety and regulatory process. Apollo sets new standards in assessment and reporting accuracy.
Delphic HSE Safety & Regulatory Compliance Services
Cosmetic Compliance
Using in-house expertise and a network of industry partners, we provide a one-stop-shop for the supply chain.
Toys Regulation
Specialising in the safety assessment of toys containing chemical substances throughout the supply chain.
Household Chemicals
We offer toxicological risk assessments and regulatory compliance checks, as well as labelling advice and
reviews.
Industrial Chemicals
Over 100 years' combined experience of assessing safety and compliance within the Industrial Chemical sector.
If you have any questions regarding safety, compliance or your future plans, don't hesitate to get in touch. Our team of experts will get back to you within 24 hours.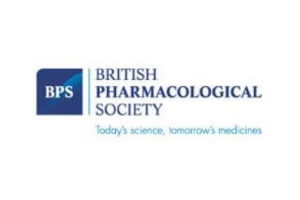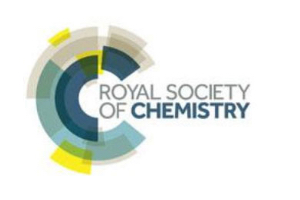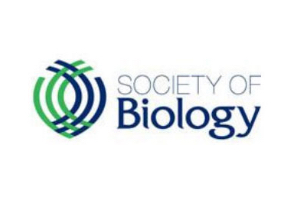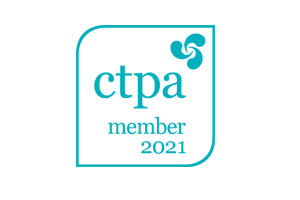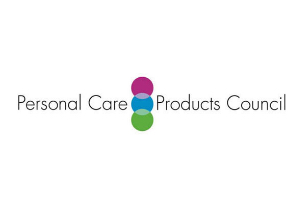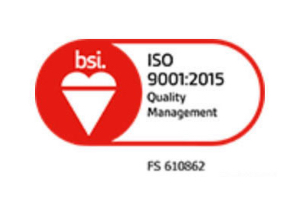 Delphic HSE is proud to be Cyber Essentials Plus certified