Globally-established safety and compliance services
We represent and support all parts of the supply chain, allowing businesses to focus on performance.
Our services
GRIP members
We are a multinational consultancy providing specialist product safety and regulatory compliance services to the global consumer and industrial chemicals markets. Our experts help organisations of all sizes meet the complex regulatory needs of their products and consumers.
Celebrating our 15 Year Anniversary
In the past 15 years, Delphic has grown from one person working from a back bedroom, hoping to make a living, sending out reports by post to clients around the world to a multi-location group of 60+ people…
At Delphic HSE we are passionate about 'People and Planet'
We are proud to partner with organisations such as Unilever, Humane Society International (HSI) and others in leading change for the application of next generation Risk Assessments derived from non-animal testing.
Delphic HSE in the United States
Delphic HSE will be running a 1-day training programme to help participants gain a better understanding of international cosmetic regulations. The training programme will offer regulatory summaries based on real-world knowledge and presented by subject matter experts.
Humane Society International Collaboration
Delphic HSE is proud to announce that we are partnering with Humane Society International in the Animal-Free Safety Assessment (AFSA) Collaboration Cosmetic workstream.
Regional Cosmetic
Regulations
13 Sept 2022 – 20 Oct 2022
Safety Assessment
of Cosmetic Products
Global Regulatory Information Programme (GRIP)
We are proud to announce our exciting 'Global Regulatory Information Programme' (GRIP). The new GRIP will provide both general and specific cosmetic regulatory updates to our clients.
Delphic HSE Safety & Regulatory Compliance Services
Cosmetic Compliance
Using in-house expertise and a network of industry partners, we provide a one-stop-shop for the supply chain.
Toys Regulation
Specialising in the safety assessment of toys containing chemical substances throughout the supply chain.
Household Chemicals
We offer toxicological risk assessments and regulatory compliance checks, as well as labelling advice and
reviews.
Industrial Chemicals
Over 100 years' combined experience of assessing safety and compliance within the Industrial Chemical sector.
If you have any questions regarding safety, compliance or your future plans, don't hesitate to get in touch. Our team of experts will get back to you within 24 hours.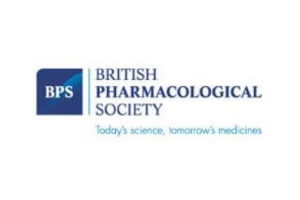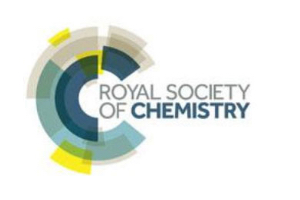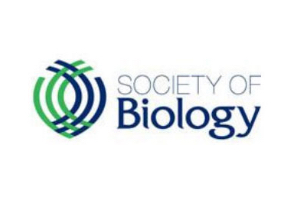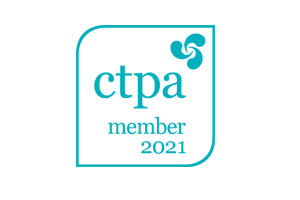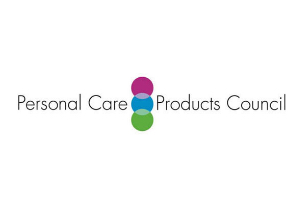 Delphic HSE is proud to be Cyber Essentials Plus certified