Globally-established safety and compliance services.
We represent and support all parts of the supply chain, allowing businesses to focus on performance.
Our services
We are a multinational consultancy providing specialist product safety and regulatory compliance services to the global consumer and industrial chemicals markets. Our experts help organisations of all sizes meet the complex regulatory needs of their products and consumers.
In response to the UK leaving the EU and how this may impact the EU/UK cosmetic regulations, Delphic HSE have already made suitable arrangements to ensure we can continue to support our clients.
Latest updates on CSAR changes in China
Delphic HSE has been preparing our operations in response to the pending changes to the Cosmetics Regulations in China.
Cosmetic Compliance
Using in-house expertise and a network of industry partners, we provide a one-stop-shop for the supply chain.
Toys Regulation
Specialising in the safety assessment of toys containing chemical substances throughout the supply chain.
Household Chemicals
We offer toxicological risk assessments and regulatory compliance checks, as well as labelling advice and
reviews.
Industrial Chemicals
Over 100 years' combined experience of assessing safety and compliance within the Industrial Chemical sector.
If you have any questions regarding safety, compliance or your future plans, don't hesitate to get in touch. Our team of experts will get back to you within 24 hours.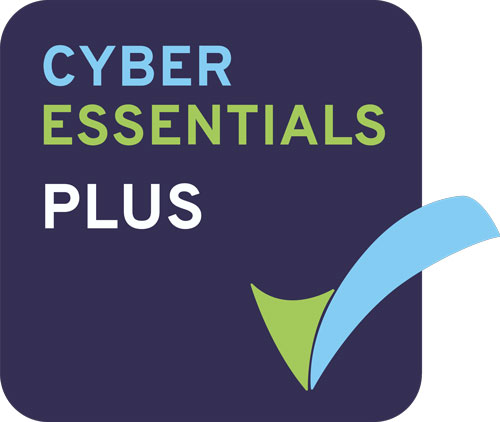 Delphic HSE is proud to be Cyber Essentials Plus certified