Product Testing
Combining expertise with leading commercial and academic contacts, we offer an extensive range of product testing services.
Delphic HSE staff have many years of experience advising on, and critically evaluating, product test data. By combining this expertise with key contacts at leading commercial and academic organisations we can offer an extensive range of product testing services to our clients.
For cosmetic products we can source a full range of routine laboratory testing, including microbiology (specification and challenge / preservative efficacy), stability, compatibility, in vitro assays for skin or eye irritation, user trials and human patch testing. This enables Delphic HSE to provide a 'one-stop-shop' for clients bringing cosmetic products to market, from the legally required test data to information on claims substantiation and critical review of data generated.
We also source routine and bespoke product testing services for many other sectors; including Toys, Medical Devices, Detergents, Biocides and general household & industrial Chemicals. These cover everything from chemical & physical analysis, flammability, toy testing, VOC and competitor efficacy comparison to in vivo biological and toxicological studies. Delphic HSE can advise on tailor-made laboratory testing and analytical chemistry for bespoke situations, including forensic product failure investigation and interpretation of legal compliance and product safety of chemical and impurity analysis.
So, whether you need help and advice identifying the legally required testing your product needs before it can be placed on the market, guidance on claims substantiation or assistance with developing a bespoke analytical programme for situations as they arise, Delphic HSE are ideally placed to support you and your brands.
Speak to a Delphic HSE Expert today
If you have any questions regarding safety, compliance or your future plans, don't hesitate to get in touch. Our team of experts will get back to you within 24 hours.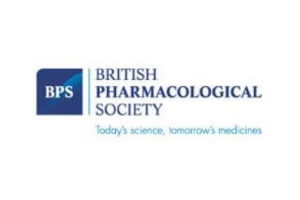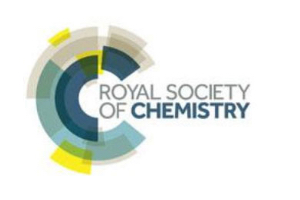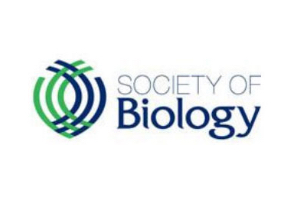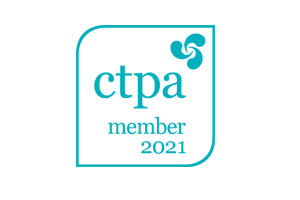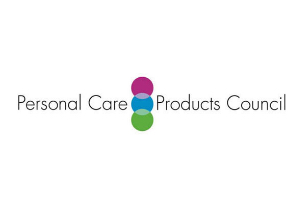 Delphic HSE is proud to be Cyber Essentials Plus certified