Services
Our range of services cover the entire supply chain, from product ideation through to packaging and testing. Whether you're an established brand looking for guidance or a start-up seeking advice, our team will provide you with practical next steps.
Delphic HSE staff have many years of experience advising on, and critically evaluating, our customers' products and businesses. By combining this expertise with key contacts at leading commercial and academic organisations, we can offer an extensive range of services to our clients.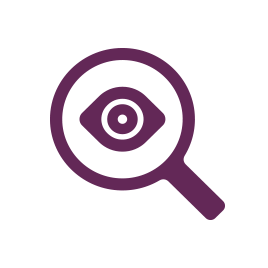 Responsible Person
New regulations, specifically in the cosmetics sector, introduce the concept of the 'Responsible Person' having ultimate legal obligation for all aspects of cosmetic safety - from raw material specification...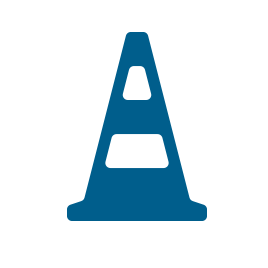 Product Safety
Ensuring the safety of products being placed on any national or international market is one of the primary requirements of any responsible manufacturer, supplier, distributor, retailer or brand owner.
Product Compliance
Regulation surrounding consumer products and industrial chemicals continues to grow and grow. We can help you keep up-to-date with the requirements and changes affecting your product lines.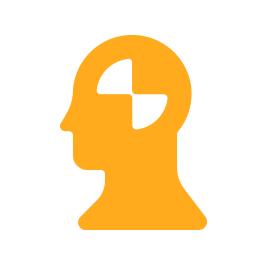 Product Testing
A wide range of consumer products and industrial chemicals require at least some level of physical or analytical testing in order to substantiate safety and legal compliance. We have many years of experience advising on, and critically evaluating, product test data.
Expert Witness
With increasing legislative complexity and a penchant for litigation, obtaining a suitable toxicologist as an expert witness can be of critical importance in business cases involving the exposure to, and effects of, chemicals on people and the environment.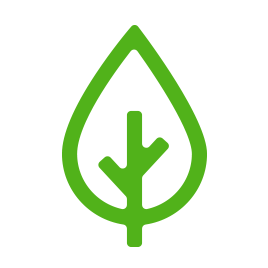 Environmental Safety
Unparalleled experience in Environmental Safety with regards to chemical risk and exposure assessment. Delphic HSE offer a range of services to help determine safety of both the natural and workplace environment.
Bespoke Services
We offer many clients bespoke risk assessments, training, regulatory advice and consultancy.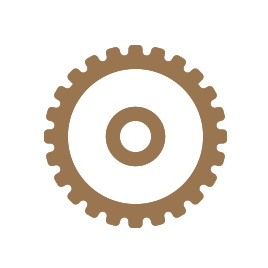 Delphic Assist
Ongoing advice and consultation to support or act as your compliance department.
Do you want to learn more about MoCRA?
Why not register for our brand-new, dedicated MoCRA Resource and Support platform, where you will receive:
A detailed guide to MoCRA
Understand the requirements of your supply chain and the 'roles and responsibilities' within MoCRA
Key deadlines and 'milestones' set forth within MoCRA
What support is available to you before and during your US product launch
Preparing and managing your MoCRA Compliance Plan
Dedicated Questions & Answers spotlight
How Delphic HSE can be your US partner to ensure you are MoCRA Compliant
How to stay well-informed of future MoCRA updates
If you have any questions regarding safety, compliance or your future plans, don't hesitate to get in touch. Our team of experts will get back to you within 24 hours.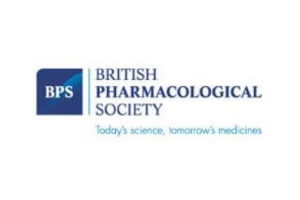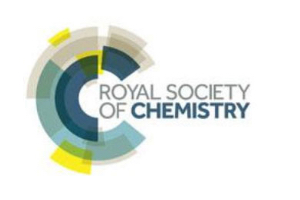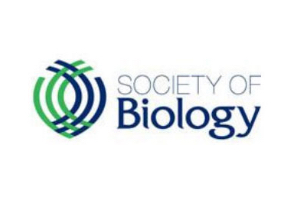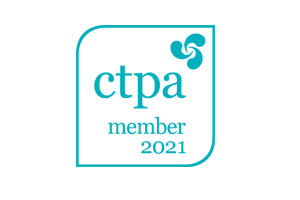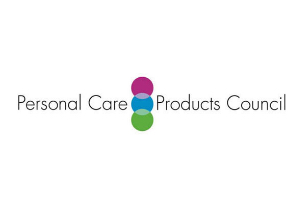 Delphic HSE is proud to be Cyber Essentials Plus certified