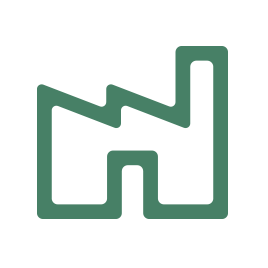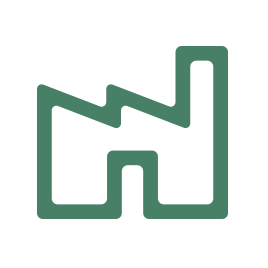 Industrial Chemicals
Over 100 years' combined experience of assessing safety and compliance within the Industrial Chemical sector.
The REACH Regulation places responsibility for risk assessment firmly on the producer / importer of chemicals. Delphic HSE has provided its services to a variety of organisations ranging from small specialized suppliers to multinational household named companies both at home and overseas. Helping them to ensure their products are compliant with all regulations in many different regions around the world.
The assessment of risk requires knowledge and experience of assessing toxicological data and understanding of real life exposures and real-life situations. Delphic HSE staff are highly qualified to carry out this work and the team boast a wealth of experience in delivering risk assessments for Petroleum Products, Lubricants, Bulk Chemicals, Specialised Industrial, Household and Personal Care Products. Delphic HSE assessments can be carried out at any stage of the formulation life cycle. Ideally, Delphic HSE will work with the product development team to maximize the value of health and safety input into the development process thus minimizing time and resource needed as development progresses.
Delphic HSE ensures its Global team works to the same high standards and sector-specific regulations when assessing safety. To carry out these risk assessments the assessor needs to evaluate data on:
Toxicological Findings
Pathological Findings
Mutagenicity/Carcinogenicity studies including in vivo and in vitro methods
Teratogenicity/Reproduction Effects
Environmental Effects
Mode of use of the final product or raw material
Speak to a Delphic HSE Expert today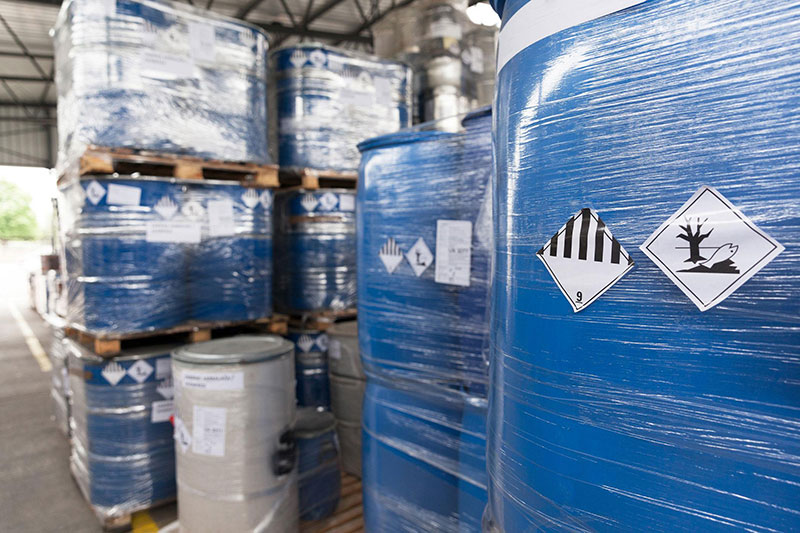 If you have any questions regarding safety, compliance or your future plans, don't hesitate to get in touch. Our team of experts will get back to you within 24 hours.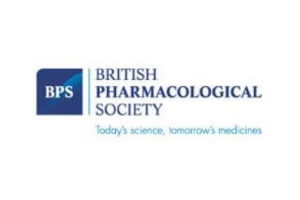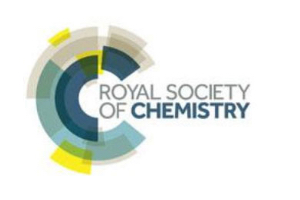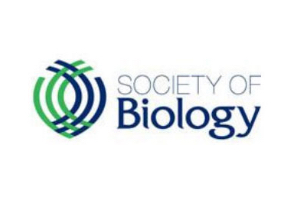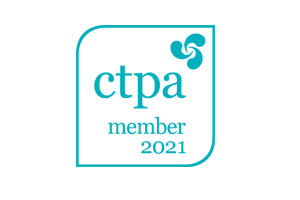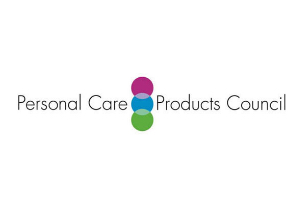 Delphic HSE is proud to be Cyber Essentials Plus certified