Delphic HSE is proud to announce the first phase of our exciting 'Global Regulatory Information Programme' (GRIP). The new GRIP will, over time provide both general and specific cosmetic regulatory updates to our clients. Using our global network and key collaborations, we continuously monitor governing-industry communications for changes, or proposed changes, to regulations affecting finished products currently in-market or due to enter the market. Delphic GRIP also provides updates on changes to chemical regulations on restricted, novel or banned substances.
Phase 1 – The first phase of GRIP will be quarterly regulatory updates, organised by region, delivered directly into your inbox. This will initially be a simple list of regulatory changes that may benefit your current or future regulatory interest. On receipt of this regulatory newsletter, Delphic HSE regulatory experts will be available to answer any questions you may have in response to the regulatory change. You will be able to ask your questions through our 'GRIP Clinic'. Please complete the form below and book your GRIP Clinic spot.
Delphic HSE are also excited to announce, in due course, further enhancements to GRIP, offering subscription based models to include:
Regulatory changes affecting their products are pro-actively monitored, professionally analysed and promptly notified.
Dedicated 'client-portal' to act as a repository for client, project and global regulatory information, thus allowing for a central and secure repository for all our client needs.
Impact analysis as a result of regulatory changes and recommendations on remedial actions.
Global registration and notification platform.
Book your GRIP clinic by filling out the form below.
Full GRIP access is only available to GRIP subscribers.
Choose your preferred date - a member of the team will contact you to confirm, if you are a 'Subscriber' or Delphic HSE act as your appointed EU Responsible Person, this grants priority access to your Regulatory Advisor to discuss your areas of greatest need.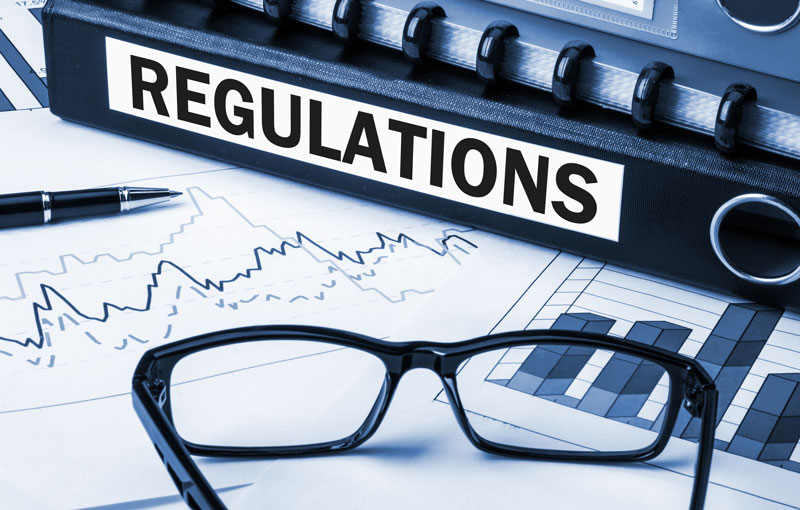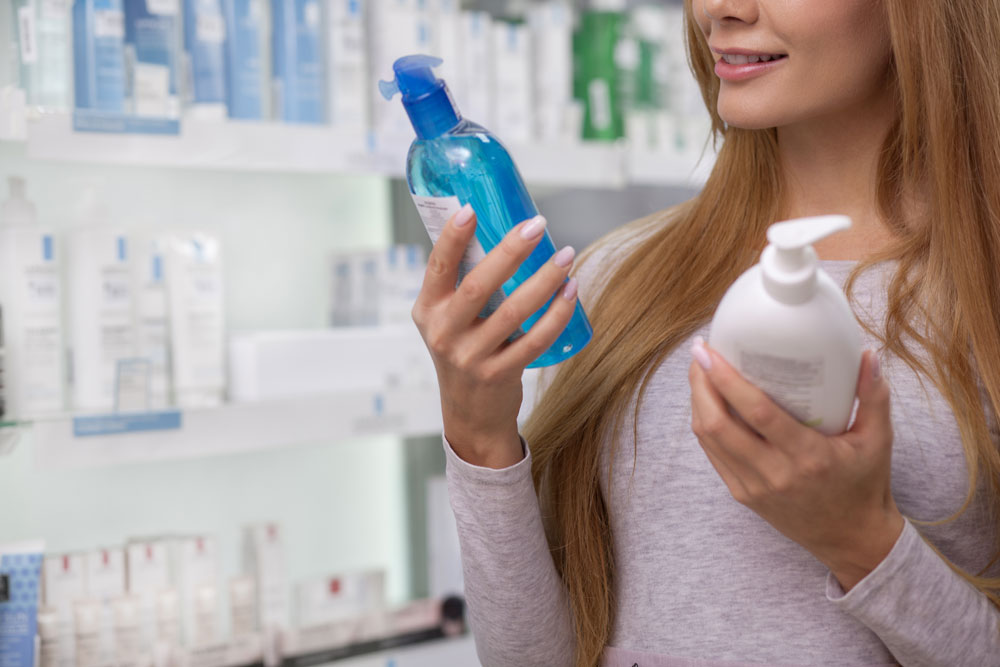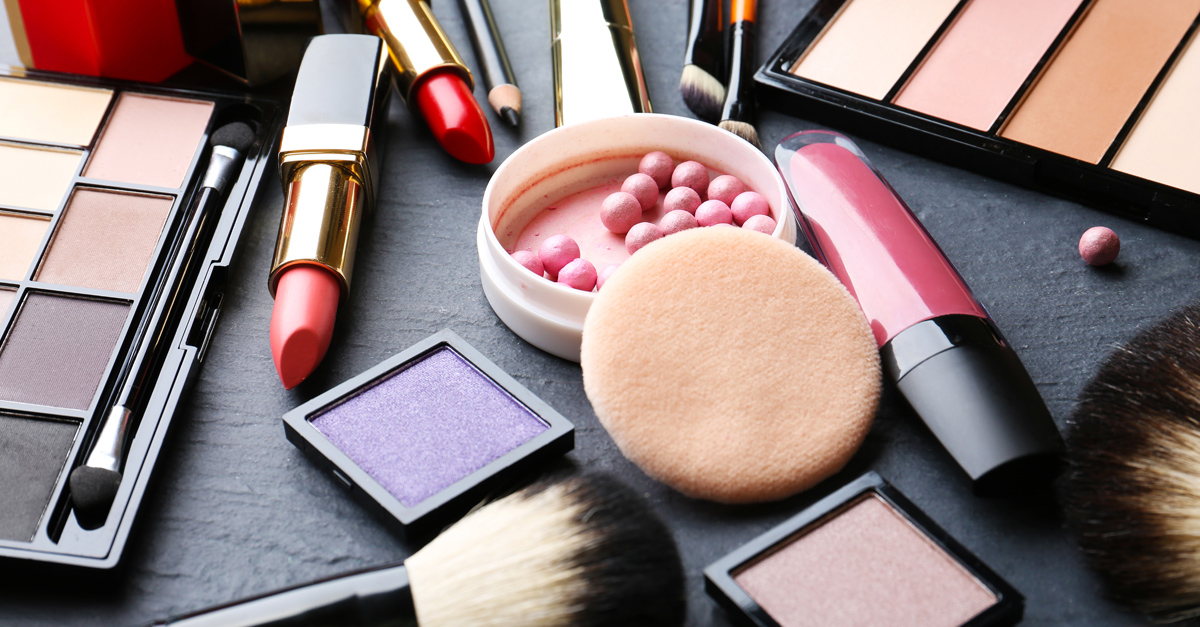 If you have any questions regarding safety, compliance or your future plans, don't hesitate to get in touch. Our team of experts will get back to you within 24 hours.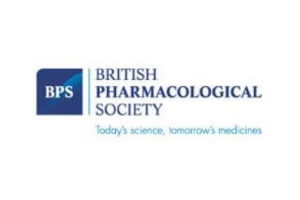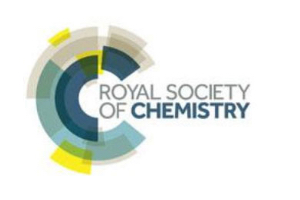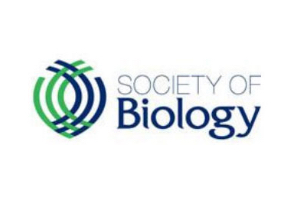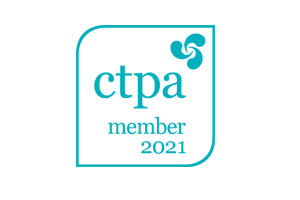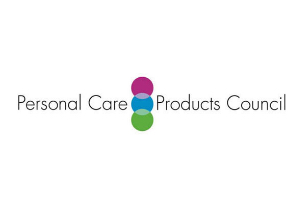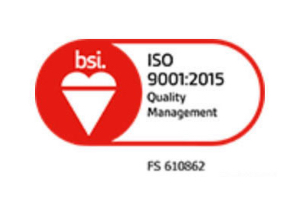 Delphic HSE is proud to be Cyber Essentials Plus certified