Delphic HSE offer a unique, global regulatory monitoring service GRIP (Global Regulatory Information Programme). This subscription-based and flexible service has a clear objective:
To provide our clients with the most relevant and current information on safety regulations so that they can make informed decisions on product development and distribution and the effect on the lifecycle of their products.
As a GRIP Subscriber, you will have full access to ongoing global regulatory updates. Using our own unique database, global network and key collaborations, we continuously monitor governing-industry communications for changes, or proposed changes, to regulations affecting finished products currently in-market or due to enter the market. Delphic GRIP also provides updates on changes to chemical regulations on restricted, novel or banned substances. The GRIP service includes the following:
Subscribers will receive monthly email notifications, directly into their inbox, highlighting all global regulatory changes (including pending). The email will provide headline information relating to each regulatory change and include a link to the fully transcribed details of each piece of regulatory news.
Subscribers will have access to the fully-transcribed data via a web-based portal. Using their own passwords, subscribers can access the data to review at their pleasure and discretion.
Data transcription is conducted by Delphic HSE technical experts, including full Quality Assurance prior to release. For transparency, the data that is made available to subscribers, is the same data that is used to support the 45,000+ services that Delphic HSE deliver, on behalf of over 450 clients, each year.
This access will also provide a repository of ALL current and previous regulatory changes and allow the Subscriber to search, by filter, to find their desired results. This search includes dates, regions, ingredients filters.
All Subscribers will have access to a GRIP Clinic, whereby the Subscriber can arrange a time to speak with a Delphic HSE regulatory expert and discuss any of the changes and their impact and any areas of concern.
Finally, Subscribers can request for any additional information (at both a finished product and ingredient level) to be reviewed or researched as part of their subscription benefits.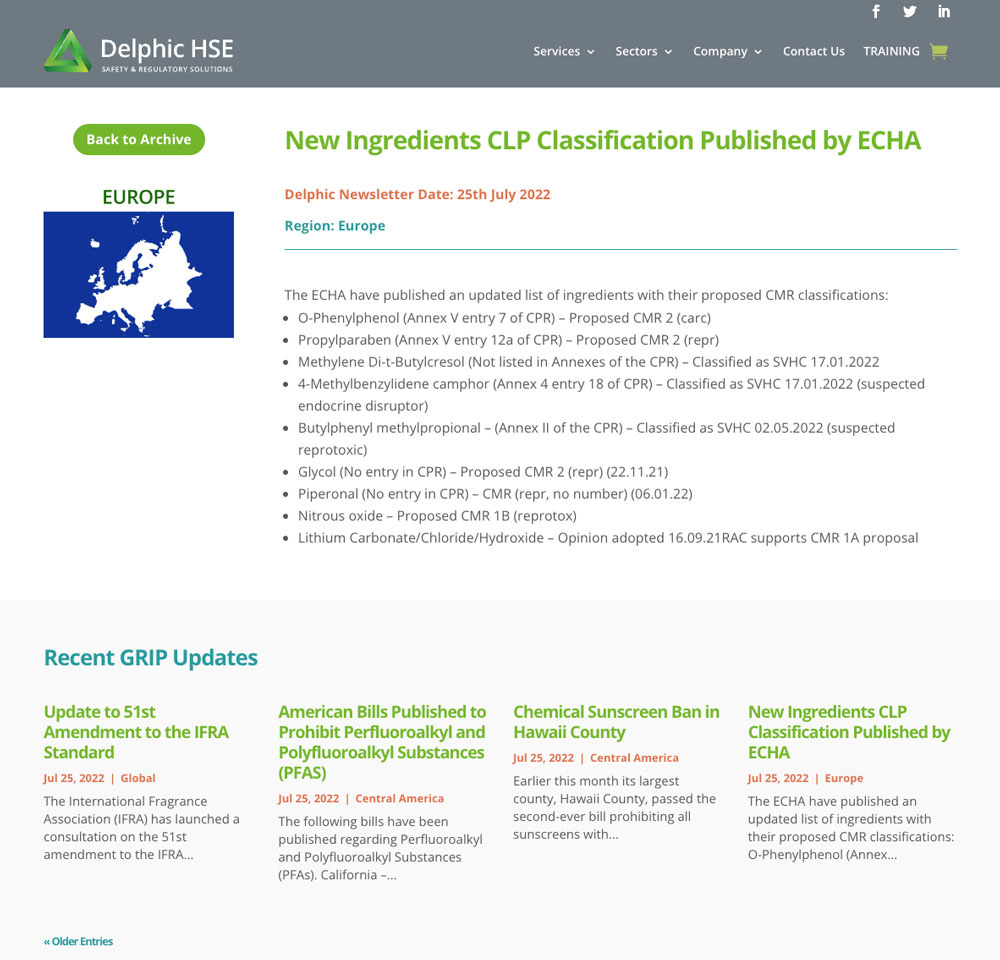 If you would like to learn more about the GRIP Service, please contact a member of our team using the form below.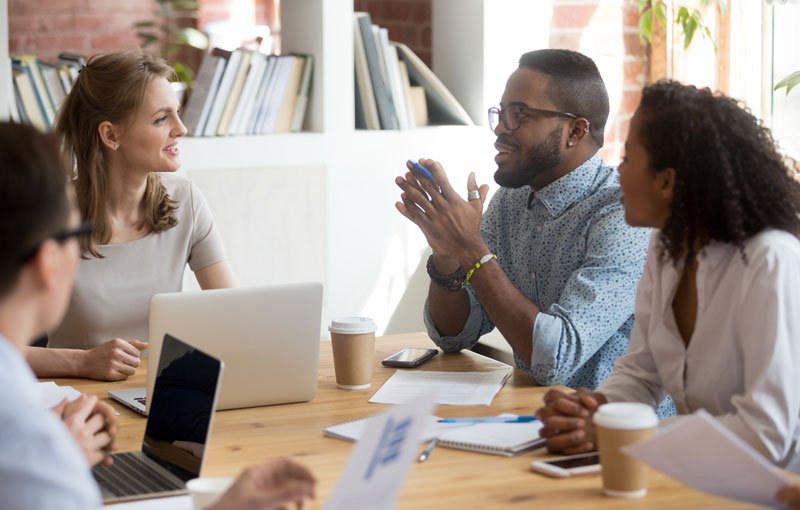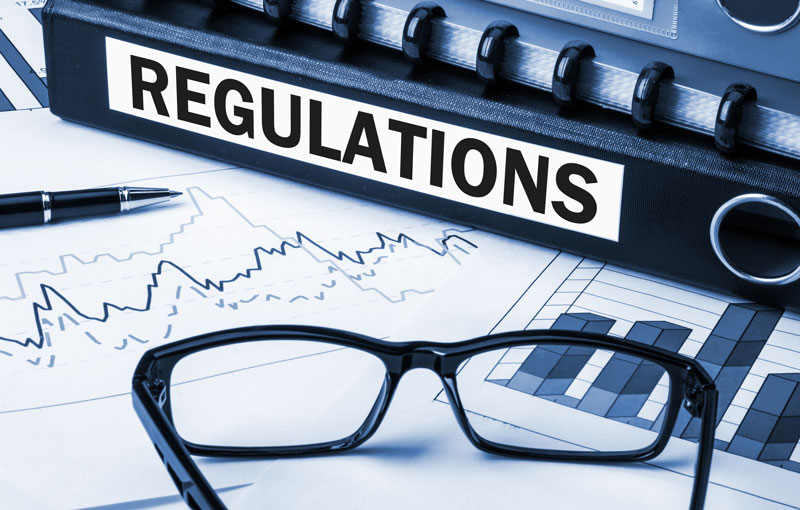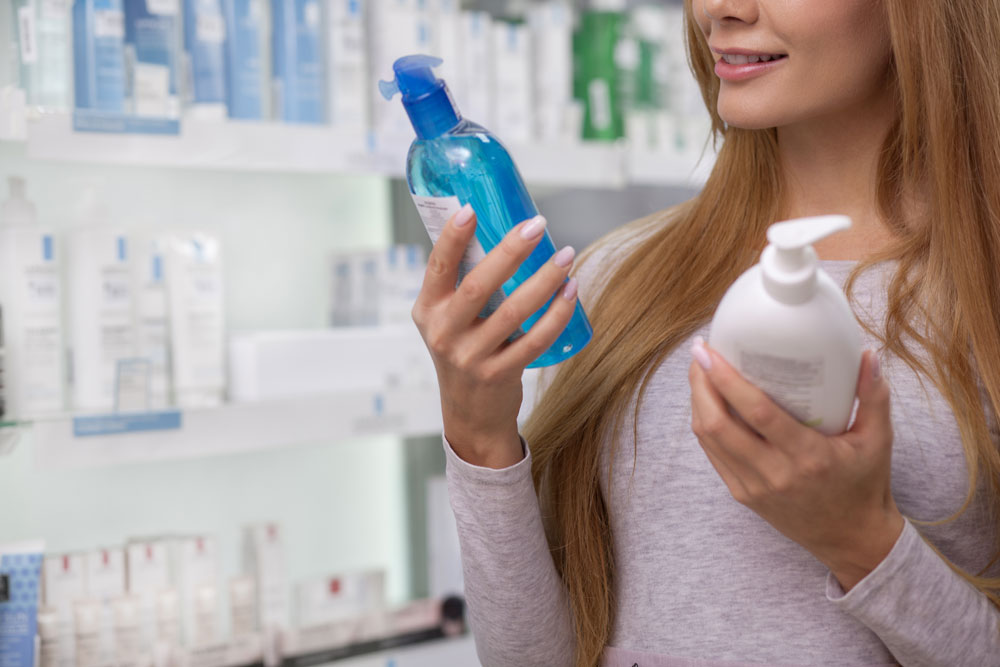 If you have any questions regarding safety, compliance or your future plans, don't hesitate to get in touch. Our team of experts will get back to you within 24 hours.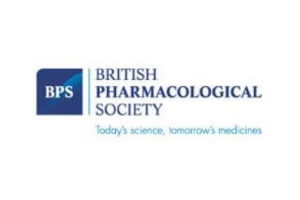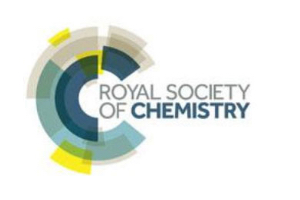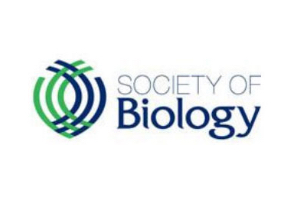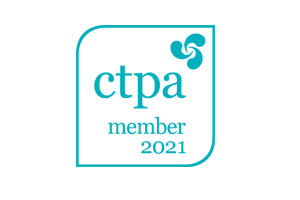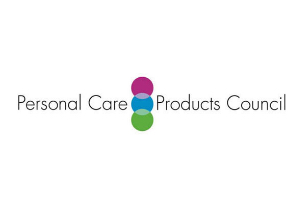 Delphic HSE is proud to be Cyber Essentials Plus certified