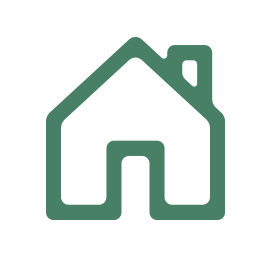 Household Chemicals
We offer toxicological risk assessments and regulatory compliance checks, as well as labelling advice and reviews.
Determining the safety and legal compliance of any product containing chemicals requires detailed regulatory and toxicological knowledge, along with an understanding of real life situations.
Our senior staff combine a range of different backgrounds and expertise's, with many holding advisory positions on scientific and industry committees; part of Delphic HSEs' ongoing commitment to working within the wider industries we serve on issues of concern. Utilising our teams of experienced regulatory compliance experts and toxicologists we can provide high levels of support and guidance on the legal requirements and safety of household chemicals.
Delphic HSE offers toxicological risk assessments and regulatory compliance checks for major international markets, including Europe, North America and Oceania, as well as labelling advice and reviews, help with technical dossier compilation and product registrations. Our staff also have many years experience advising on, and overseeing, product testing. By working in combination with key contacts at leading commercial and academic organisations we are able offer an extensive range of routine and bespoke product testing services to our clients, including forensic product failure investigation.
Whether you need help identifying and complying with the safety and regulatory requirements of your products before they come to market, assistance with post-marketing surveillance or customer complaints or advice on investigating batch production issues or the developing a bespoke analytical programme Delphic HSE are ideally placed to support you and your brands.
Contact us today to speak to a member of our team.
Speak to a Delphic HSE Expert today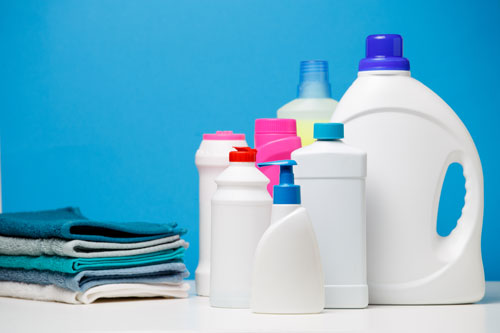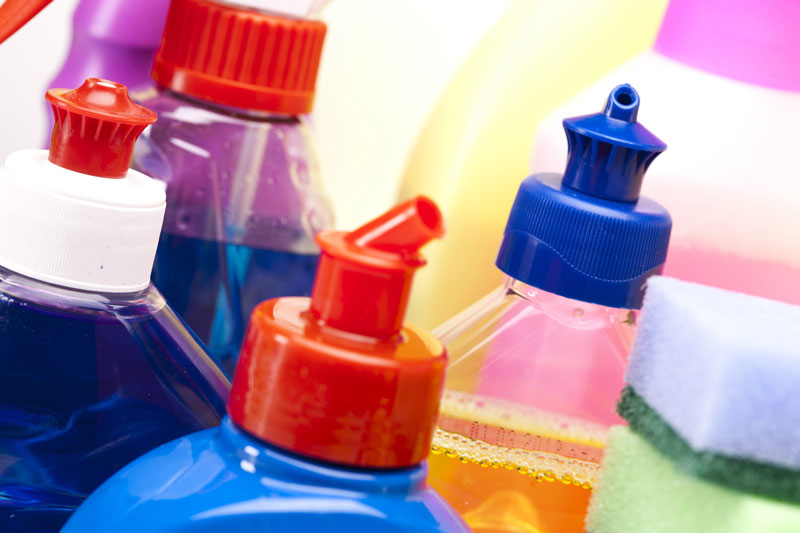 If you have any questions regarding safety, compliance or your future plans, don't hesitate to get in touch. Our team of experts will get back to you within 24 hours.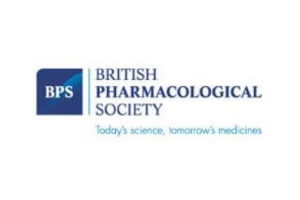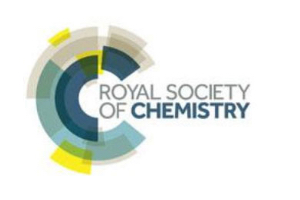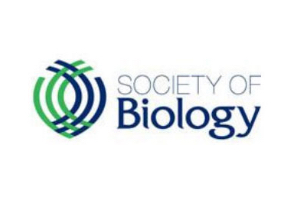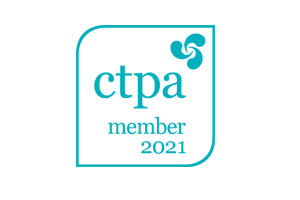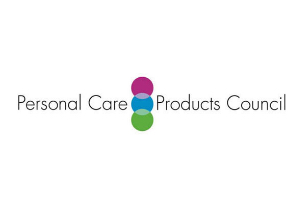 Delphic HSE is proud to be Cyber Essentials Plus certified