Contact us
Our offices cover a wide number of sectors, services and international markets. Get in touch today and we'll do our best to find you the right answers within 24 hours.
When filling out the form below, please complete all fields.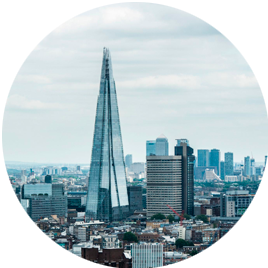 United Kingdom
Delphic HSE Solutions Ltd
Building B,
Watchmoor Park,
Camberley,
Surrey, GU15 3YL. UK
+44 (0)1252 856 700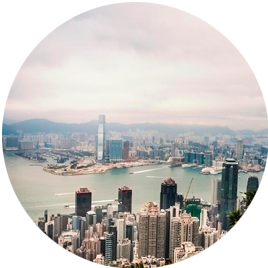 Hong Kong
Unit 210, 2/F,
16W Science Park West Avenue,
Hong Kong Science Park,
Shatin, Hong Kong
(852) 2657 8373
Netherlands
Delphic HSE (Europe) B.V.
The Base B
Evert van de Beekstraat 104
Schiphol 1118CN
+31 (0) 20799 1525