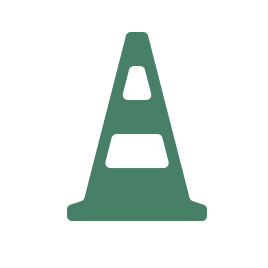 Product Safety
We help you ensure the safety of products being placed on any national or international market.
Not only a fundamental legal obligation in almost all regions of the world, it is also vital to help protect the reputation of your products and brands as well as the health and wellbeing of your consumers.
At Delphic HSE we specialise in ensuring the toxicological safety of finished products and the chemicals used within them; whether they're cosmetics, toys, cleaning agents, household goods or industrial chemicals. Determining the safety of any product containing chemicals requires knowledge and experience of critically assessing toxicological data and an understanding of real life exposures. In many cases legislation on product safety specifically stipulates minimum levels of training and expertise that an individual must obtain before they can be considered suitably competent to undertake such a task.
Delphic HSE utilise patent-pending database solutions, developed and maintained in-house, to offer high quality routine product safety services at a competitive cost across a range of sectors. These systems combine detailed toxicological information, collated & reviewed by our expert staff, and exposure modelling in reliable and reproducible ways to ensure consistency and quality of deliverables to our clients. For complex cases, including investigation of reported adverse effects, Delphic HSE can provide bespoke reviews and guidance.
Our senior staff combine a range of different backgrounds and expertise's, with many holding advisory positions on scientific and industry committees; part of Delphic HSEs' ongoing commitment to working within the wider industries we serve on issues of concern. Leveraging a long history of expertise in product safety, and teams of highly qualified toxicologists based in our offices around the world, Delphic HSE can provide expert review and opinion on product safety to companies of all sizes and in any circumstance.
When it comes to ensuring that your products, and the consumers who use them, are safe only the best should do.
Get in touch today to find out how Delphic HSE can help you ensure the ongoing safety of the products you're responsible for.
Speak to a Delphic HSE Expert today
If you have any questions regarding safety, compliance or your future plans, don't hesitate to get in touch. Our team of experts will get back to you within 24 hours.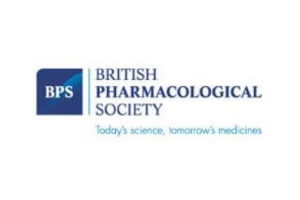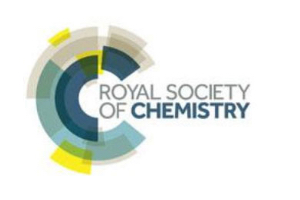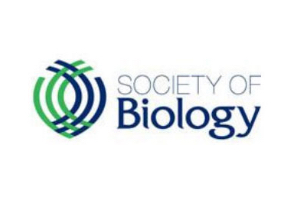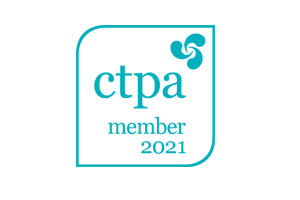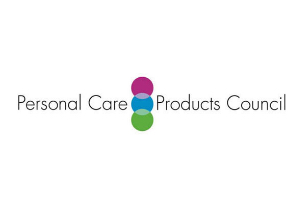 Delphic HSE is proud to be Cyber Essentials Plus certified