Delphic HSE Global Training Courses
Using our real-world knowledge to build greater in-house capability for our clients
Understanding International Cosmetic Regulations Training Workshop
This 'Going Global' Training Workshop will give participants an in-depth understanding of regional cosmetic regulations. Each region will be studied consecutively allowing the participant to carefully consider the applicable regulations. As each new region is introduced, participants will be encouraged to assess the cross-regional differences and the associated practical application of compliance given the international nature of the cosmetics industry.
Three distinct training options
Delphic HSE offer a range of training courses and packages to help our clients better understand regulations and the associated requirements of product compliance. Delphic HSE provide a unique approach, we combine over 15 years of corporate 'Experience & Knowledge', channelled through expert instructors, delivering a practical, consultative training experience to all participants.
Scheduled Training Courses
Delphic HSE offer scheduled training courses, throughout the year.
The courses offer a diverse range of topics, regulation and discipline offering a diverse portfolio of training course to help participants identify, specifically, what areas they wish to learn about. These training courses are available to any participant offering fixed costs, dates, instructions and offer clear learning objectives.
To browse through our latest training courses, please click here.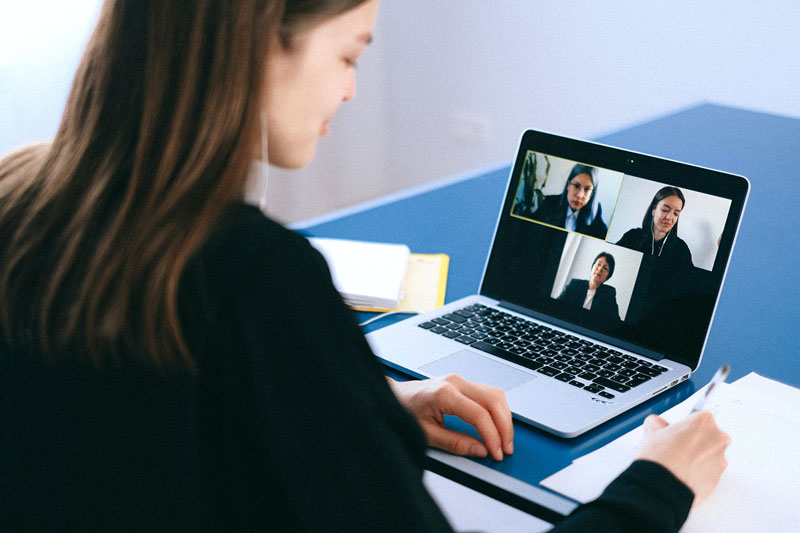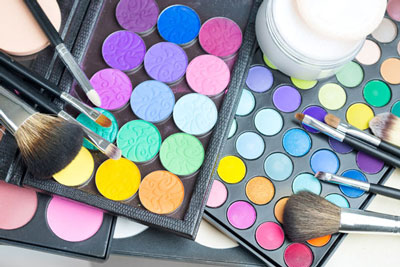 Going Global Training Programme
Delphic HSE now offers an experienced-based International Cosmetic Training Programme – Going Global.
Going Global has been designed to help participants understand key regional cosmetic regulations and the practical process of regulatory compliance. Offering a comprehensive overview of 15 key regulatory regions, understanding product safety and navigating through product claims, Going Global combines Delphic HSE's 15 years' experience, serving 1,000's of global brands with a contemporary academic learning experience.
For more information on Going Global and/or to register your interest, click here.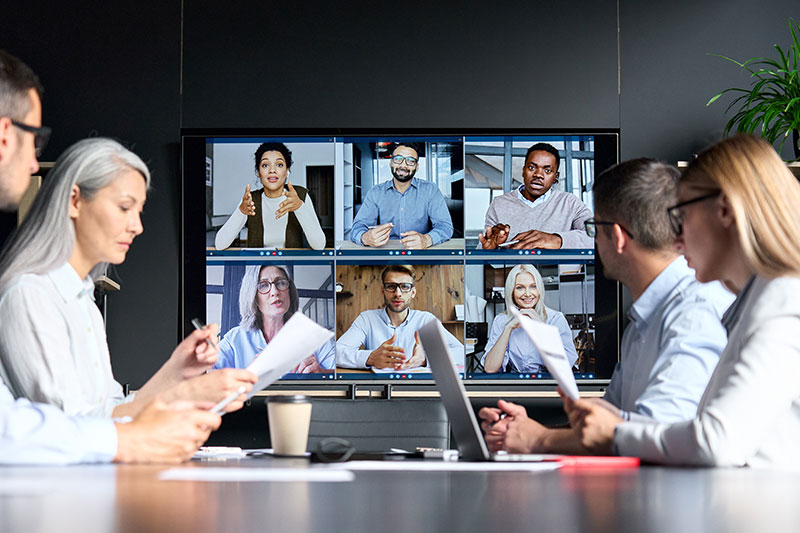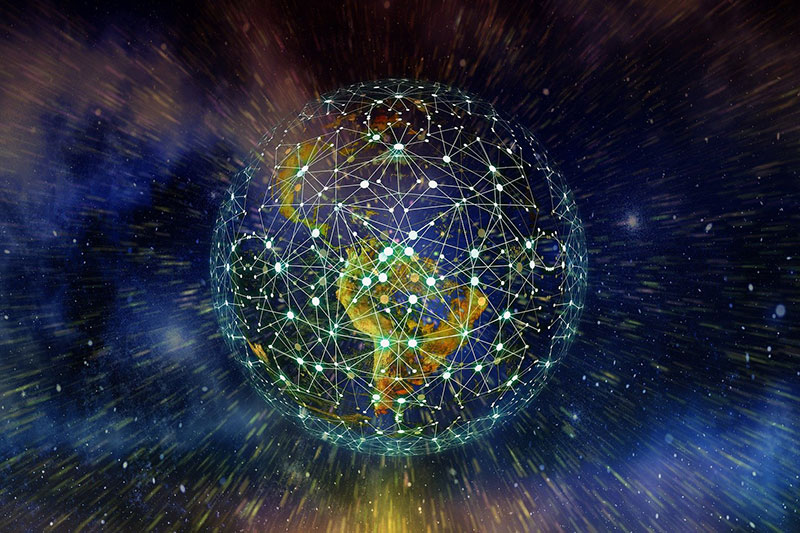 Delphic HSE also offer bespoke training that can be tailored towards the operational requirements of our client.
Delphic HSE experts can adapt our training around subject matter, scale, duration, delivery style, location of training and more. The training content can be tailored to product type, region and/or parts of the supply chain.
If you are interested in learning more about how we can create a training programme that is specific to your needs, please click here.
The Delphic Promise
Delphic HSE are committed to provide a positive training experience for all our clients. To achieve this, Delphic HSE will commit to the following promise:
The information we provide will be current, relevant and accurate.
We will be timely and punctual when delivering our training.
We will treat all information shared, the participants and any communication in the strictest confidence.
We shall remain impartial with any opinion that we provide.
We will be pragmatic, interactive, and informative.
Following all training sessions, each participant will have an opportunity to provide feedback so that we can learn more about the experiences of the participant and if Delphic HSE has met with our promise.
Personal objectives were met.
Enhanced my knowledge & skills.
Training covered everything I had expected it to.
I feel that the course was conducted well.
The above results are based on 78 delegate responses.
Hear what our delegates have to say
Just wanted to say James did a fantastic job on providing an overview of the CSAR to our team. He was articulate and his perspective on the regulation put us in a better position to strategize in the coming months.
We were so impressed, my VP of R&D may reach out to him once again to introduce him to extended team.
Thank you so much for inviting me for the wonderful session that has provided more insights on the complex China cosmetic regulation.
Special thanks to the expert Dr. James Wakefield for breaking down the regulation to our simple understanding.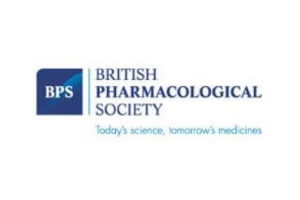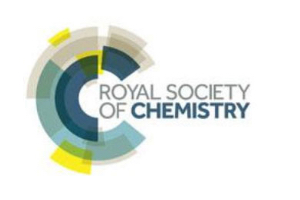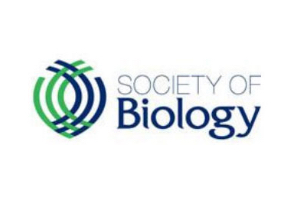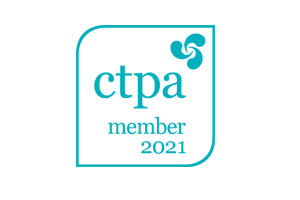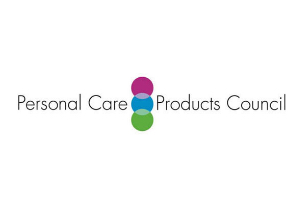 Delphic HSE is proud to be Cyber Essentials Plus certified