Cosmetics
Using in-house expertise, supported by a network of industry partners, Delphic HSE can provide a one-stop-shop for all levels of the cosmetic supply chain.
Whether you need help with cosmetic product safety assessment, regulatory compliance, product labelling, claims substantiation, technical file compilation, registration, routine & analytical testing or GMP auditing Delphic HSE can provide the services you need.
A large and varied range of items fall under the umbrella terms of cosmetics or personal care products, from skincare and make-up to personal hygiene and sunscreens. In 2015 the retail value of the 7 largest global markets exceeded €240 Billion. Behind this dizzying array of products lays a tightly controlled, and highly regulated, science-led industry.
At an organisational level we are members of the UK's Cosmetic Toiletry & Perfumery Association and the US Personal Care Products Council, part of an ongoing organisational commitment to working within the wider industry on issues of concern. A number of staff members occupy advisory positions within such bodies, as well as having presented at the request of organisations such as the Saudi Food & Drug Administration (SFDA) and lecturing on cosmetic product safety for postgraduate University courses.
With experience in major markets across the EU, USA, Canada, South America, Far East & Middle East we are ideally placed to help companies of all sizes and aspirations. For those companies looking to sell into the EU market we can even take on the role of the 'Responsible Person', in accordance with 1223/2009.
Contact us today to learn more about the services we offer for Product Safety and Testing to Regulatory Compliance of Cosmetics around the globe.
Speak to a Delphic HSE Expert today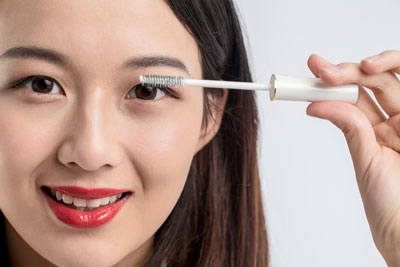 If you have any questions regarding safety, compliance or your future plans, don't hesitate to get in touch. Our team of experts will get back to you within 24 hours.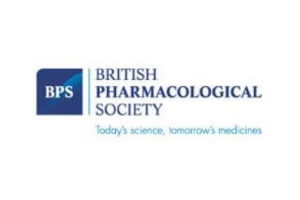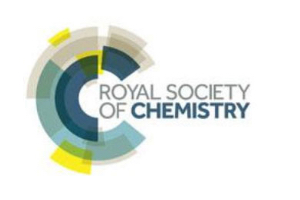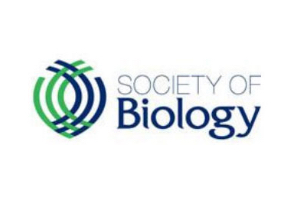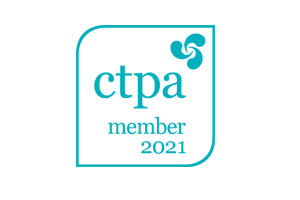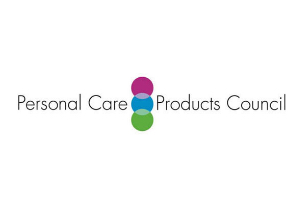 Delphic HSE is proud to be Cyber Essentials Plus certified