Our Locations
Today, Delphic boast three global offices (UK, The Netherlands and Hong Kong) and has worked with over 700 organisations from all corners of the globe, of all sizes and representing many points in the supply chain.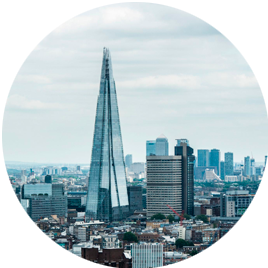 United Kingdom
5th Floor Abbey House
282 Farnborough Road
Farnborough
GU14 7NA
+44 (0)1252 856 700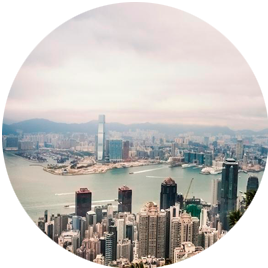 Hong Kong
Unit 205 2/F
No. 12 Science Park West Avenue
Hong Kong Science Park
Hong Kong
(852) 2657 8373
Netherlands
Delphic HSE (Europe) B.V.
The Base B
Evert van de Beekstraat 104
Schiphol 1118CN
+31 (0) 20799 1525
Regulatory & Compliance Updates
Click the button below and sign-up to receive Regulatory Compliance updates to your inbox.