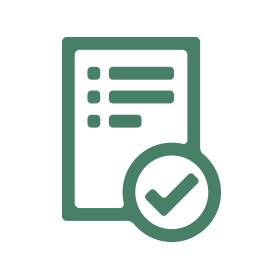 Product Compliance
We specialise in ensuring the toxicological safety of finished products and the chemicals used within them.
At Delphic HSE we specialise in ensuring the toxicological safety of finished products and the chemicals used within them; whether they're cosmetics, toys, cleaning agents, household goods or industrial chemicals.
Responsibly bringing new products to market can be an onerous task, particularly when it comes to ensuring compliance with the various pieces of legislation that can affect them. From R&D and the need to select materials that will be permitted for the intended use, through to pre-market activities like technical dossier compilation, product registrations and labelling – not to mention post-market surveillance and any ongoing reporting activities – maintaining regulatory compliance is a key endeavour.
Whether you need support in just one aspect of compliance, or need someone to help you with a products entire compliance journey Delphic HSE has the expertise and skills to assist those engaged in a range of different sectors. In particular for companies wishing to bring Cosmetic Products onto the EU Market we are able to act as a third-party Responsible Person, taking on legally mandated activities to ensure items fulfil the necessary regulatory requirements.
For clients who need ongoing advice we offer a range of dedicated support packages, called Delphic Assist, which allow clients to establish retained service hours for when they need them in a cost-effective and easy to budget for manner. In addition each package comes with a range of great benefits, such as regulatory updates and newsletters, free training courses, routine client meetings and discounted service prices.
With a wide-ranging internal skill-base, and close contacts throughout industry, Delphic HSE is therefore ideally placed to help companies meet the increasing regulatory requirements surrounding consumer products on a global basis.
Please feel free to contact us to find out more about any of our services.
Speak to a Delphic HSE Expert today
If you have any questions regarding safety, compliance or your future plans, don't hesitate to get in touch. Our team of experts will get back to you within 24 hours.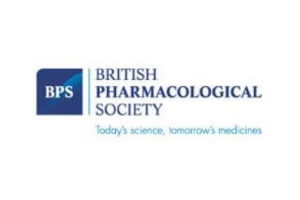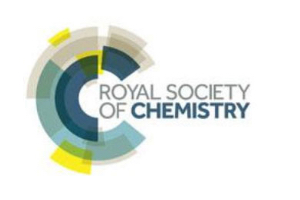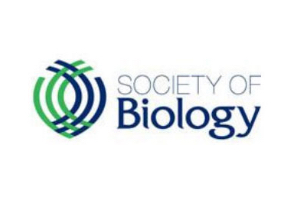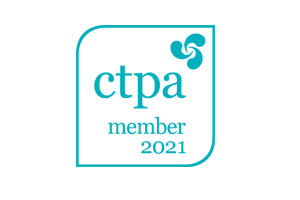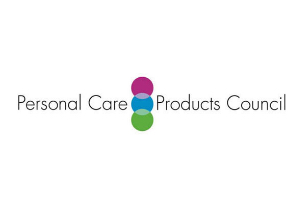 Delphic HSE is proud to be Cyber Essentials Plus certified