Sectors
We are industry leaders in compliance for cosmetics products, toys and household chemicals. We also work at a high level in other niche areas, so speak with our consultants to understand how we could help you.
As well as consulting with businesses, teams and individuals, Delphic HSE is actively engaged with the government and industry bodies to ensure the highest grade of knowledge and compliance. You might recognise our specialists in your area as they regularly publish insight and speak-out about the latest changes in regulation.
Cosmetic Compliance
Using in-house expertise, we specialise in helping organisations of all sizes meet the complex needs of their products, ensuring the highest levels of consumer safety and brand protection for all levels of the cosmetic supply chain.
Toys Regulation
All consumer products placed on a national or international market must be safe for their intended use, and this is of particular concern when it comes to toys and childrens' products. We specialise in the safety assessment of toys containing chemical substances.
Household Chemicals
The umbrella term of 'Household Chemical Product' covers an enormous range of items, with an increasingly onerous regulatory requirement for any responsible manufacturer, supplier, distributor, retailer or brand owner.
Industrial Chemicals
We ensure our global team works to the same high standards and sector specific regulations when assessing safety. Over 100 years' combined experience of assessing safety & compliance within the Industrial Chemical sector.
If you have any questions regarding safety, compliance or your future plans, don't hesitate to get in touch. Our team of experts will get back to you within 24 hours.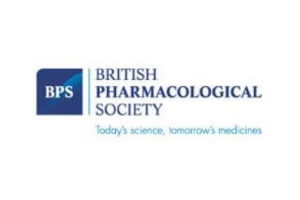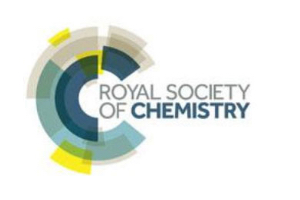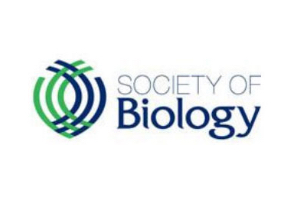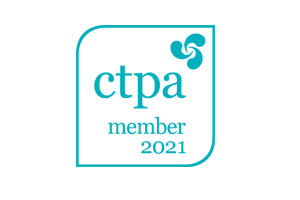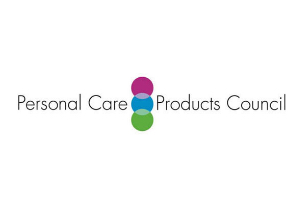 Delphic HSE is proud to be Cyber Essentials Plus certified