Understanding International Cosmetic Regulations Training Workshop – Going Global in the US
A single global standard for cosmetics is not currently realistic and the industry must accept multiple and diverse regulations if they aspire to trade effectively on the international market. And yet, with recent major changes to the Chinese, UK, ASEAN regulations with proposed changes to the US cosmetic regulation on the horizon… how can we all stay informed and how can we create efficiencies with our global compliance planning?
That is what Going Global is all about. We will demonstrate what it takes to sell cosmetics on a truly international stage. We will assess regulations, use multiple case studies, leverage the opinion of experts and prepare participants to fully understand the compliance of and how to 'Go Global' with your cosmetic brand.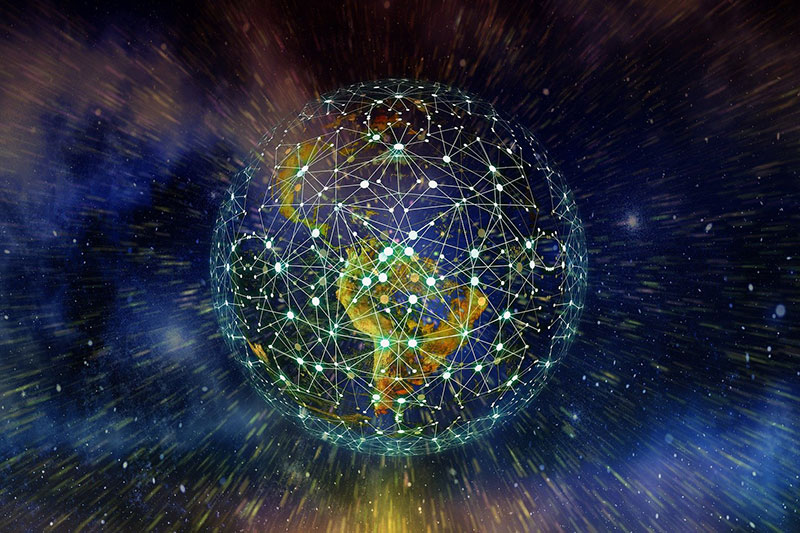 The Delphic Promise
Delphic HSE are committed to provide a positive training experience for all our clients. To achieve this, Delphic HSE will commit to the following promise:
The information we provide will be relevant and accurate.
We will be timely and punctual when delivering our training.
We will treat all information shared, the participants and any communication in the strictest confidence.
We shall remain impartial with any opinion that we provide.
We will be pragmatic, interactive, and informative.
Following all training sessions, each participant will have an opportunity to provide feedback so that we can learn more about the experiences of the participant and if Delphic HSE has met with our promise.
Going Global will give participants an in-depth understanding of regional cosmetic regulations. Each region will be studied consecutively allowing the participant to carefully consider the applicable regulations. As each new region is introduced, participants will be encouraged to assess the cross-regional differences and the associated practical application of compliance given the international nature of the cosmetics industry.
Regulatory Regions
The Going Global Training Workshop will provide practical insight of the following regulations:
Europe & Middle East
European Union (including Responsible Person)

Gulf Cooperation Council Countries

United Kingdon (including Responsible Person)
Asia-Pacific
ASEAN Trade Bloc
Australia
New Zealand
China
Delphic HSE will also provide time, within the workshop to share our experience or answer any questions relating to the following regulatory regions:
Americas
ANDEAN Trade Bloc
Canada
Mercosur Trade Bloc

USA (including MoCRA)

Eurasian Economic Union
Turkey
India
Japan
Learning Objectives
At the end of this Workshop, the participant will understand:
The definition of "cosmetic" in each region or key-states within the region
Regulatory requirements and features of each region/state
Registration process and the documentation required
Ingredient vs finished product requirements
Labelling and the mandatory requirements
Region-by-region comparisons with other regulations to help build a harmonised approach to International Regulations & Planning
The regulatory enforcement process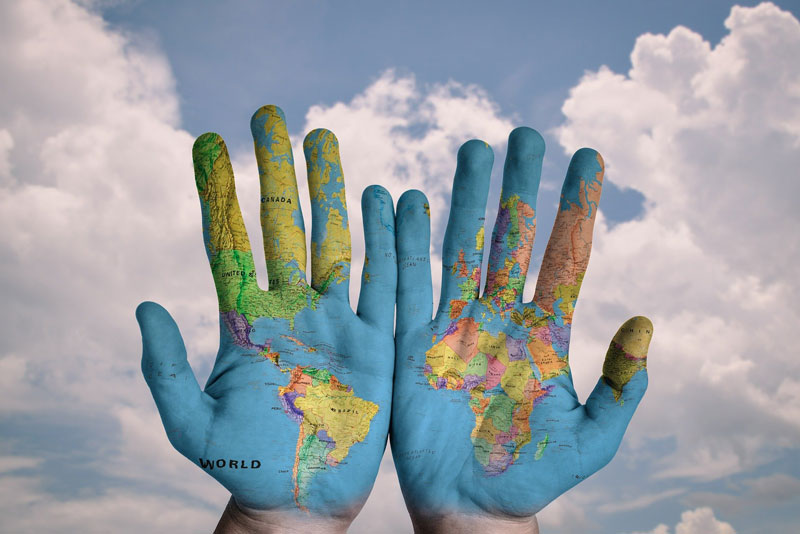 Dates:
Monday 23 October 2023
Time:
08.30 – Registration
09.00-15.00 – Workshop
15.00-15.30 – Open Q&A
Location:
The Ritz-Carlton, Pentagon City, 1250 South Hayes Street, Arlington, Virginia 22202
Meals: Continental breakfast, ongoing refreshments and buffet lunch will be provided.
Costs:
$350 per delegate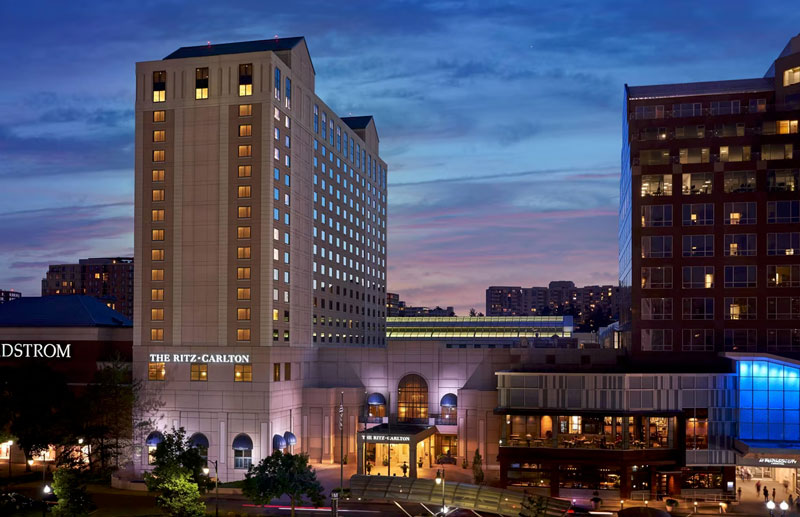 Additional Information
This Training Workshop is being delivered at the same location as the 2023 PCPC Science Symposium on 24 & 25 October. This allow many of our clients to extend their stay (assuming they are attending the PCPC conference) by an extra day, we hope this offers some convenience to our guests.
During this Workshop, Delphic HSE will also provide information on our US operations, services and how we can help support clients beyond the training event itself, again, we hope this offers some convenience to our guests.
NOTE 1: Please note, we have limited numbers available and so we are encouraging clients to confirm their registration early to avoid disappointment.
NOTE 2: Delphic HSE has also negotiated a discounted room rate for any client that wishes to stay at Ritz-Carlton Hotel (who are hosting the event). For more information, please following this link discounted room rate, quoting the following discount Code: DHSE2023-Intregs
This Workshop will be delivered at the same location and the day immediately before the PCPC 2023 Science Symposium

Personal objectives were met.
Enhanced my knowledge & skills.
Training covered everything I had expected it to.
I feel that the course was conducted well.
The above results are based on 78 delegate responses.
Hear what our delegates have to say
Just wanted to say James did a fantastic job on providing an overview of the CSAR to our team. He was articulate and his perspective on the regulation put us in a better position to strategize in the coming months.
We were so impressed, my VP of R&D may reach out to him once again to introduce him to extended team.
Thank you so much for inviting me for the wonderful session that has provided more insights on the complex China cosmetic regulation.
Special thanks to the expert Dr. James Wakefield for breaking down the regulation to our simple understanding.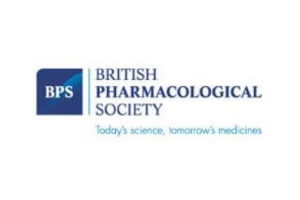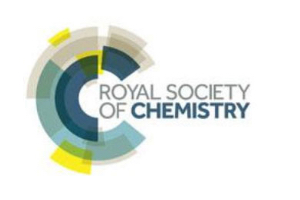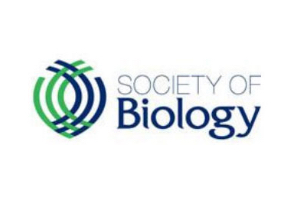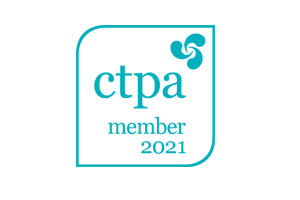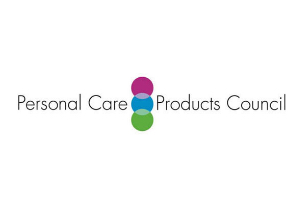 Delphic HSE is proud to be Cyber Essentials Plus certified