The Modernization of the Cosmetics Regulation Act 2022
US FDA announces enforcement discretion delay until July 2024 for Product Listing and Facility Registration
9th November 2023
The United States Food and Drug Administration (FDA) have today announced that enforcement of Product Listing and Facility Registration requirements under MoCRA will be delayed until 1st July 2024.
MoCRA is the first major change to the US Cosmetic Regulation Landscape since 1938. It introduces a number of new obligations which are due to come into force on the 29th December 2023.
Of these requirements is the mandatory Registration of a facility which produces cosmetic products for sale in the US, and also for any products which are sold in the US to be Listed to the FDA. MoCRA indicates that existing products which are already on the market ahead of the enactment date must be listed and relevant facilities registered by 29th December 2023.
The FDA has been developing an online Portal for Facility Registration and Product Listing, which will be known as Cosmetics Direct. However, a draft of the portal was published for public comments on the 15th September 2023, with comments closing on the 18th October 2023, and now currently under review by the FDA. At the PCPC Science Symposium meeting in Arlington, VA on 24th October, Dr Linda Katz, Director of the Office of Cosmetics and Colors stated that the FDA was working hard to put the new online system in place, however, a small-scale pilot of the portal will be set up during November.
On 1st November 2023, the FDA communicated that they will announce further information regarding the roll-out of the Cosmetics Direct portal in the coming weeks. In response to concern from Cosmetic companies regarding the time constraints in order to complete Facility Registrations and Product Listings ahead of the 29th December 2023 statutory date, the FDA have acknowledged these concerns.
Therefore, as announced today, the FDA will permit an additional 6-month period until the 1st July 2024 during which companies can have the opportunity to conduct Facility Registrations and Product Listings without being subject to enforcement for this not having been completed. Although the statutory date within MoCRA will be unchanged, the FDA will therefore apply a delay to enforcement for Product Listing and Facility Registration.
This time extension for enforcement is welcomed, in order to relieve the pressure that companies would have otherwise faced, whilst being unable to complete listings and registrations at this time.
It is, however, important to note that the Enforcement discretion is applied to Facility Registration and Product Listing only. Other requirements introduced under MoCRA including for the Responsible Person to have an adequate Safety Substantiation, have product Records available for Access to the FDA if requested, and for Mandatory Adverse Event Reporting will still be enforceable of the MoCRA statutory date of 29th December 2023.
Please contact Delphic HSE for any of your questions regarding compliance with MoCRA.
Do you want to learn more about MoCRA?
Why not register for our brand-new, dedicated MoCRA Resource and Support platform, where you will receive:
A detailed guide to MoCRA
Understand the requirements of your supply chain and the 'roles and responsibilities' within MoCRA
Key deadlines and 'milestones' set forth within MoCRA
What support is available to you before and during your US product launch
Preparing and managing your MoCRA Compliance Plan
Dedicated Questions & Answers spotlight
How Delphic HSE can be your US partner to ensure you are MoCRA Compliant
How to stay well-informed of future MoCRA updates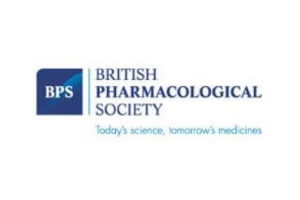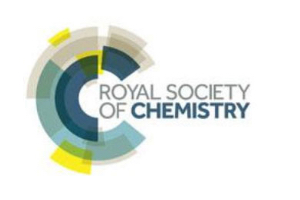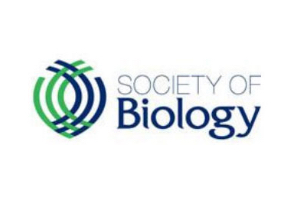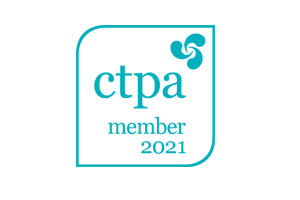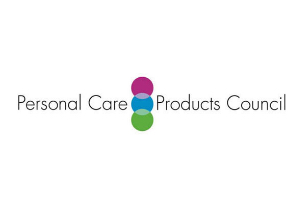 Delphic HSE is proud to be Cyber Essentials Plus certified