A short while ago, Vivian Choi (Junior Toxicologist at Delphic HSE) was interview by The University of Hong Kong where she had previously attended, to sharing her career experiences, which included her work here at Delphic HSE.
The article Vivian and the University produced will be included as part of the Universities newsletter distributed to local Hong Kong high school students.
Our congratulations go to Vivian for this great promotion of Delphic HSE and the career path of toxicologists for upcoming scientists in Hong Kong.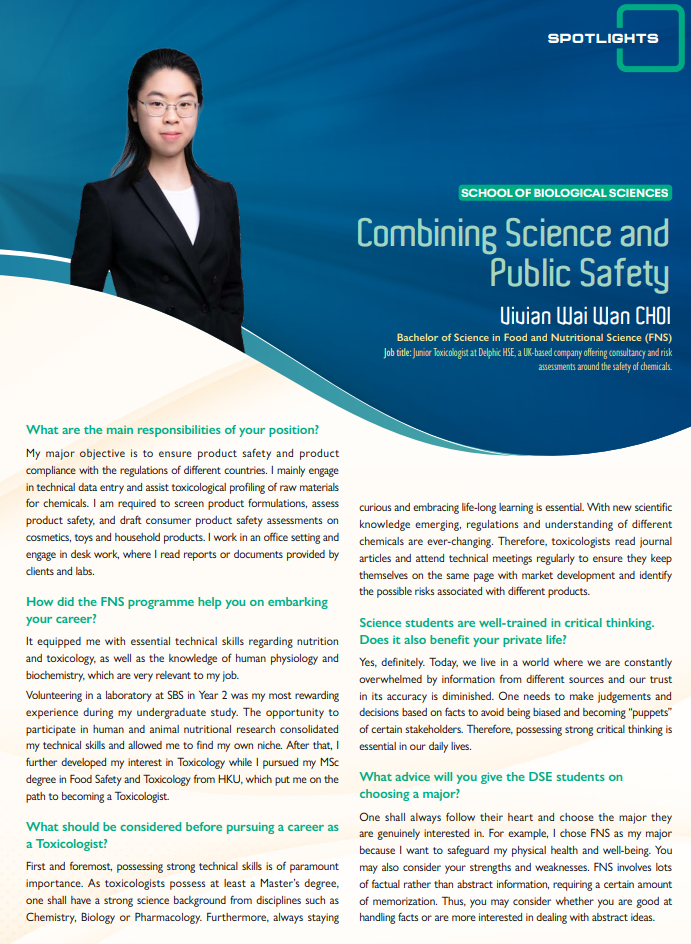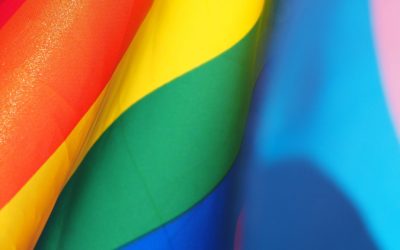 June is Pride Month and we at Delphic HSE are celebrating with the LGBTQ+ community.We are proud and privileged to have a number of people who identify along the LGBTQ+ spectrum who have chosen to be a part of our Delphic Family. At Delphic HSE we recognise the value...
We are excited to celebrate our 15 Year Anniversary, during July 2022. Delphic HSE Solutions Limited first started its operations in 2007.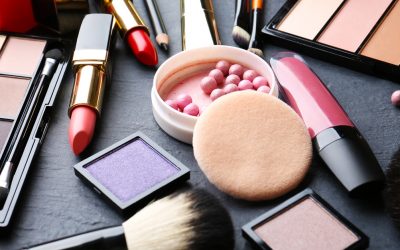 Learn about current cosmetics trends and what you need to prepare for in the future at the upcoming Cosmetics Regulatory Summit USA.