A short while ago, Vivian Choi (Junior Toxicologist at Delphic HSE) was interview by The University of Hong Kong where she had previously attended, to sharing her career experiences, which included her work here at Delphic HSE.
The article Vivian and the University produced will be included as part of the Universities newsletter distributed to local Hong Kong high school students.
Our congratulations go to Vivian for this great promotion of Delphic HSE and the career path of toxicologists for upcoming scientists in Hong Kong.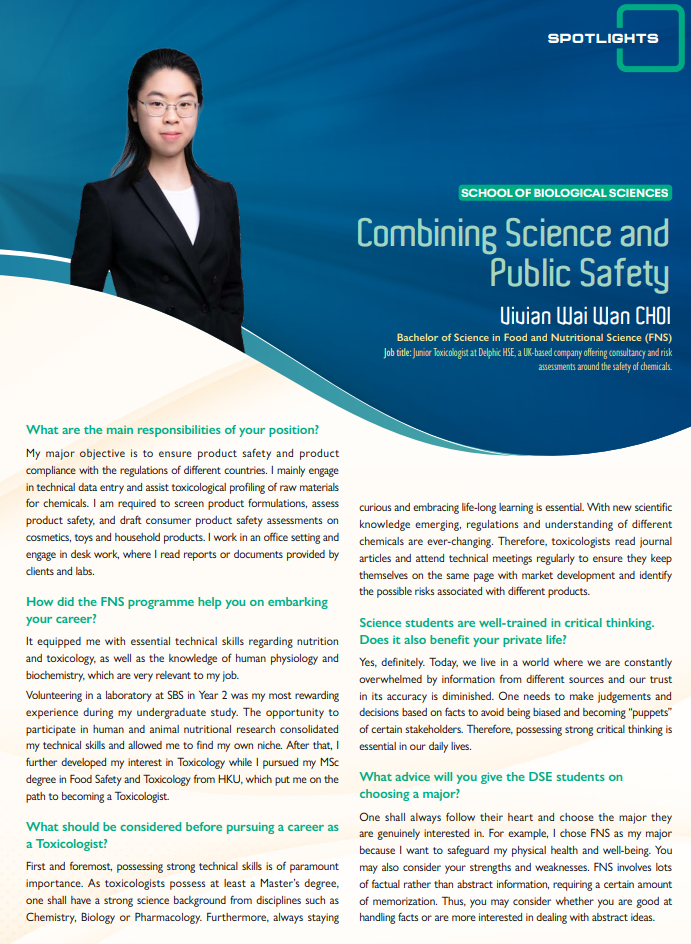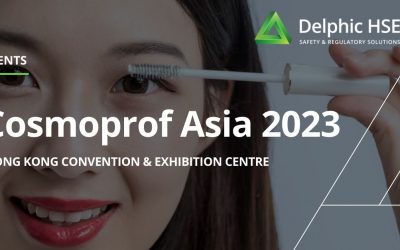 The 4-day event offers a platform to discover the latest beauty products and trends, with the opportunity to meet various industry professionals. Delphic HSE APAC team members will be joining the events and are very keen to explore the latest trends and meet with you!...