Fractions of Concern:
Challenges and Strategies for the Safety Assessment of Biological Matter in Cosmetics
Back to news
This article is for GRIP Subscribers only
Please enter your password below to access content.
We are excited to celebrate our 15 Year Anniversary, during July 2022. Delphic HSE Solutions Limited first started its operations in 2007.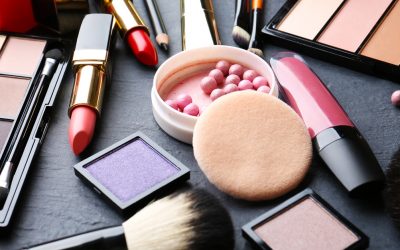 Learn about current cosmetics trends and what you need to prepare for in the future at the upcoming Cosmetics Regulatory Summit USA.
Delphic HSE is proud to sponsor Loreley Dragon Boat Team in Hong Kong. Every year Team Loreley works hard to train ready for races which happen around Hong Kong. The main race that the team train for is the Stanley Championship Races which happen on the Dragon Boat...