Fractions of Concern:
Challenges and Strategies for the Safety Assessment of Biological Matter in Cosmetics
Back to news
This article is for GRIP Subscribers only
Please enter your password below to access content.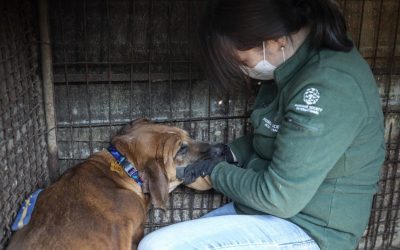 Delphic HSE is proud to announce that we are partnering with Humane Society International in the Animal-Free Safety Assessment (AFSA) Collaboration Cosmetic workstream.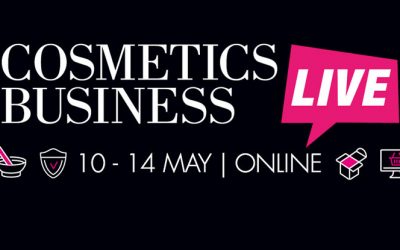 Find out about Dr James Wakefield, Director APAC, speaking on the topic 'Regulatory Shifts in China: Opportunities and Challenges' at Cosmetics Business Live.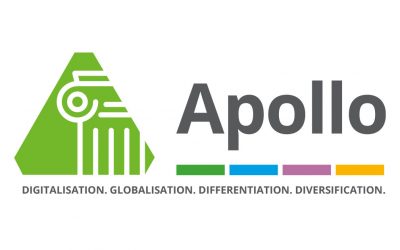 Apollo is Delphic HSE's new IT suite. Custom designed to integrate every stage of the safety process, Apollo sets new standards in assessment and reporting accuracy.