It gives us great pleasure in announcing the official set up of our Global Commercial Services department within Delphic HSE.
Over the past 5 years Delphic HSE have seen huge evolution in the way we interact with our clients across the world, with growth in this area, Delphic HSE now boast a team dedicated to supporting our clients and their forever growing projects. Client Service's house the management and coordination of our clients.
Taking this one step further to now develop a commercial focus within our organisation. The Delphic HSE Commercial Services department will be responsible for generating new business and raising the profile of Delphic HSE within the target industries in which we operate.
MISSION STATEMENT
Continuously striving to provide industry leading consolidation of brand requirements, through to product launches. Globally connecting each and every brand to the appropriate level of technical expertise.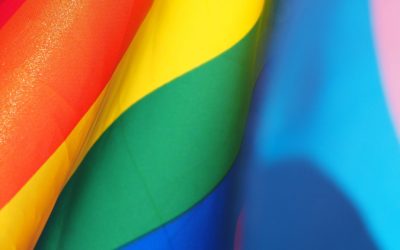 June is Pride Month and we at Delphic HSE are celebrating with the LGBTQ+ community.We are proud and privileged to have a number of people who identify along the LGBTQ+ spectrum who have chosen to be a part of our Delphic Family. At Delphic HSE we recognise the value...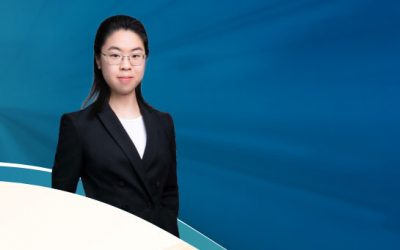 A short while ago, Vivian Choi (Junior Toxicologist at Delphic HSE) was interview by The University of Hong Kong where she had previously attended, to sharing her career experiences, which included her work here at Delphic HSE. The article Vivian and the University...
We are excited to celebrate our 15 Year Anniversary, during July 2022. Delphic HSE Solutions Limited first started its operations in 2007.