The Hong Kong team recently celebrated the birthday babies of October with a lunch out on the town, which was also a fantastic opportunity to greet the new Delphic team members.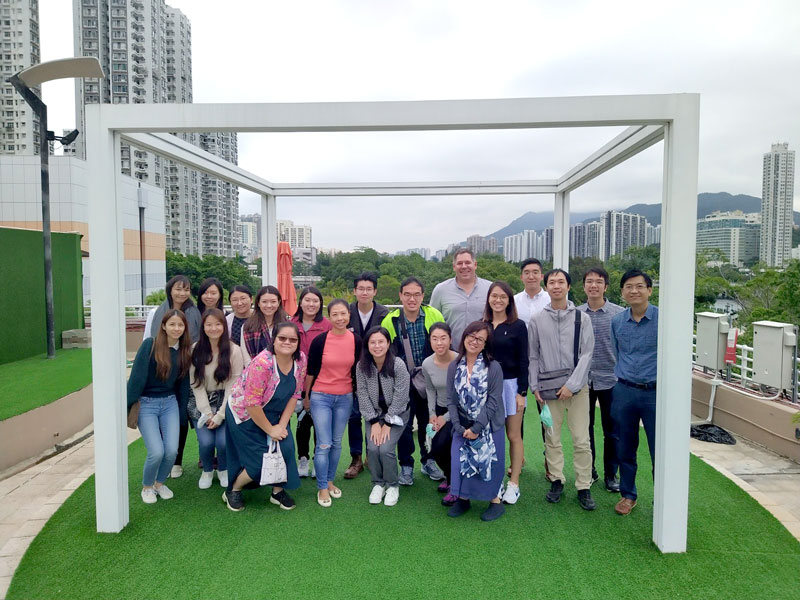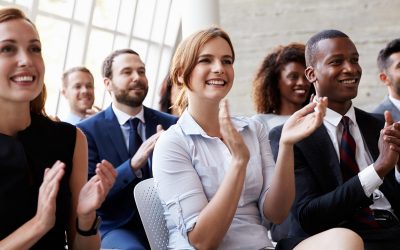 ONE-DAY WORKSHOP ON COSMETICS REGULATIONSDate: 5 October 2022 | Time: 10.00 – 16.00 | Cost: $750 USD | Location: Washington DC | Venue: TBCInternational Cosmetic Regulations - Global Regulations for a Global MarketAcross the world, consumer demand for cosmetics is at...
We are excited to celebrate our 15 Year Anniversary, during July 2022. Delphic HSE Solutions Limited first started its operations in 2007.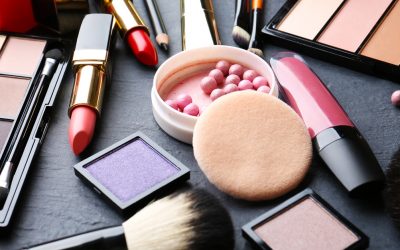 Learn about current cosmetics trends and what you need to prepare for in the future at the upcoming Cosmetics Regulatory Summit USA.