The Hong Kong team recently celebrated the birthday babies of October with a lunch out on the town, which was also a fantastic opportunity to greet the new Delphic team members.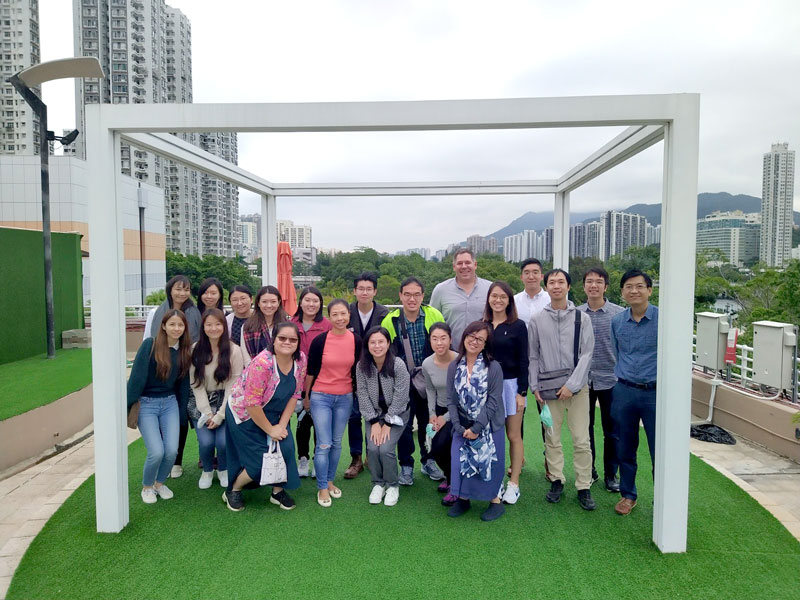 Delphic HSE is proud to sponsor Loreley Dragon Boat Team in Hong Kong. Every year Team Loreley works hard to train ready for races which happen around Hong Kong. The main race that the team train for is the Stanley Championship Races which happen on the Dragon Boat...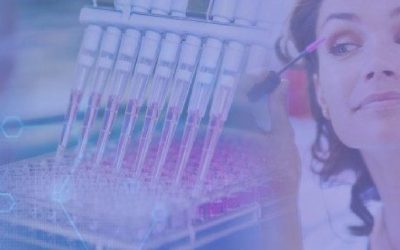 To complement legislative efforts to end cosmetic animal testing, we are developing training materials to build capacity in the application of animal-free risk assessment of cosmetics and ingredients. This will support the development of new and safer products as well as robust safety decisions.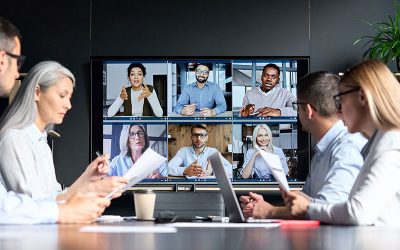 Delphic HSE offer a range of training courses and packages to help our clients better understand regulations and the associated requirements of product compliance.