On Saturday 22nd June the Delphic HSE UK team came together for their annual summer party. The sun was shining, the drink was flowing and a great time was had by all.
It was a lovely afternoon of family fun, laughter, good food and a great excuse to all get-together and socialise away from the office.
Special thanks goes to Tori Page-Morris and Stephanie Peters for organising the party and to the caterers 'Go Eat Clean' for putting on such a fantastic spread.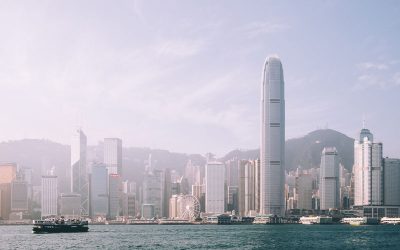 Despite the current civil unrest in Hong Kong, Delphic HSE remains fully operational and committed to provide all services, without interruption to our clients. Delphic HSE has a robust business continuity plan to protect our staff, our processes and our clients. We...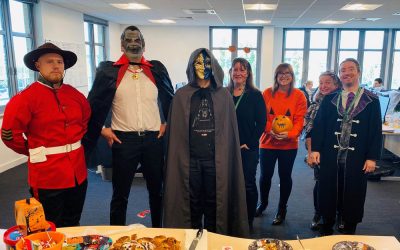 The team at Delphic HSE head office showed off their Halloween bake off skills today and added a bit of fun to the day by dressing the part.Latest Blog Articles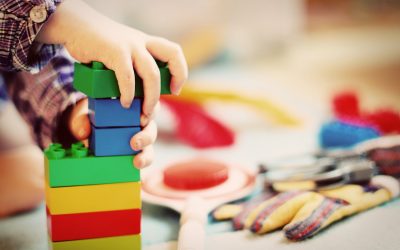 It is with great pleasure for Delphic HSE to announce that Richard Bartlett has been accepted as the Toxicology Expert for the BSI CW/15 safety of toys committee. Richard will have a responsibility to provide toxicological input to committee discussion surrounding the...