On Saturday 22nd June the Delphic HSE UK team came together for their annual summer party. The sun was shining, the drink was flowing and a great time was had by all.
It was a lovely afternoon of family fun, laughter, good food and a great excuse to all get-together and socialise away from the office.
Special thanks goes to Tori Page-Morris and Stephanie Peters for organising the party and to the caterers 'Go Eat Clean' for putting on such a fantastic spread.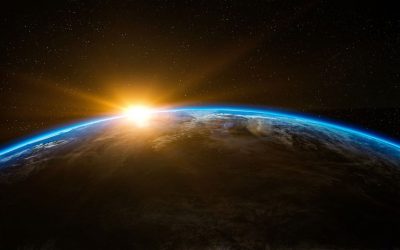 Following our successes in 2019, we are looking forward to 2020 and the enhanced service we will provide to our clients.  In the last 12 months we have conducted a careful analysis of our customer feedback to ensure that our service in 2020 meets the highest...