On Saturday 22nd June the Delphic HSE UK team came together for their annual summer party. The sun was shining, the drink was flowing and a great time was had by all.
It was a lovely afternoon of family fun, laughter, good food and a great excuse to all get-together and socialise away from the office.
Special thanks goes to Tori Page-Morris and Stephanie Peters for organising the party and to the caterers 'Go Eat Clean' for putting on such a fantastic spread.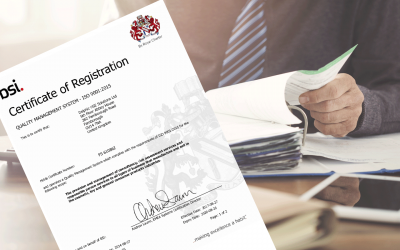 We are pleased to report that Delphic HSE had another successful audit in the UK and Hong Kong last week for our ISO9001 Quality Management System certification. These are great results! A huge thank you to everyone who assisted with the audits, as the feedback from...