Following our successes in 2019, we are looking forward to 2020 and the enhanced service we will provide to our clients. 
In the last 12 months we have conducted a careful analysis of our customer feedback to ensure that our service in 2020 meets the highest professional standards and remains primed to respond to any changes in regulation. 
A summary of the Delphic HSE development plan in 2020:
New Service Standards. Advancements in automation, technical efficiency and service review will provide more competitive costings and greater turnaround efficiency without compromising on quality and accuracy.
New Delivery Systems. Our new systems will provide clients with enhanced visibility and tracking of their projects. More effective coordination will be possible between our clients, our suppliers and Delphic HSE.
Improved Global Regulation Monitoring. From our network of regional offices, we will closely monitor the trade, political and regulatory changes that may affect our clients. We will provide our clients with professional analysis of any regulatory changes and the potential impact for their products or markets.
Additional Global Offices and Improved Network. Delphic HSE is adding new international offices, additional scientific and research staff and improving our partner network. These changes will support the expansion plans of our clients and their future access to other markets. 
These plans demonstrate our total commitment to the clients and industries we serve.
We look forward to an exciting year full of promise and opportunity. 
Tom Garner
Managing Director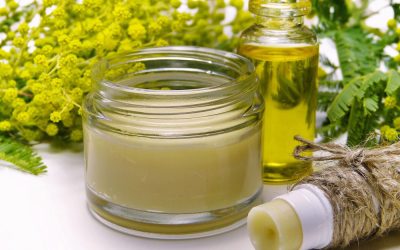 There is no excerpt because this is a protected post.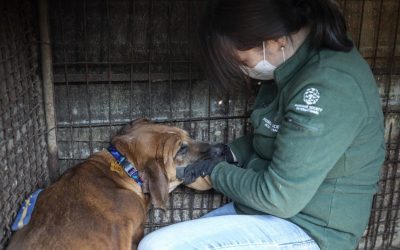 Delphic HSE is proud to announce that we are partnering with Humane Society International in the Animal-Free Safety Assessment (AFSA) Collaboration Cosmetic workstream.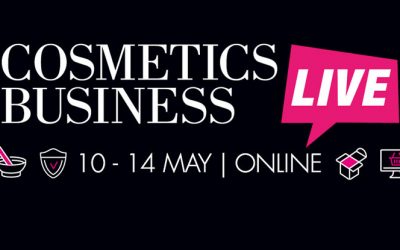 Find out about Dr James Wakefield, Director APAC, speaking on the topic 'Regulatory Shifts in China: Opportunities and Challenges' at Cosmetics Business Live.