We will be attending the 8th International Congress of Asian Society of Toxicology.
Venue: The Royal Cliff Grand Hotel, Pattaya, Thailand.
Dates: 17-20 June 2018
Website: http://www.asiatox2018.org/
The congress will cover all aspects of toxicology.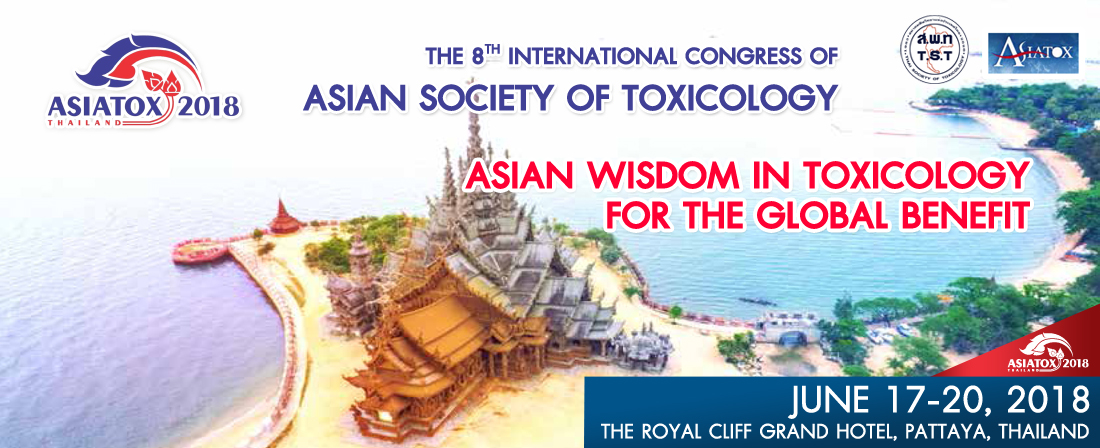 Speak to a Delphic HSE Expert today
It is with absolute pleasure I write to announce the completion and registration of Delphic HSE Pty Ltd in Melbourne Australia! James Wakefield (Director, Asia Pacific) and Tom Garner (Director) visited the region last year, and the reception we received from the...