We will be attending the 8th International Congress of Asian Society of Toxicology.
Venue: The Royal Cliff Grand Hotel, Pattaya, Thailand.
Dates: 17-20 June 2018
Website: http://www.asiatox2018.org/
The congress will cover all aspects of toxicology.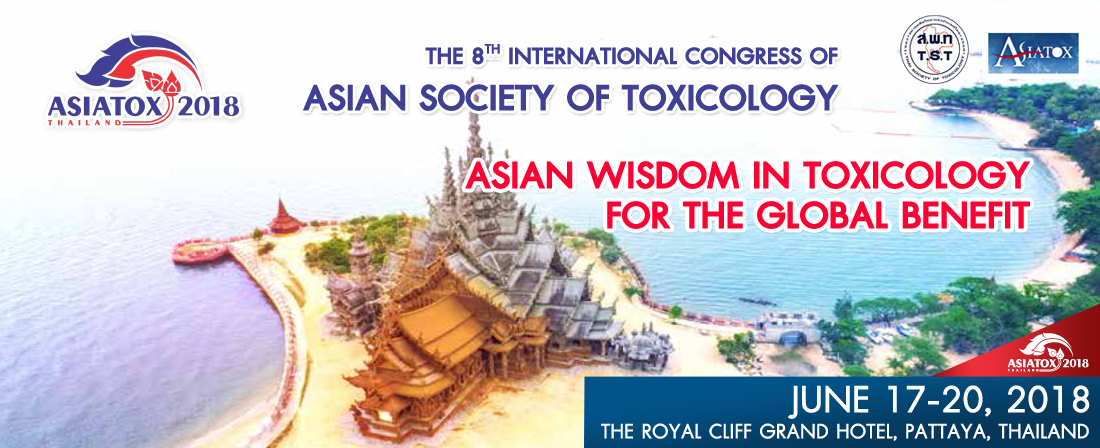 Speak to a Delphic HSE Expert today
  Delphic made the most of the glorious sunshine and travelled to meet with the team at VOYA (Celtic Seaweed Bath Products), based in Sligo, Ireland. Situated on the west coast of Ireland in Strandhill, Sligo, VOYA have made use of their beautiful surroundings and...