We will be attending the 8th International Congress of Asian Society of Toxicology.
Venue: The Royal Cliff Grand Hotel, Pattaya, Thailand.
Dates: 17-20 June 2018
Website: http://www.asiatox2018.org/
The congress will cover all aspects of toxicology.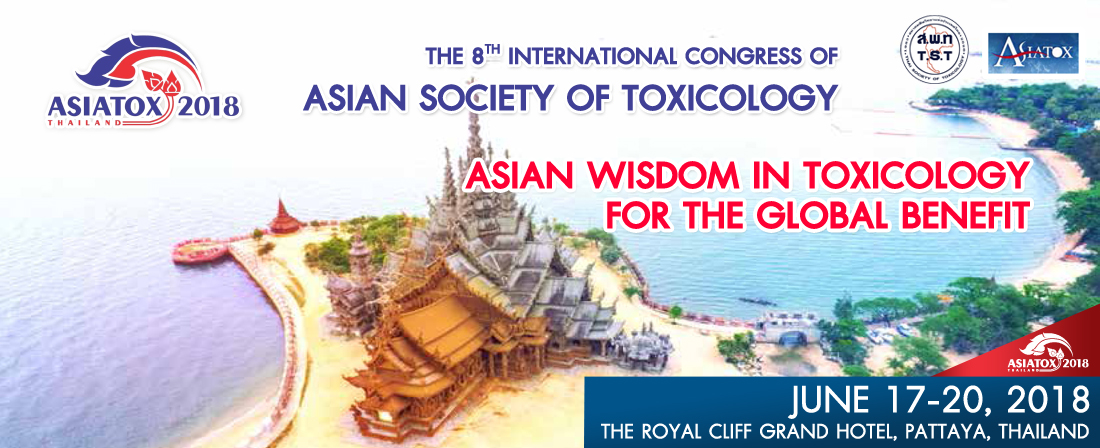 Speak to a Delphic HSE Expert today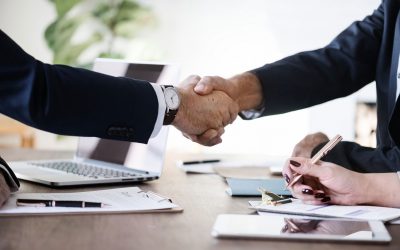 Tom Garner appointed as Managing Director Tom has immersed himself within the business international environment for the past 25 years. Ways of trade, exchange, profit and loss have always been areas that interest Tom. Due to his fascination in Business, Tom proceeded...