As the political and legal uncertainties surrounding the UKs exit from the EU continue, Delphic HSE would like to assure our clients that, whatever the outcome, we have robust contingency plans to ensure business as usual.
Office Locations in the UK and Mainland Europe
The first step taken by Delphic HSE, over one year ago, was to establish Delphic HSE (Europe) B.V. as our office and Legal Entity in the Netherlands. This office in mainland Europe, complements our Global Head Offices in the UK and ensures access to both the current EU, as well as future UK and EU-27 markets for companies seeking a Responsible Person. Furthermore, the location of our mainland Europe office allows companies to continue to store their Product Information File and related documentation in English should they choose to do so; avoiding the potential need for costly translations into additional languages.
Safety Assessor Qualifications
The past few months have seen a significant focus on the qualifications of individuals conducting the legally required Cosmetic Product Safety Reports for the EU. As a global organisation, employing over 25 toxicologists, Delphic HSE is well versed in meeting the needs of different regulatory regions when it comes to the professional recognition of qualifications. The needs of the European Regulation, and proposed UK Regulations, are no different.
Delphic HSE has a mix of staff with qualifications gained in the UK and in mainland Europe, alongside staff with qualifications gained elsewhere and officially recognised by an EU Member State. Many staff have additional professional qualifications from institutions such as the European Register of Toxicologists (ERT), Diplomate of the American Board of Toxicology (DABT) and Diplomate of Chinese Society of Toxicology. Such a mix enables us to continue to meet our clients' needs, not just in the UK and EU, but in all major cosmetic markets.
UK Regulatory Developments
Alongside contingencies to ensure continued access to EU markets for Delphic HSE and our clients, we continue to monitor and plan for the implementation of UK-specific Cosmetic Regulations. Whilst, at the outset, such regulations will be largely similar to those of current EU Regulations we are gearing up for the operation of dedicated UK Responsible Person Services, including registration of products on the UK CPNP as required at the point at which the UK leaves the EU.
Existing RP Clients
Our existing RP clients can be confident that Delphic HSE will continue to offer high-level Responsible Person Services, for both the remaining EU-27 region and the UK market. Procedures are already in place for the transfer of CPNP Registrations. Current UK-based PIF Documentation will not require further translation. Safety assessments will be validated for the UK and EU-27 markets and we will continue to closely monitor developments to ensure other aspects of safety and compliance are met.
If you would like to learn more about our services or have any further questions on the impact to your cosmetics business of the UK leaving the EU, please feel free to contact us.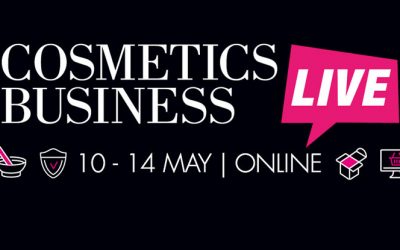 Find out about Dr James Wakefield, Director APAC, speaking on the topic 'Regulatory Shifts in China: Opportunities and Challenges' at Cosmetics Business Live.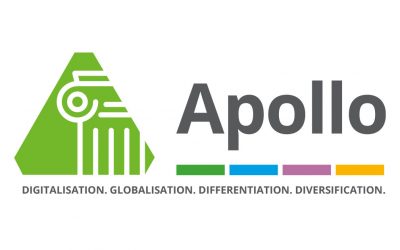 Apollo is Delphic HSE's new IT suite. Custom designed to integrate every stage of the safety process, Apollo sets new standards in assessment and reporting accuracy.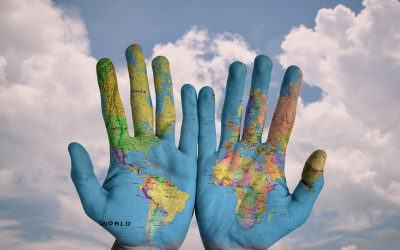 When it comes time to expand your brand internationally, there are many challenges to consider. Jenny Allen reveals the checklist.