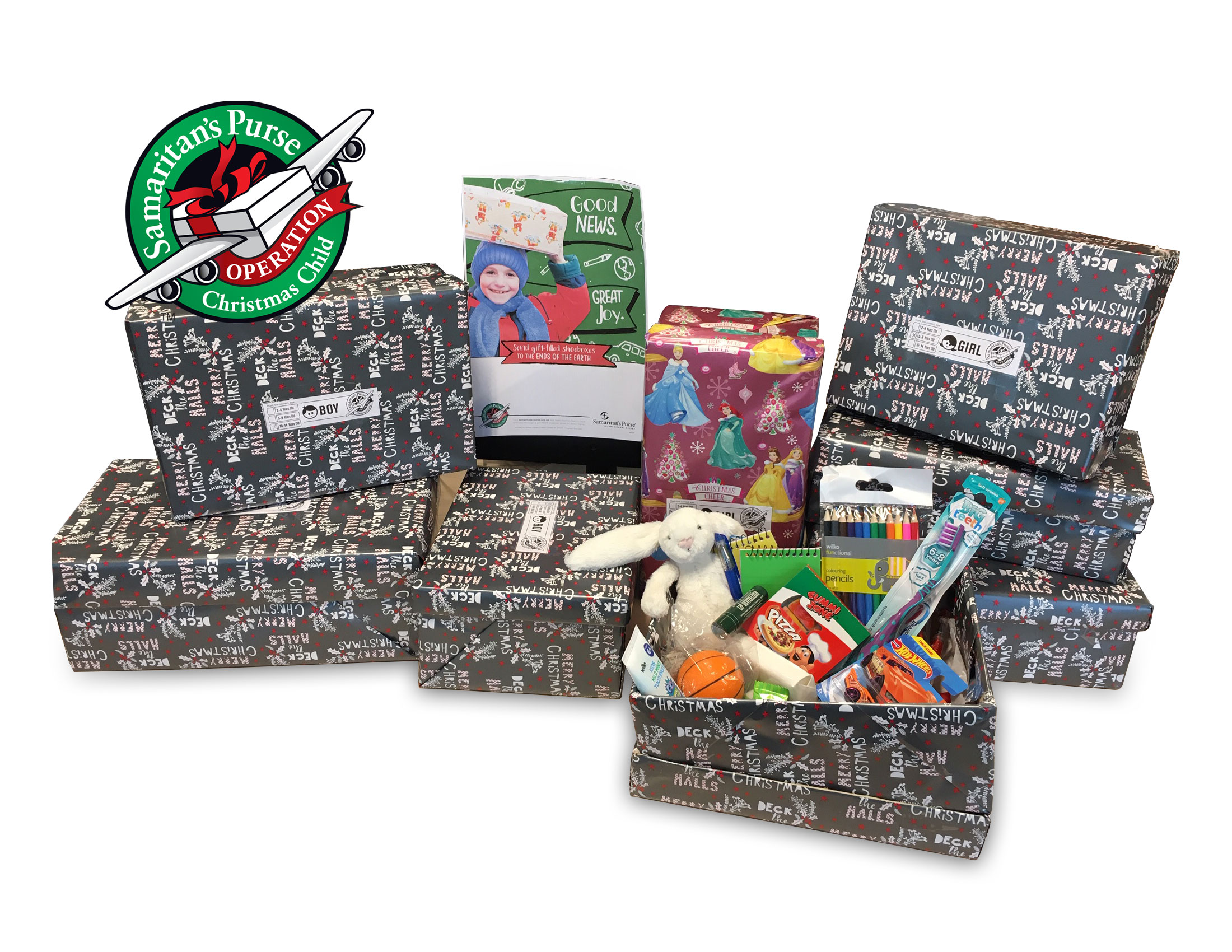 This year we will be supporting
Operation Christmas Child
run by the Samaritans' Purse charity. The premise of the initiative is simple (to fill shoeboxes with small gifts and treats to be delivered to disadvantaged children all over the world by the charity), making a huge difference to less fortunate children this Christmas.
We made up mixed boxes for both boys and girls across the following age categories: 2-4 years, 5-9 years, 10-14 years
Click here to find out more about the project.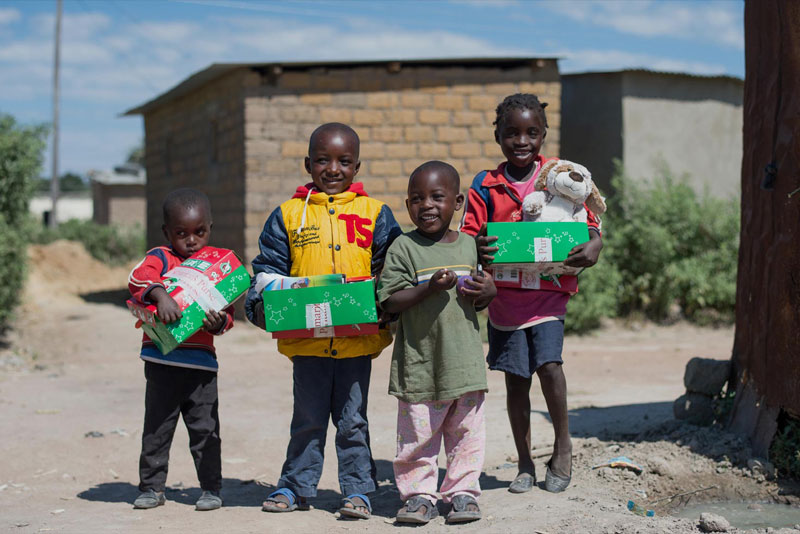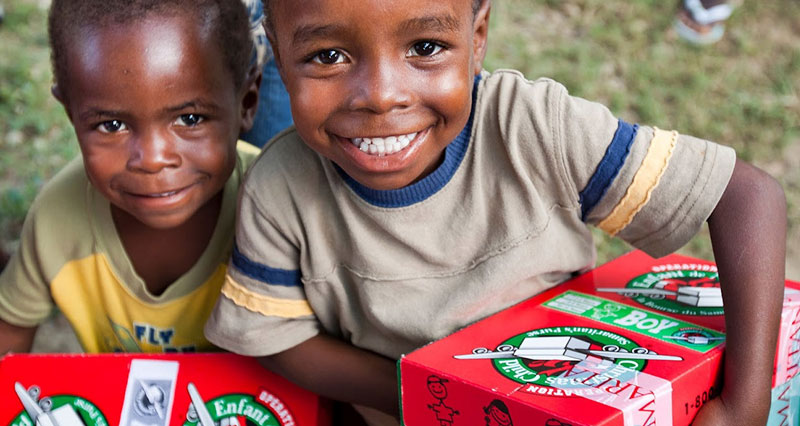 Speak to a Delphic HSE Expert today
 I first met Ray Boughton, in 2002 when he left Leicester University. He was clearly a talented biologist and when, seven years later, I had set up Delphic HSE as a one-man-band and had grown the business to a point where I was able to employ someone to join me, the...