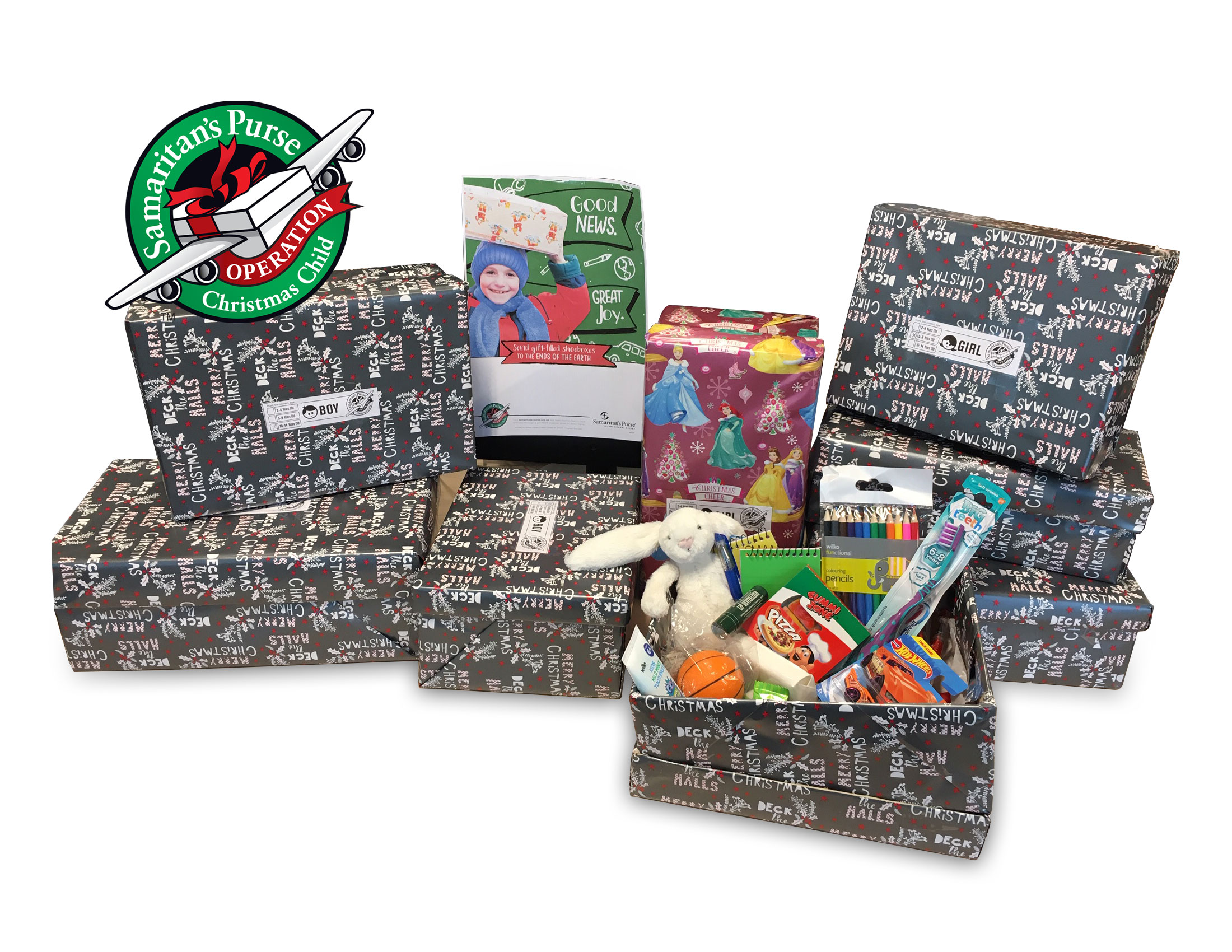 This year we will be supporting
Operation Christmas Child
run by the Samaritans' Purse charity. The premise of the initiative is simple (to fill shoeboxes with small gifts and treats to be delivered to disadvantaged children all over the world by the charity), making a huge difference to less fortunate children this Christmas.
We made up mixed boxes for both boys and girls across the following age categories: 2-4 years, 5-9 years, 10-14 years
Click here to find out more about the project.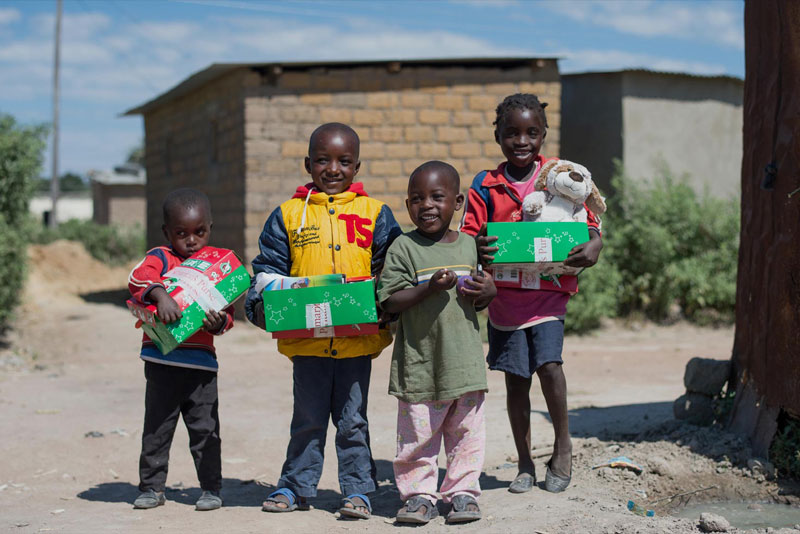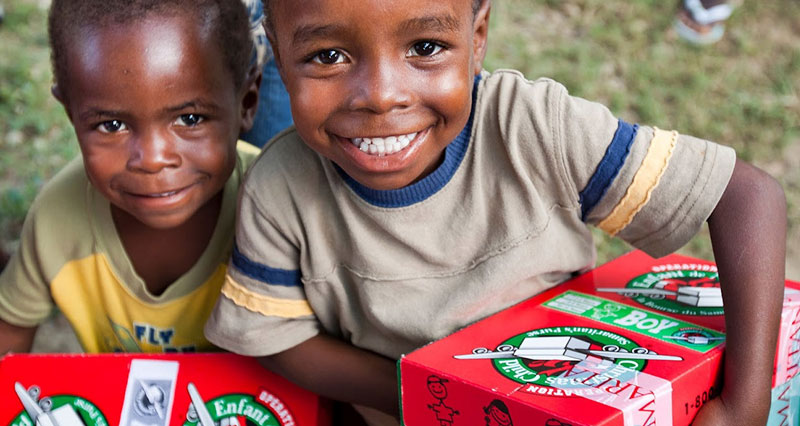 Speak to a Delphic HSE Expert today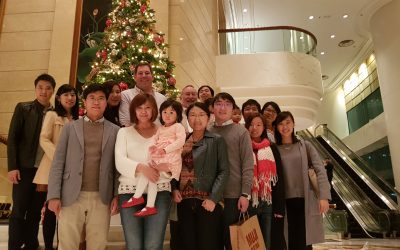 Our Hong Kong team enjoyed a great Christmas party on 7th December at the Island Shangri-La hotel. It was our biggest Christmas party in HK so far! We were even joined by Delphic HSE Chairman & CEO Cliff Betton who arrived from the UK just in time to enjoy the...