We are proud to be sponsoring the Cosmetics Business Regulatory Summit 2018 to be held in Barcelona on 9-10 October.
At the heart of the Summit is compliance, and this year there will be sessions designed for both industry newcomers and experienced regulatory professionals in need of a 'refresher'.
"The beauty industry is evolving at a rapid pace and manufacturers are increasingly looking for new ways to stand out from the crowd.
This can present challenges for regulatory professionals, who are often tasked with bringing a product to market quickly while meeting marketing demands.
At the Cosmetics Business Regulatory Summit, you will learn about the latest beauty trends and innovations that are transforming the industry, and best practice when it comes to regulation and marketing."
Venue: Meliá Sky Barcelona
Carrer de Pere IV, 272, 08005 Barcelona, Spain
Visit the Cosmetics Business event page for further information and to book your place: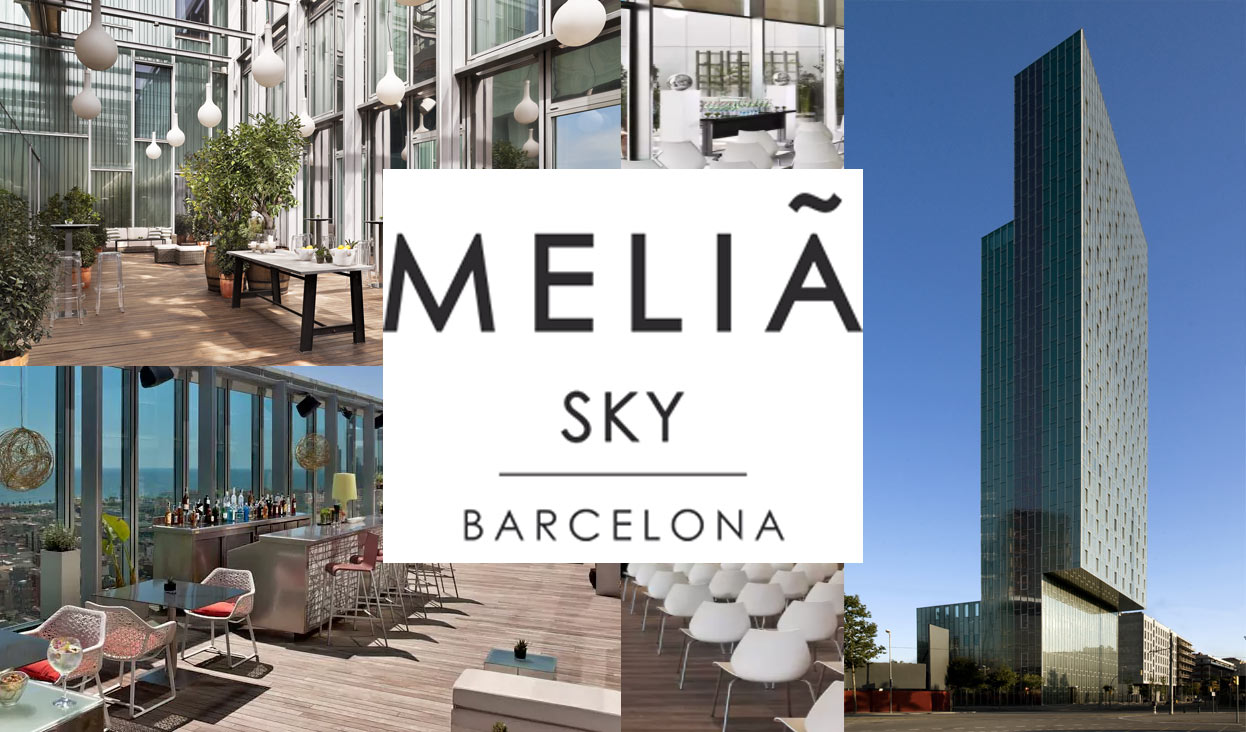 Speak to a Delphic HSE Expert today
It is with absolute pleasure I write to announce the completion and registration of Delphic HSE Pty Ltd in Melbourne Australia! James Wakefield (Director, Asia Pacific) and Tom Garner (Director) visited the region last year, and the reception we received from the...