The 4-day event offers a platform to discover the latest beauty products and trends, with the opportunity to meet various industry professionals. Delphic HSE APAC team members will be joining the events and are very keen to explore the latest trends and meet with you!
Innovation is at the heart of Delphic HSE, and delivering safe, high-quality cosmetics is our highest priority. Ensure your products meet regulatory, safety, and quality requirements by improving your understanding of the latest science and technology and promoting the successful development and marketing of personal care products.
If you are visiting Cosmoprof, please do not hesitate to drop us a message, and we look forward to meeting you there!
Send us a message using the form below to arrange a meeting at Cosmoprof Asia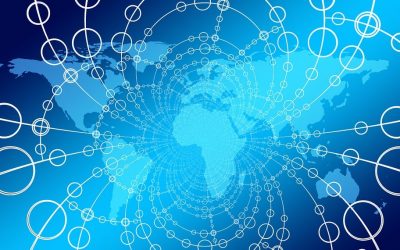 It gives us great pleasure in announcing the official set up of our Global Commercial Services department within Delphic HSE. Over the past 5 years Delphic HSE have seen huge evolution in the way we interact with our clients across the world, with growth in this area,...