Despite the current global challenges caused by the COVID-19 outbreak, Delphic HSE remains fully operational and committed to provide all services, without interruption to our clients. Delphic HSE has a robust business continuity plan to protect our staff, our processes and our clients. We will meet our work obligations without compromise. Delphic HSE benefits from a centralized (off-site) server, back-up communications and database support allowing our teams to continue operations regardless of any transportation restrictions or government advice where operations may be impacted.
Delphic HSE has experienced a significant growth over the last 4 years. Our continued global expansion has been matched by our recruitment of additional scientific and customer support staff. For example, in the last 8 weeks Delphic HSE has:
appointed new Client Services staff to ensure that communication with our clients remains a top priority
appointed new Project Coordination staff to ensure that the organization of work, projects, data and timelines receives continuous improvement
appointed specialist Toxicologists and Regulatory advisors to ensure increases in demand our matched by additional resources
Delphic HSE is grateful for your continued business. If you have any questions or want additional information, do not hesitate to contact any of our operational offices at:
United Kingdom: +44 (0)1252 856 700
Hong Kong: +(852) 2657 8198
Netherlands: +31 (0) 20799 1525
Alternatively, please contact us here.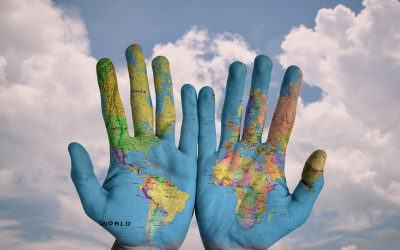 When it comes time to expand your brand internationally, there are many challenges to consider. Jenny Allen reveals the checklist.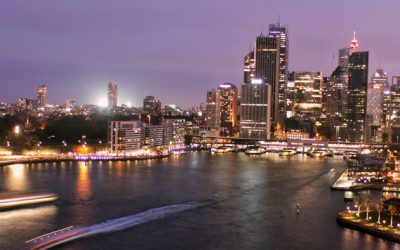 Delphic HSE is proud to announce our latest appointment in Glenn Silburn. Glenn graduated with a Bachelor of Business at the University of Technology Sydney; with majors in marketing and business law. He has gone onto build an enviable career in Australian business...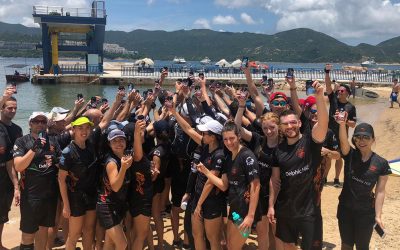 Delphic HSE sponsored 3 dragon boats this year and the unofficial race, due to Covid-19, took part at Stanley main beach on June 25th. Due to our eye-catching outfits, we received lots of press attention and interviews. We had so much fun, enjoying the beautiful...