In November 2018 Lisa Tian – Senior Toxicologist in our Hong Kong office became a Diplomate of the American Board of Toxicology (DABT).
Lisa is currently a Chartered Biologist, Diplomate of Chinese Society of Toxicology, UK & European Registered Toxicologist (UKRT and ERT) and Diplomate of the American Board of Toxicology (DABT). She is also a member of Royal Society of Biology, Chinese Society of Toxicology, and European Society of Contact Dermatitis.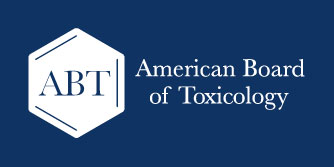 The vision of the ABT is to establish a globally recognized credential in toxicology representative of competency and commitment to human health and environmental sciences.
The mission of the ABT is to identify, maintain, and evolve a standard for professional competency in the field of toxicology.
Speak to a Delphic HSE Expert today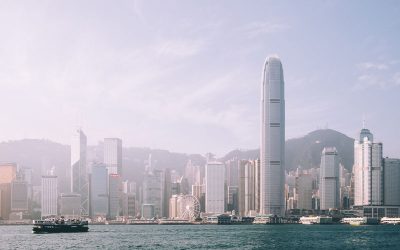 Despite the current civil unrest in Hong Kong, Delphic HSE remains fully operational and committed to provide all services, without interruption to our clients. Delphic HSE has a robust business continuity plan to protect our staff, our processes and our clients. We...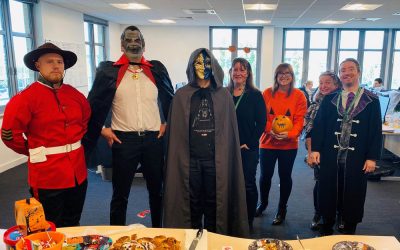 The team at Delphic HSE head office showed off their Halloween bake off skills today and added a bit of fun to the day by dressing the part.Latest Blog Articles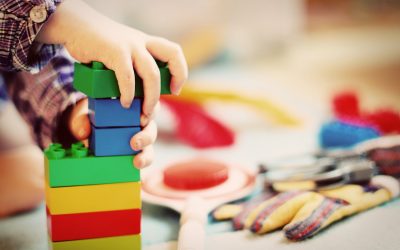 It is with great pleasure for Delphic HSE to announce that Richard Bartlett has been accepted as the Toxicology Expert for the BSI CW/15 safety of toys committee. Richard will have a responsibility to provide toxicological input to committee discussion surrounding the...