We recently had a bake off in the office and Florian was our Star Baker.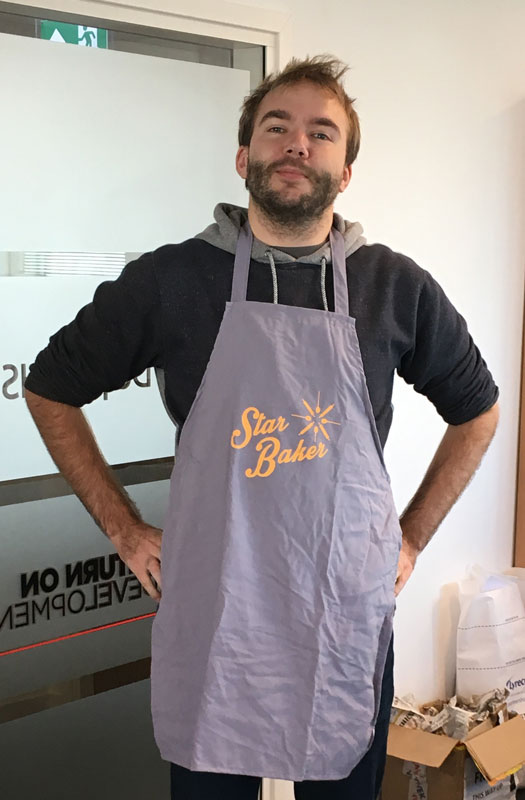 To get through to the final he had produced mouth watering chocolate eclairs and soft baked cookies. His final was a delicious Fraisier.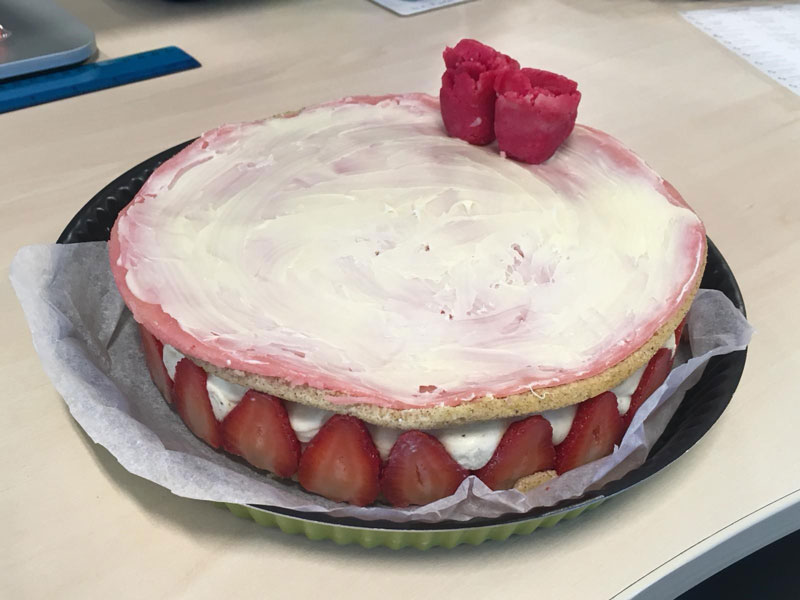 Speak to a Delphic HSE Expert today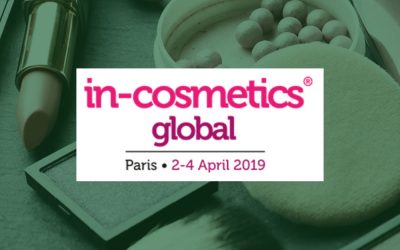 Delphic HSE and Ithos Global teamed up for the in-cosmetics 2019 exhibition in Paris on 2-4 April 2019. Learn more about in-cosmetics 2019 The collaboration brings customers a Global Full Service Regulatory Solution – a new era in streamlined compliance reporting. Why...