We recently had a bake off in the office and Florian was our Star Baker.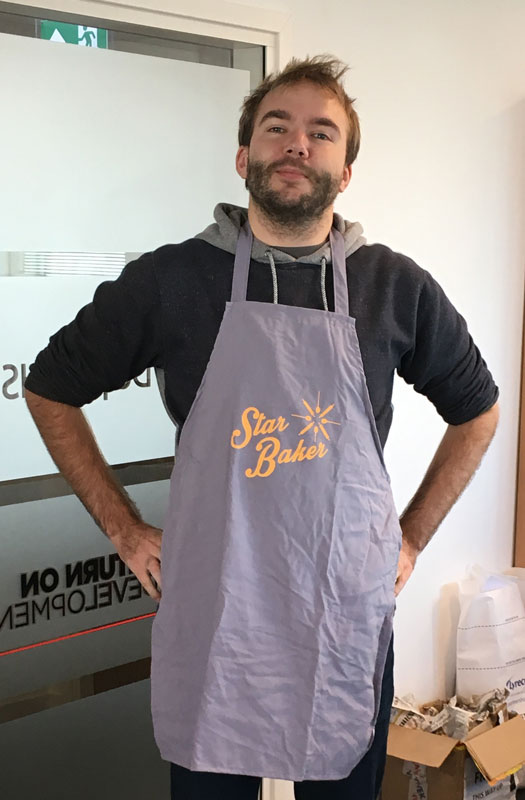 To get through to the final he had produced mouth watering chocolate eclairs and soft baked cookies. His final was a delicious Fraisier.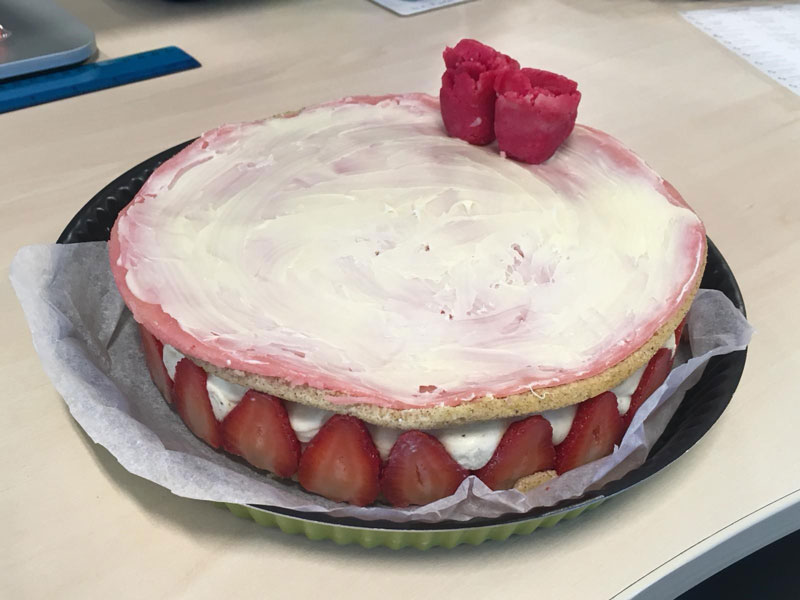 Speak to a Delphic HSE Expert today
 I first met Ray Boughton, in 2002 when he left Leicester University. He was clearly a talented biologist and when, seven years later, I had set up Delphic HSE as a one-man-band and had grown the business to a point where I was able to employ someone to join me, the...