We recently had a bake off in the office and Florian was our Star Baker.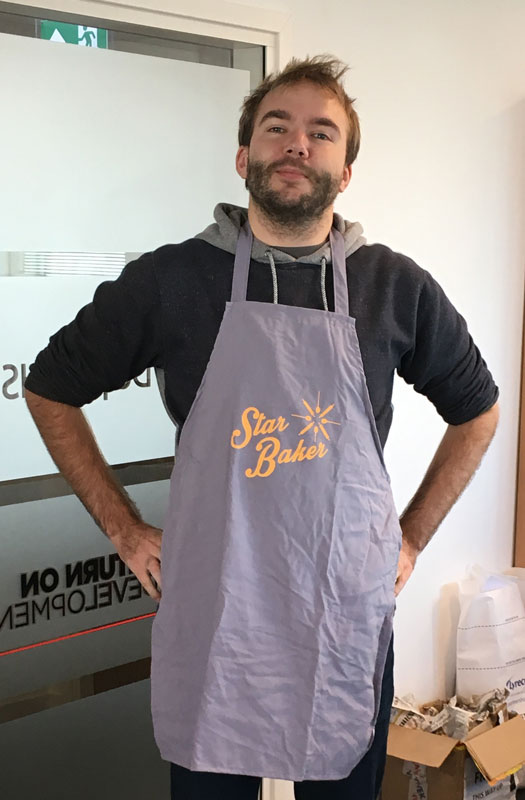 To get through to the final he had produced mouth watering chocolate eclairs and soft baked cookies. His final was a delicious Fraisier.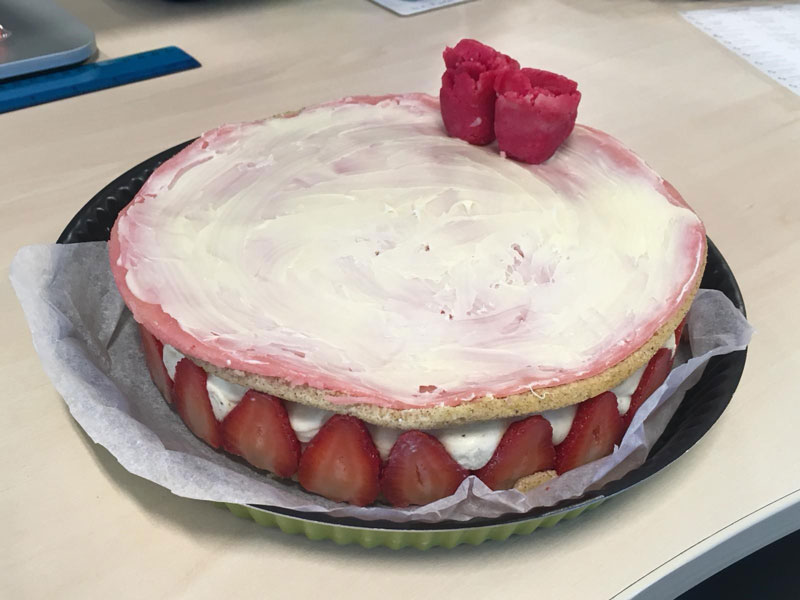 Speak to a Delphic HSE Expert today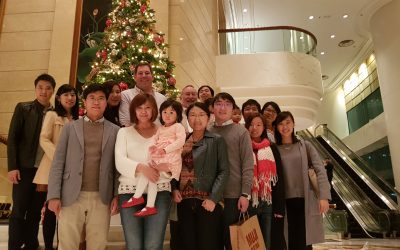 Our Hong Kong team enjoyed a great Christmas party on 7th December at the Island Shangri-La hotel. It was our biggest Christmas party in HK so far! We were even joined by Delphic HSE Chairman & CEO Cliff Betton who arrived from the UK just in time to enjoy the...