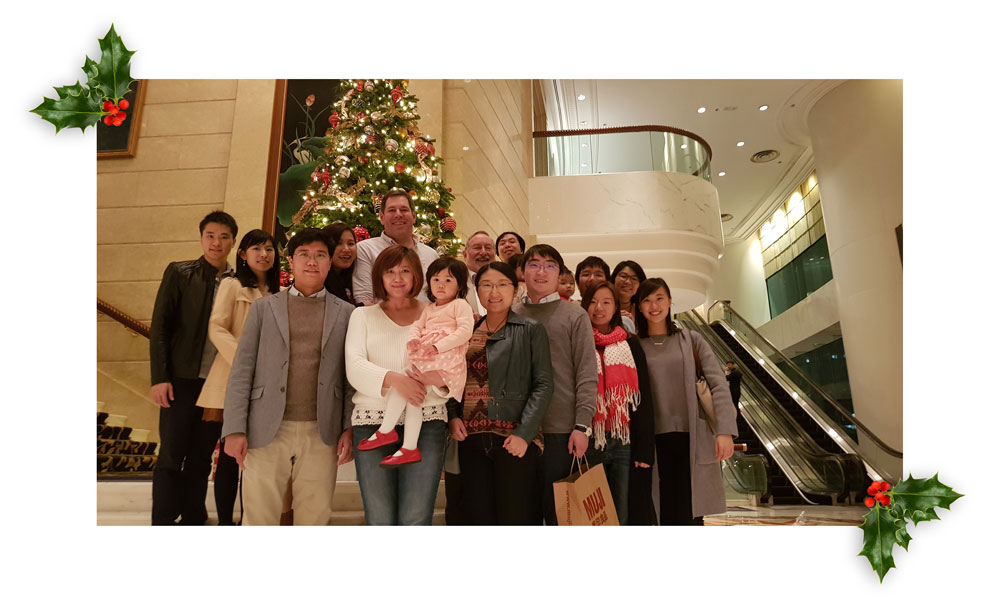 Our Hong Kong team enjoyed a great Christmas party on 7th December at the Island Shangri-La hotel.
It was our biggest Christmas party in HK so far!
We were even joined by Delphic HSE Chairman & CEO Cliff Betton who arrived from the UK just in time to enjoy the celebrations with us.
Merry Christmas to you all!
Speak to a Delphic HSE Expert today
It is with absolute pleasure I write to announce the completion and registration of Delphic HSE Pty Ltd in Melbourne Australia! James Wakefield (Director, Asia Pacific) and Tom Garner (Director) visited the region last year, and the reception we received from the...