Delphic HSE is proud to announce our latest appointment in Glenn Silburn. Glenn graduated with a Bachelor of Business at the University of Technology Sydney; with majors in marketing and business law. He has gone onto build an enviable career in Australian business publishing spanning 22 years with roles including Group Publisher, Commercial Manager, and National Digital Sales & Network Manager. During this time his specialty focus has been the Australian beauty industry in forging successful partnerships with a vast array of cosmetic manufacturers, suppliers and distributors via marketing and content ideas that educate, inform and inspire salon owners and therapists around Australia.
Glenn's account management focus also extends across a number of industrial and technology markets including Government, IT, field services, sustainability, and even the pool and spa industry. This diverse experience enables a panoramic view of the many considerations businesses' face when launching products to market.
Glenn joins the Delphic HSE team in July 2020 specialising in business development, account servicing, and commercial strategy.
Welcome to family Glenn, exciting times ahead as we continue to expand our services and support our clients in Australia…watch this space!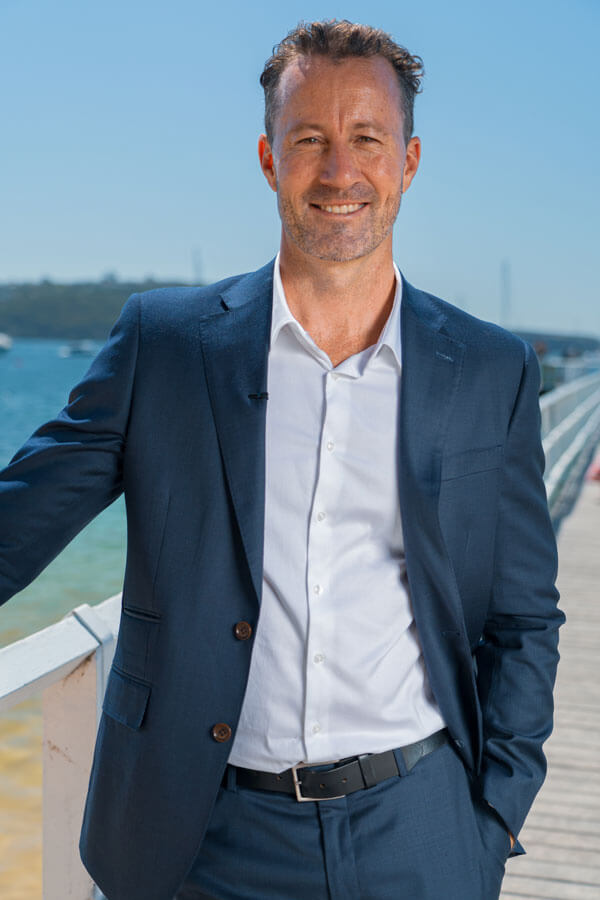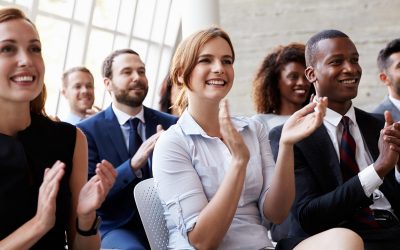 ONE-DAY WORKSHOP ON COSMETICS REGULATIONSDate: 5 October 2022 | Time: 10.00 – 16.00 | Cost: $750 USD | Location: Washington DC | Venue: TBCInternational Cosmetic Regulations - Global Regulations for a Global MarketAcross the world, consumer demand for cosmetics is at...
We are excited to celebrate our 15 Year Anniversary, during July 2022. Delphic HSE Solutions Limited first started its operations in 2007.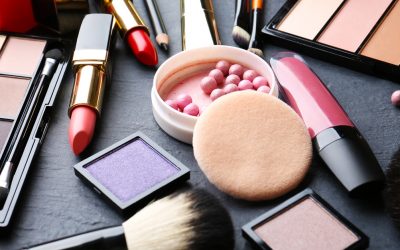 Learn about current cosmetics trends and what you need to prepare for in the future at the upcoming Cosmetics Regulatory Summit USA.