Delphic HSE sponsored 3 dragon boats this year and the unofficial race, due to Covid-19, took part at Stanley main beach on June 25th.
Due to our eye-catching outfits, we received lots of press attention and interviews. We had so much fun, enjoying the beautiful sunshine at one of popular local beaches and were kept cool on top of the so-called dragon boat seawater. See the smiley faces of Lally, James and the rest of the team. We are sure they stayed healthy and were lucky after drinking dragon boat seawater. Would you like to be one of them in the upcoming official race in September, Hong Kong? Please come join us.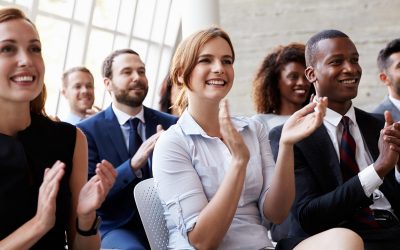 ONE-DAY WORKSHOP ON COSMETICS REGULATIONSDate: 5 October 2022 | Time: 10.00 – 16.00 | Cost: $750 USD | Location: Washington DC | Venue: TBCInternational Cosmetic Regulations - Global Regulations for a Global MarketAcross the world, consumer demand for cosmetics is at...
We are excited to celebrate our 15 Year Anniversary, during July 2022. Delphic HSE Solutions Limited first started its operations in 2007.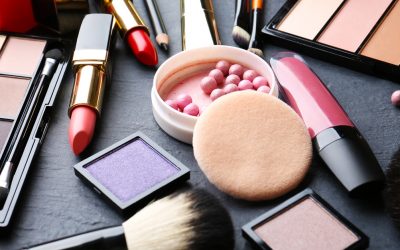 Learn about current cosmetics trends and what you need to prepare for in the future at the upcoming Cosmetics Regulatory Summit USA.